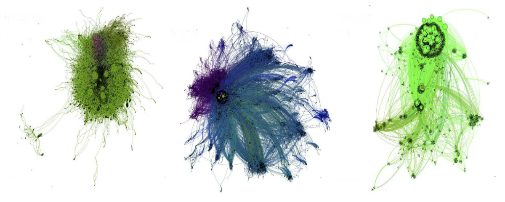 Last week, Dean Pemberton shared an interactive map of the Internet in the APNIC region, which became a very popular post.
Today, at PACNOG17 in Apia, Samoa, Dean presented his Asia Pacific map and some new maps of other regions which he's been working on using the same methodology.
Apart from being pretty, Dean says the maps can play an important role in validating information and identifying new information.
"The maps can help validate what we currently know, such as proximity of networks and economies," says Dean.
"Once we've learnt how to read a map and validate the things we already know, we can use it to find similar but previously unknown structures."
Check out the new maps below.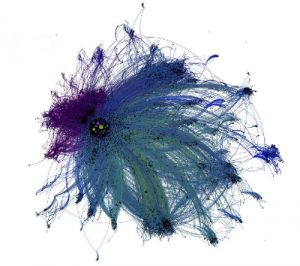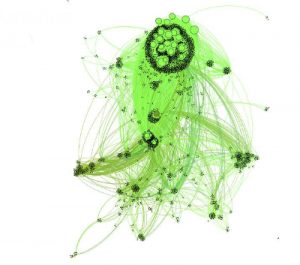 And in case you missed it, the APNIC region.
---
The views expressed by the authors of this blog are their own and do not necessarily reflect the views of APNIC. Please note a Code of Conduct applies to this blog.