In the early years of the Internet in Nepal, Internet connectivity to the outside world was always a challenge.
Due to its geographical surroundings, all providers needed to connect via expensive satellite links terminating in Hong Kong, Indonesia, Singapore and even Hawaii. This made for an expensive Internet experience for users, which in turn, stymied local content.
It was against this backdrop, in 2002, that several NOC engineers from multiple local providers banded together with the assistance of networking gurus to establish Nepal's first Internet Exchange, NPIX.
Former NPIX CEO, Indiver Badal, remembers that the first discussion began after Gaurab Raj Upadhaya — current Chair of the APNIC Executive Council — returned from APRICOT 2002, promoting to anyone who would listen how "we needed to exchange local traffic locally to improve quality and performance, and reduce costs."
A working group was formed in March 2002, which included Gaurab, Ritesh Raj Joshi, Rupesh Shrestha, Binay Bohra, Dileep Agrawal, Krishna Shah, Alok Tuladhar (all of whom were working at local ISPs) as well as Bill Woodcock and Philip Smith, who provided their expertise and experience establishing IXPs abroad.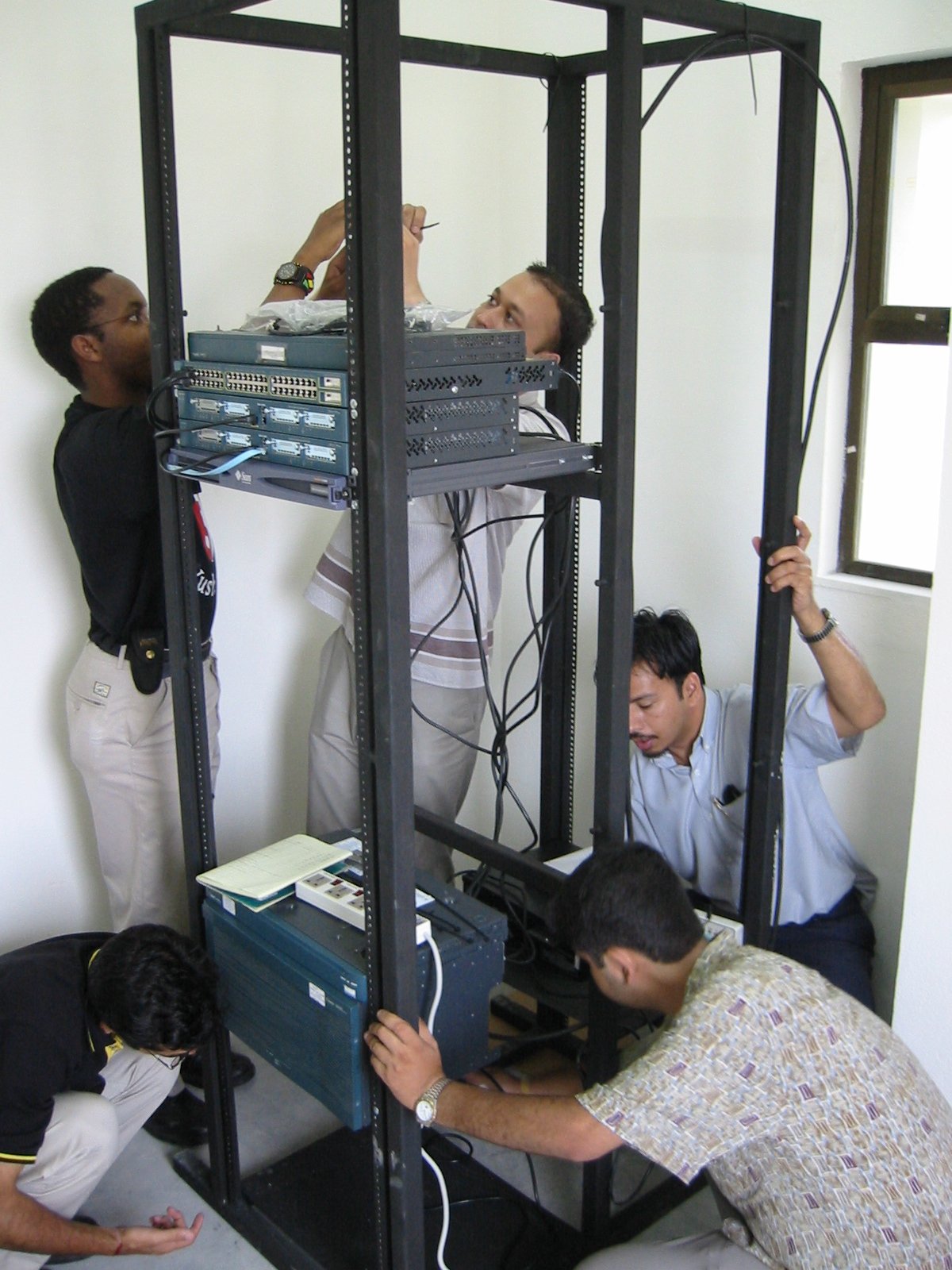 "At the time, there was not a lot of content being hosted locally — most traffic was coming to Nepal from the US, Europe and East Asia," says Indiver.
Within less than seven months — 30 August 2002 — the group successfully formed a committee, organized and conducted initial training, negotiated a site for the switch in a central location in Kathmandu, and launched the first of NPIX's exchange points, initially connecting three members.
Connectivity continued to be a challenge for members in NPIX's early years, as most connections were wireless and could not pass much traffic. After six months operation, the committee decided to add a second switch in one of its member's buildings where most ISPs were already connected using copper leased lines.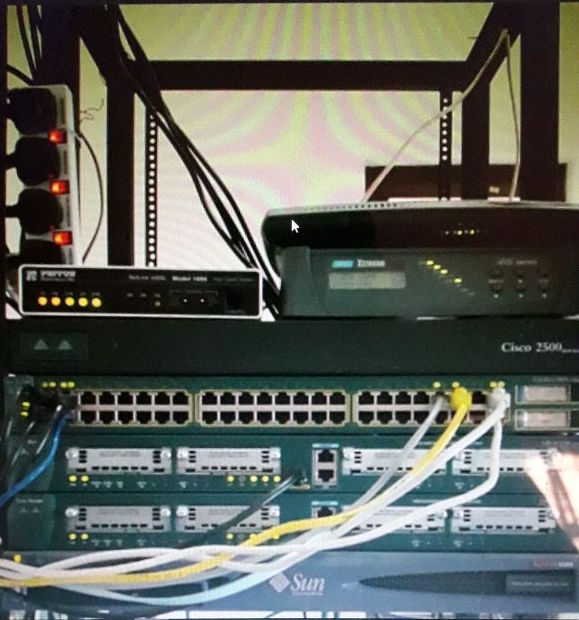 Although this improved connectivity speeds, Indiver believes it wasn't until 2008 that members and Internet users really started to notice the impact of NPIX. "This was when we moved the second switch from the member's premises to a neutral data centre in Putalisadak, Kathmandu, which most ISPs had fibre connections to."
"Fibre is what really has had the biggest impact on connectivity and price, which has meant more people can use the Internet and create local content. Now local content hosting is growing rapidly, which is what benefits most from the IXP."
Lessons for other IXPs
Indiver highlights three main lessons that start-up IXPs can learn from the success of NPIX:
Taking a bottom-up approach: This works well where the market is not all that developed or where management is too busy competing with each other. Importantly, it allows operations people to share their ideas and build interest among providers to participate.
Training is essential: Dynamic routing and BGP training were required for NPIX to succeed — during the initial 12 months trainers conducted several courses to help ISPs configure their routers. Even today, NPIX provides, among others, several Advanced Routing training courses, targeting network technicians of NPIX members.
Forming an IX community: The initial working group and advisors obviously played an important part in establishing NPIX. However, the sustained success of NPIX is thanks to the NOC engineers who organically formed a local Internet community that is happy to cooperate on mutually beneficial projects. Even today, NPIX sees almost all its ISP and telco members openly discuss operational best practices and conduct joint capacity-building exercises.
He adds, "the efficiency of the launch was largely due to the enthusiasm of not only the working group but also the Nepal Internet community as a whole.
"It was the cooperation of the individuals from different providers working on an equally beneficial project that helped form a strong community from the get go.
"Throughout its time, NPIX has been an example of how teamwork and cooperation between network operators from different providers have helped improve the entire economy's Internet experience."
---
The views expressed by the authors of this blog are their own and do not necessarily reflect the views of APNIC. Please note a Code of Conduct applies to this blog.