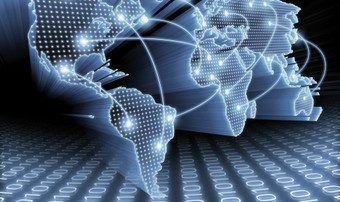 The International Cyberpolicy Centre of the Australian Strategic Policy Institute (ASPI/ICPC) and the Institute of Strategic and International Studies (ISIS), Malaysia, organized a workshop, with the support by the Ministry of Foreign Affairs in the Netherlands, to gather expert views from Asia-Pacific in preparation for the next Global Cyber Space Conference (GCCS2015) to be held in The Hague on 16 and 17 of April.
Held in Kuala Lumpur on February 11, the workshop was attended by 23 expert participants from 12 different countries, representing governments, think-tanks, academia, national CERTs and NGO's from the Asia-Pacific region.
APNIC staff members Adli Wahid and Pablo Hinojosa took a day off from the busy ICANN 52 meeting happening at the time in Singapore, to attend this full-day workshop.
The workshop followed the thematic lines expected for the next GCCS conference, around freedom, security and growth. Adli and Pablo shared expert views from APNIC, particularly on the subject of international capacity building efforts within the Asia-Pacific region and engagement with the justice sector such as law enforcement agencies and also the CERT community.
APNIC chaired a session called "practical approaches to regional cyber capacity and confidence building" where views around cooperation in response to cyber incidents and measures to increase transparency and confidence were discussed.
After the workshop, Adli and Pablo recorded a short podcast to report about the workshop
---
The views expressed by the authors of this blog are their own and do not necessarily reflect the views of APNIC. Please note a Code of Conduct applies to this blog.