This article is the second of a two-part series on recent submarine cable developments in the Asia Pacific. Read part one here.
When you consider the quantum leaps made in both transmission technology and the demand for bandwidth over the past 10-20 years, it's not surprising that efforts to bring new submarine connectivity to Papua New Guinea have been underway for some time.
Commissioned in 2006, Australia-Papua New Guinea-2 (APNG-2) connects Sydney, Australia to Port Moresby, Papua New Guinea. The cable system was built from a repurposed section of PacRim West, which was originally commissioned in 1995. The northern end of PacRim West was cut near the Solomon Islands, and its terminal equipment relocated to Port Moresby from Guam. The southern end of the system was cut near Gladstone, Australia and spliced onto a path towards Sydney. This cable and equipment reuse reportedly saved 80% on the cost of construction of APNG-2, whose operators are now squeezing the maximum 1.2 Gbps capacity (at the time a significant upgrade from APNG-1's 16Mbps!) from its dated PDH transmission system, which requires electrical repeaters, as opposed to more modern optical ones.
In 2009, the Pipe Pacific Cable-1 (PPC-1) delivered a great increase in bandwidth to Papua New Guinea: The 2.56Tbps cable connected Sydney, Australia with Guam and included a branch to Madang, Papua New Guinea. PPC-1's current capacity is carried over two active fibre pairs. Another two pairs are connected to a powered branching unit in Sydney with the potential to create a new cable system, but are not currently in use. Other branching units connect to the same active pair at the Gold Coast, Madang and near Port Moresby, with the Madang spur being the only one in use, delivering 10Gbps between Madang and Sydney.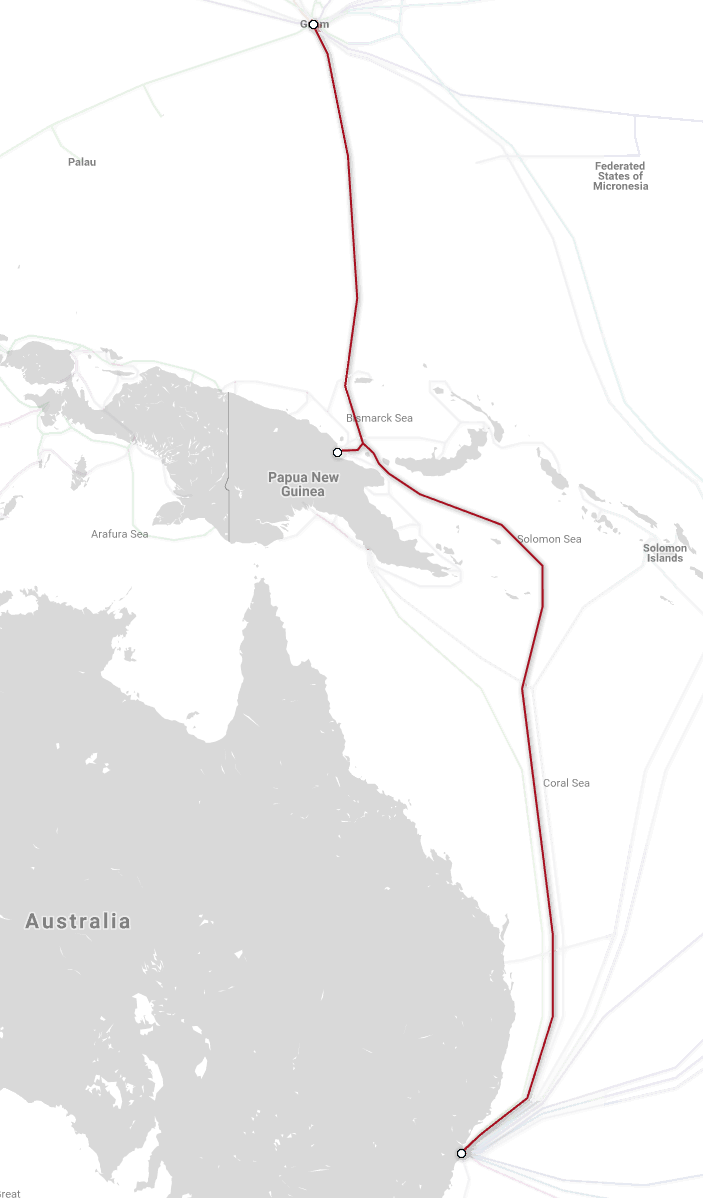 Figure 1 — Pipe Pacific Cable-1 (Source: Telegeography).
Until early in 2018, the Sydney-Madang wavelength carried 4 x 1Gbps ethernet circuits, so the capacity upgrade is significant. The system could potentially be upgraded to carry 40Gbps wavelengths in the future, but perhaps a more pressing issue for Papua New Guinea is that the majority of its traffic comes from the capital, Port Moresby, which has over nine times the population of Madang.
With an inland terrain as notoriously rugged as Papua New Guinea's, building terrestrial cable networks from north to south (such as Port Moresby to Madang) is a difficult undertaking. As a result, Papua New Guinea relies heavily on microwave links to complement the terrestrial fibre that is available, creating a bottleneck for the flood of international traffic in and out of Port Moresby.
Given the current challenges to getting more international bandwidth to Port Moresby — it remains to be seen whether a PPC-1 spur towards Port Moresby will ever be built — one would expect that the announcement of a forthcoming Coral Sea Cable System (CSCS), a 40Tbps system linking Sydney with Port Moresby and Honiara in the Solomon Islands, would be a welcome one. However, after the project was awarded to Huawei, the Australian government advised that they would not allow the cable to land in Australia, citing national security concerns.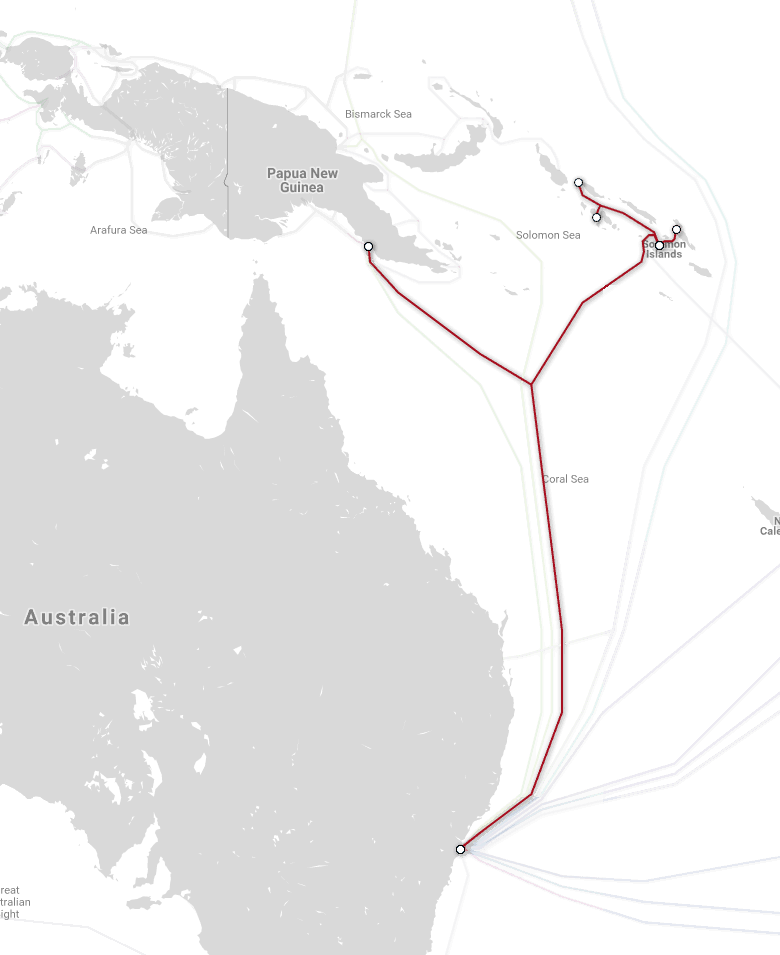 Figure 2 — Coral Sea Cable System (Source: Telegeography).
The CSCS will now be constructed by Vocus, with the majority of funding coming from the Australian government's Overseas Development Assistance fund. It has an expected commissioning date of December 2019.
The CSCS project will also deliver the complementary Solomon Islands Domestic Network, a cable system linking Honiara to Malaita, New Georgia and Taro islands. The Solomon Islands currently rely exclusively on satellite connectivity for international voice and data communications, so this Australian government-funded project will be a major upgrade in terms of latency and bandwidth for the connected islands.
Papua New Guinea's domestic connectivity challenges will also be addressed with the arrival of the Kumul Submarine Cable, which will connect 14 of Papua New Guinea's coastal population centres and islands. The 8Tbps system will "cover 55% of the population and will provide more than 70% of Papua New Guinea's domestic bandwidth requirements.". The system's intended operator, PNG DataCo, predicts that it will cut Internet access pricing by 20%.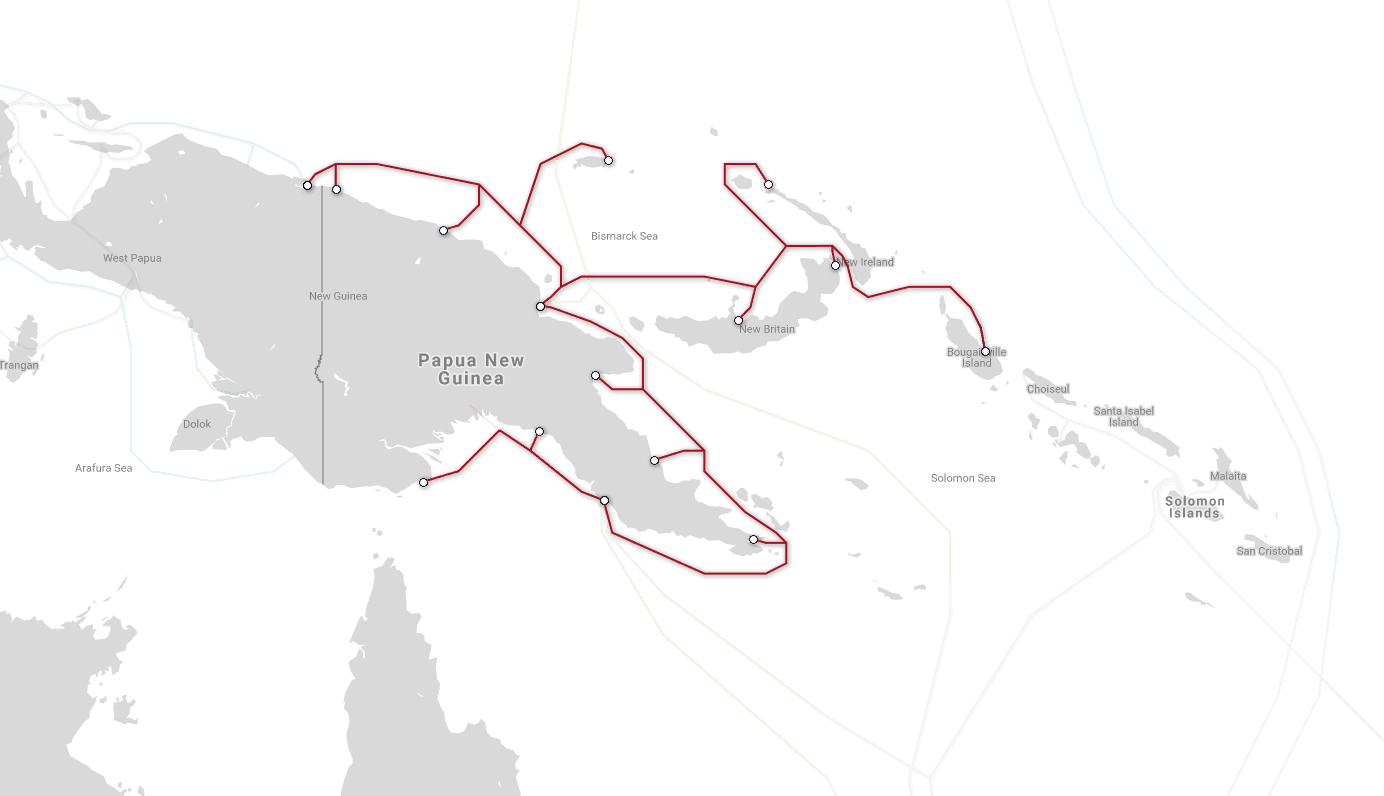 Figure 3 — The Kumul Domestic Submarine Cable System (Source: Telegeography).
The Kumul cable, comprising three cable systems, will also provide interconnection points with international cables at Madang, Vanimo (Port Moresby) and Jayapura, Indonesia.The cable's termination in Indonesia will also provide the economy with an additional route to Asia, providing a much more direct route to their South East Asian neighbours, in particular.
Contributor: Jonathan Brewer
---
The views expressed by the authors of this blog are their own and do not necessarily reflect the views of APNIC. Please note a Code of Conduct applies to this blog.