Group photograph from APNIC's visit to China Telecom.
2019 marked the 25th anniversary of the Internet in China. APNIC Director General, Paul Wilson, APNIC Foundation CEO, Duncan Macintosh and I visited Beijing in January to mark the occasion.
Over the course of the visit we were fortunate enough to meet with a large number of APNIC Members and other organizations we have established MoUs with, including:
CAS (Chinese Academy of Sciences) and CNIC (Computer Network Information Center)
China Mobile
China Unicom
China Telecom
CERNET
21Vianet
ByteDance
These meetings allowed us to learn about recent developments in IPv6 deployment, and understand pain points and other needs of APNIC Members in China.
We were also able to visit Tsinghua University, where Paul Wilson gave a speech on 'The Internet ecosystem and its governance' to research students.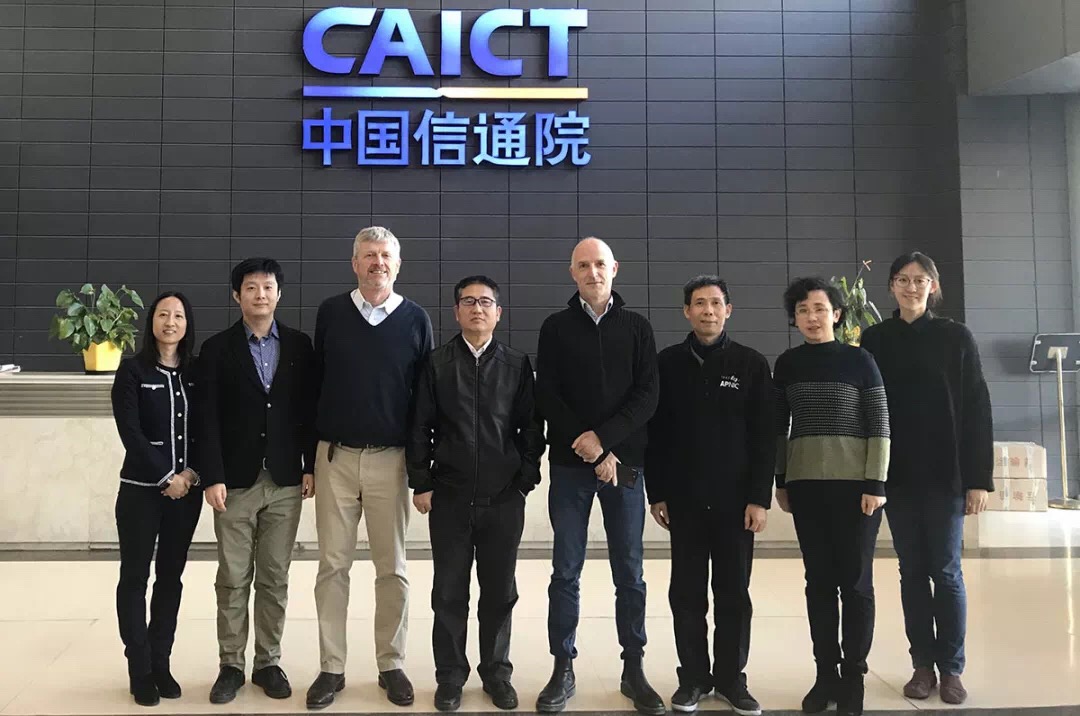 Figure 1 — APNIC visited the China Academy of Information and Communications Technology (CAICT).
IPv6 development
China's deployment of IPv6 is growing according to the government's plan, with all three major ISPs — China Telecom, China Unicom and China Mobile — having deployed IPv6 in their networks. The majority of the economy's mobile subscribers are now assigned an IPv6 address when connecting, and about 30% of fixed line users receive one also.
Figure 2 — Total IPv6 delegations in China (cumulative). Source: APNIC Internet Directory.
The next hurdle for these major players to overcome is the lack of IPv6 support by some mobile handsets and apps, which currently limits the amount of IPv6 traffic on their networks. According to China Telecom, about 20% of their users are using IPv6. It is expected that WeChat's forthcoming adoption of IPv6 (expected this year) will help raise IPv6 support to a new level and encourage others to do the same.
Read more on IPv6 in China.
Routing
From time to time, we receive reports from APNIC Members experiencing problems routing their prefixes in China.
We discussed this issue with CNNIC, China Mobile, China Telecom and China Unicom, who confirmed that there are no network operational issues preventing APNIC Members' addresses being routed in China. However, it is a government requirement that all IP address prefixes that are announced in China must be registered directly with the Ministry of Industry and Information Technology; these providers are willing to help APNIC Members with this registration process if needed.
If APNIC direct Members in China do happen to have routing problems, they can also contact APNIC. While routing is a business decision made by the ISP and we cannot force anyone to announce prefixes, we are happy to act as a liaison.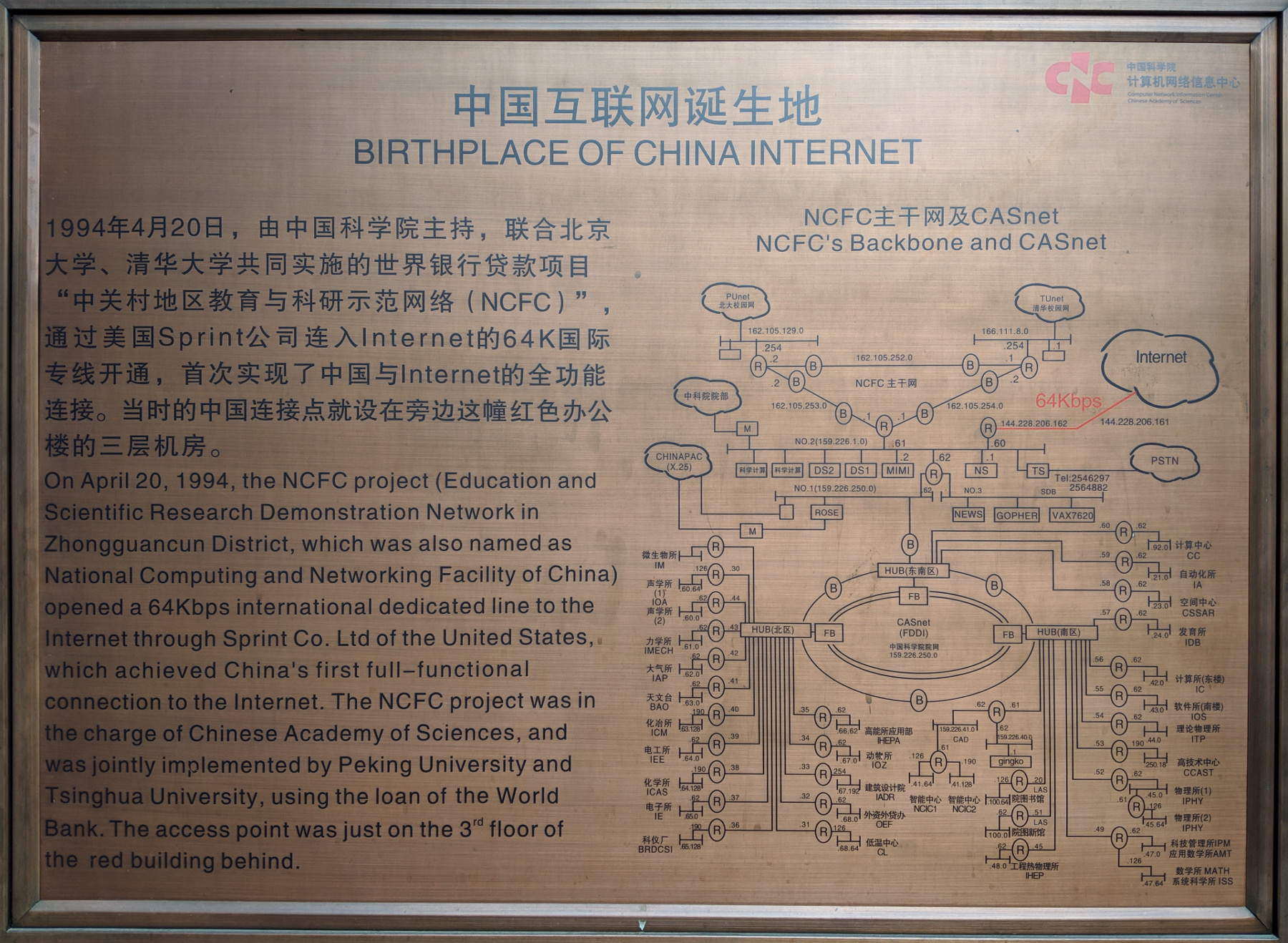 Figure 3 — Plaque marking the birth of the Internet in China at the Chinese Academy of Sciences.
RPKI
In our meeting with ZDNS, we discussed their important contributions to the IETF work on RPKI standards, maintenance of relying party software (RPSTIR) and RPKI training. APNIC has a cooperation MoU with ZDNS and has invited staff to visit for a working exchange with the APNIC team. Discussions on RPKI were also held with CNNIC, who are preparing for implementation of RPKI services for their members, with help from APNIC.
Member discussions and training
We were happy to hold discussions with APNIC Members, covering recent changes, such as the implementation of prop-125, and understand Member training needs.
We were also pleased to secure sponsorship for the delivery of two training courses to APNIC direct Members in 2019.
---
The views expressed by the authors of this blog are their own and do not necessarily reflect the views of APNIC. Please note a Code of Conduct applies to this blog.