Lan Wang is project manager for the Institute of Electrical and Electronics Engineers (IEEE), the world's largest technical professional organization for the advancement of technology.
She recently visited the APNIC offices in Brisbane to learn and share with us her experiences with developing membership and member services in the region as a fellow not-for-profit organization, as well as information on her current work with the IEEE Women in Engineering (WIE) network.
Common ground helps with discussing difficult topics
Before joining IEEE in 2010, Lan was a network engineer at China Telecom, where she oversaw all aspects of the core network, from network design, equipment installation, service provisioning, to performance testing. She also worked as a network equipment vendor for a US high-tech company, based in Beijing. She credits this time in the industry for being able to understand the challenges engineers face and what support they are seeking through professional organizations such as the IEEE.
"Having a background in technology, hands-on technology, has definitely helped with recruiting new members. Being able to talk tech, and share experiences, helps with getting to harder discussion topics quicker and with greater comprehension," says Lan, who adds that being a self-professed geek also makes her job constantly interesting.
"Not only is it great still being able to work in a similar field, it's also really exciting working with people who are overseeing all these new technological advancements. You see the potential of them evolving from concepts to products and the impact that they are having not only on the industry but communities as well."
Tackling the gender imbalance
With a broader vantage point of the ICT world, Lan has come to realize the discrepancies that each region and community faces, in particular gender diversity.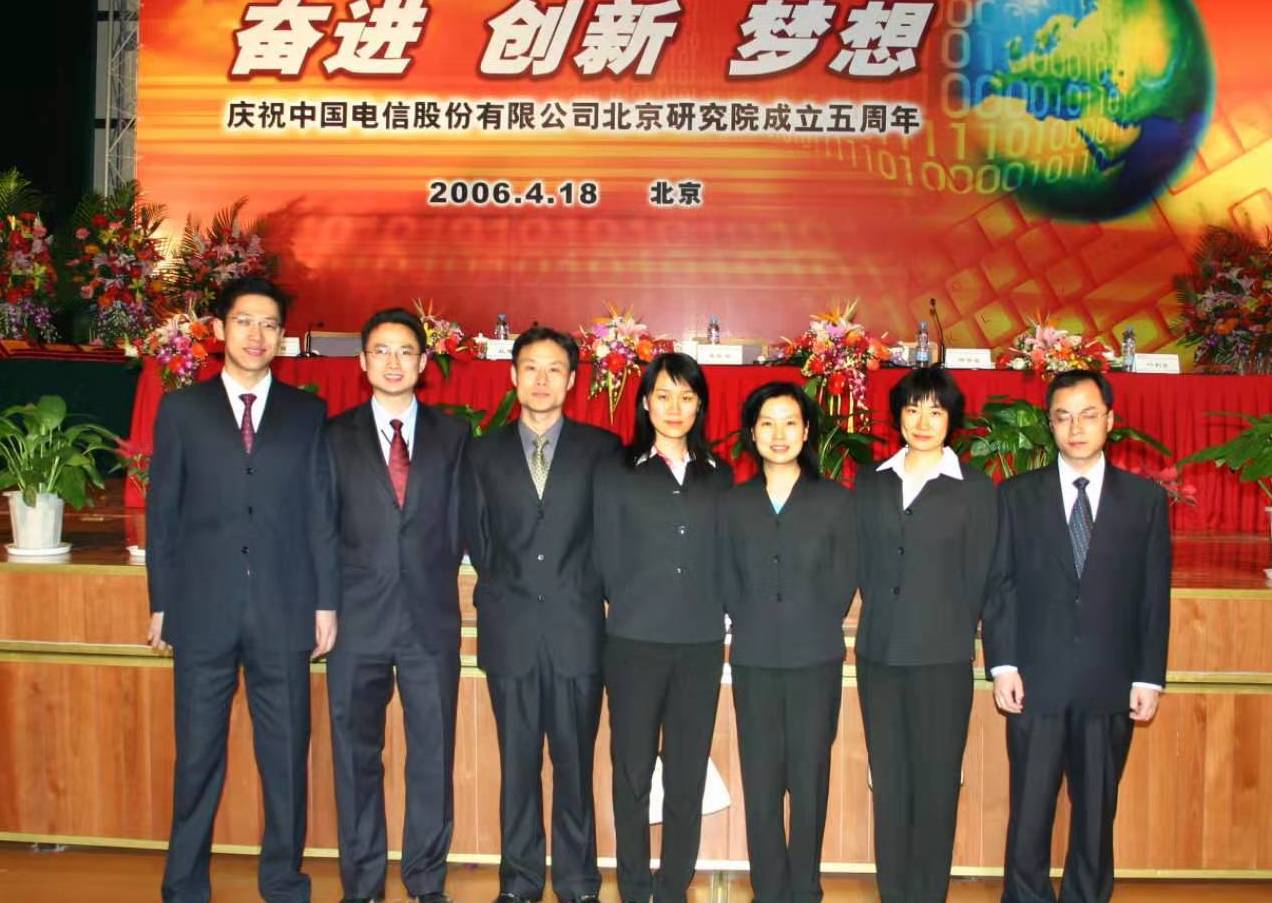 "At university and even at China Telecom, I never really considered how my gender could impact my career," says Lan. "Sure, we were a minority, however, when you compare it to the world average (25%), it felt closer to one in three, rather than one in four female students and employees."
There are no current official figures, however there are reports of disparity in the participation of women in China's ICT industry, particularly those working in technical jobs. However, Lan's perception of greater equality in China's ICT sector is roughly supported by the high number of female STEM graduates, equally high female labour-force, and China's overall concerted efforts, through policy and social engineering, to develop diversity in the workforce.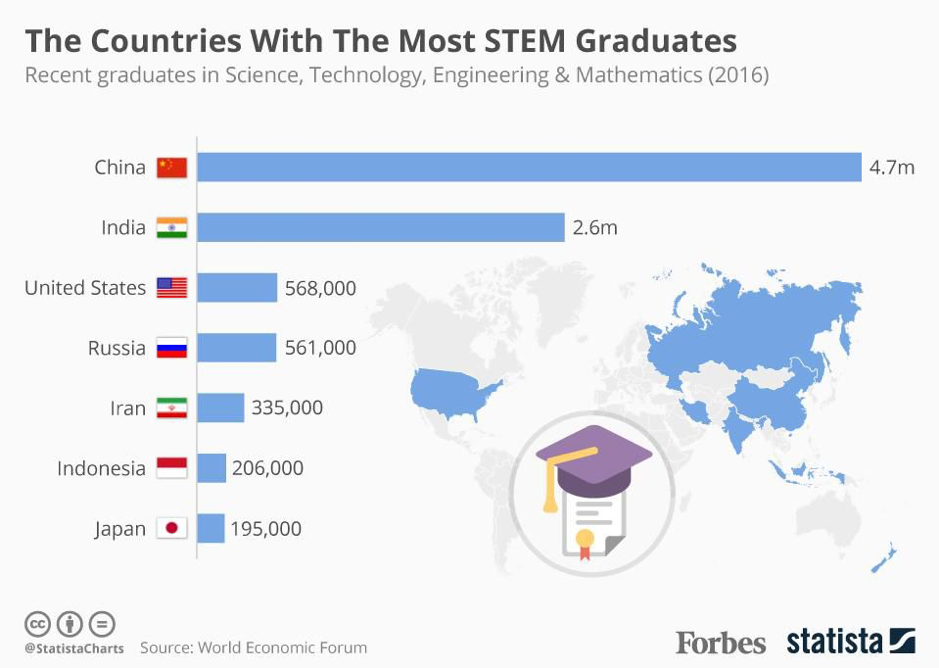 The most promising gender statistic in China is the growing number of women in C-level positions — almost 80% of China technology companies have women in top positions and 61% of Chinese companies have one or more female directors. Supporting and promoting this growth is one of many areas, Lan says, that the IEEE's Women in Engineering network is targeting.
"We regularly hold leadership summits and invite female executive leaders to our WIE events to talk about their experiences and opinions on equality," says Lan, who is helping to organize one of this year's IEEE WIE International Leadership Summits in Beijing, China.
Yet another Facebook Live session on 5/22 at #WIEILC 2018 with Coach Allison—a health coach for the insanely busy and Terri Mead from @Sol2Proj! They're talking about #innovation and #empoweringwomen. 💃If you're not at #WIEILC, tune in here! https://t.co/bqBxBgHb3x pic.twitter.com/6oxseN1bxZ

— IEEE WIE ILC (@wieilc) May 22, 2018
"From their point of view, they tend to have different opinions on the situation, particularly the challenges and support provided at different levels. It's also a great exercise for them to hear from participants about what's happening at other levels too, so that they can go back to their organizations and work towards addressing these."
"One challenge that I've found is commonly shared by women in the Asia Pacific is that of cultural barriers, which is also very true of China. While governments and organizations are making progress to reduce the gender gap — both in employment opportunities and pay — there is still the issue of how society perceives working women, particularly those who delay marriage and a family for their career."
"I'm the first to admit that I would not have got to where I am today if it were not for the support of my family and husband who've supported my career choices and enabled me to balance my work/family life."
Learn more about the IEEE Women in Engineering and how you can become a member. Also join the APAC ICT Women mailing list for networking and news, and read more blog posts about women in ICT in the Asia Pacific.
---
The views expressed by the authors of this blog are their own and do not necessarily reflect the views of APNIC. Please note a Code of Conduct applies to this blog.