Attendees at VNIX-NOG 2018
APNIC recently participated in the VietNam National Internet eXchange Network Operators Group (VNIX-NOG) meeting in Da Nang City, Viet Nam. The event welcomed 102 attendees and included presentations on topics including RPKI, routing, IoT, and DNS. See the full program here.
APNIC activities:
APNIC and VNNIC signed a Memorandum of Understanding (MoU), confirming the ongoing co-operation between the two organizations.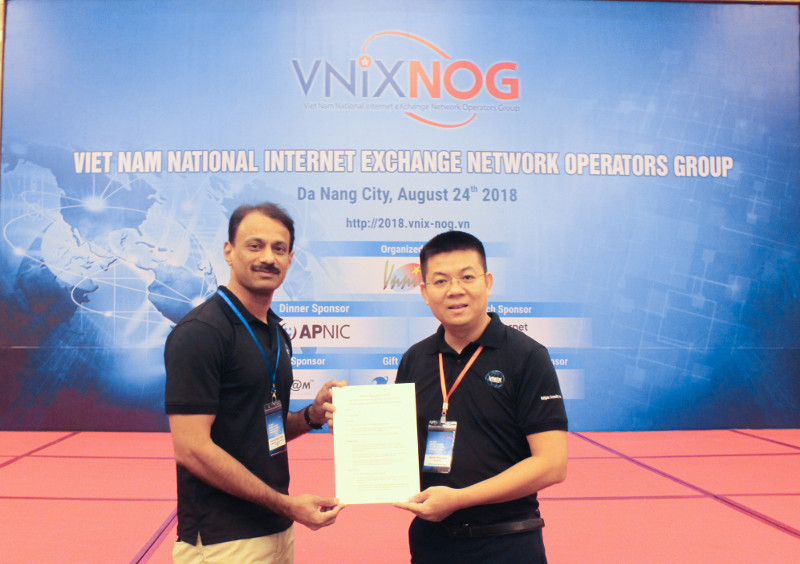 Figure 1 — APNIC and VNNIC signed an MoU at VNIX-NOG.
APNIC's Sunny Chendi presented 'Policies that Changed the Internet' and 'Secure Inter-domain Routing with RPKI'.
APNIC also sponsored the closing dinner.
---
The views expressed by the authors of this blog are their own and do not necessarily reflect the views of APNIC. Please note a Code of Conduct applies to this blog.