Kuo-Wei Wu has more than 30 years of experience in developing Internet infrastructure and policy.
In 1985, the fastest supercomputer in the world was the Cray-2. Developed by the American company Cray Research, it was used by various government agencies and research organizations to conduct complex computational processes.
Its 1.9 gigaflop peak performance is comparable, by today's standards,  to the processing power of an iPhone 4 — a performance many smartphone users would consider less than super. However, the image of its luminescent bubbling liquid-cooling tower is still romanticized by many computer engineers from the time, including former APNIC EC Member Kuo-Wei Wu.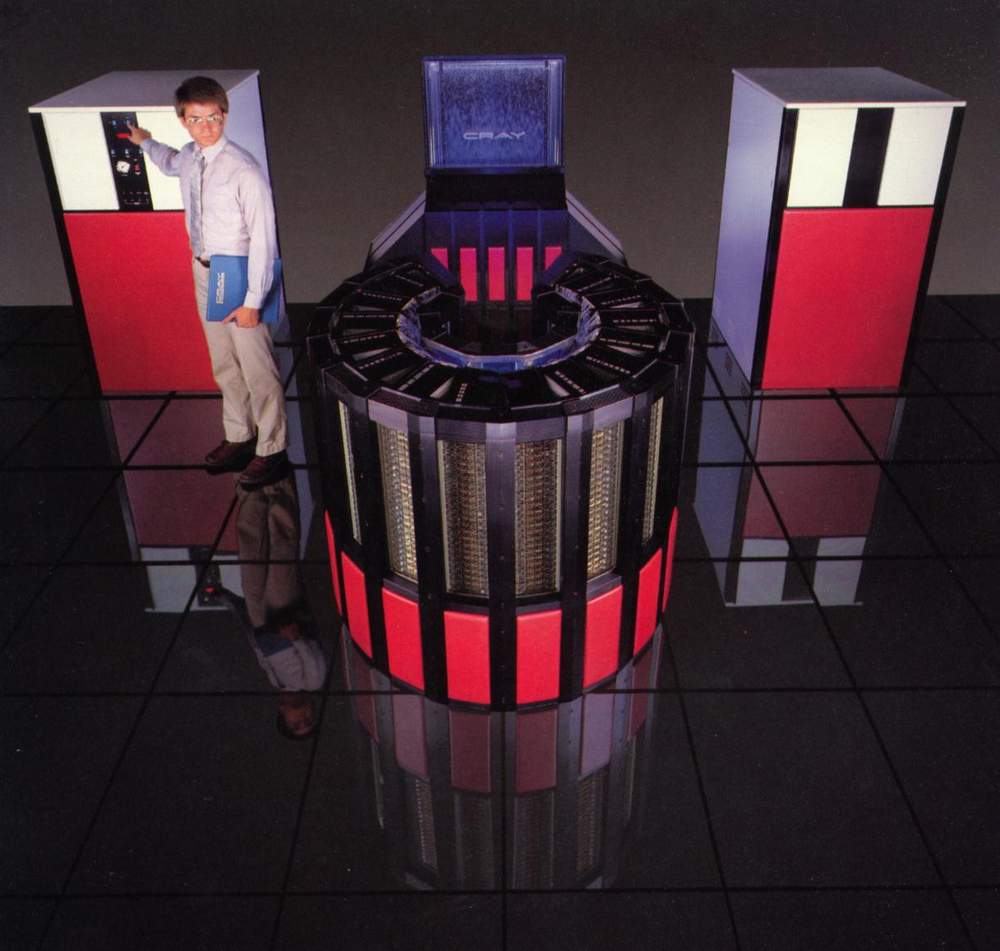 Kuo-Wei started working for Cray Research only the year before the release of the Cray-2. Working for the organization of the "father of supercomputing" — Seymour Cray — was an amazing opportunity for the young computer science graduate, and Kuo-Wei credits his six-year tenure with setting him on his path to becoming a key pioneer of high-performance computing and the Internet in Taiwan.
"My mindset about computing changed when working for Cray Research — from purely academic to understanding the bigger picture of how computers and supercomputers impact on society," says Kuo-Wei.
Establishing Taiwan's National Center for High-performance Computing
In 1990, Kuo-Wei returned from the United States to Taiwan to help establish the National Center for High-performance Computing (NCHC) and the Taiwan Academic Network (TANet).
The NCHC is dedicated to strengthening Taiwan's high-performance computing talents and networking infrastructure. In addition to supercomputing and networking, NCHC also provides storage and Big Data services. The centre is expecting a new supercomputer in 2018 that it hopes will allow it to accommodate new research fields, including artificial intelligence.
The NCHC provided the major backbone T1 links to several universities, and to the Ministry of Education to connect TANet to the USA. "We (NCHC) worked with the Ministry of Education to establish TANet for two reasons," says Kuo-Wei. "The first was so that universities and research centres around Taiwan could access and use the centre's high-performance computing services.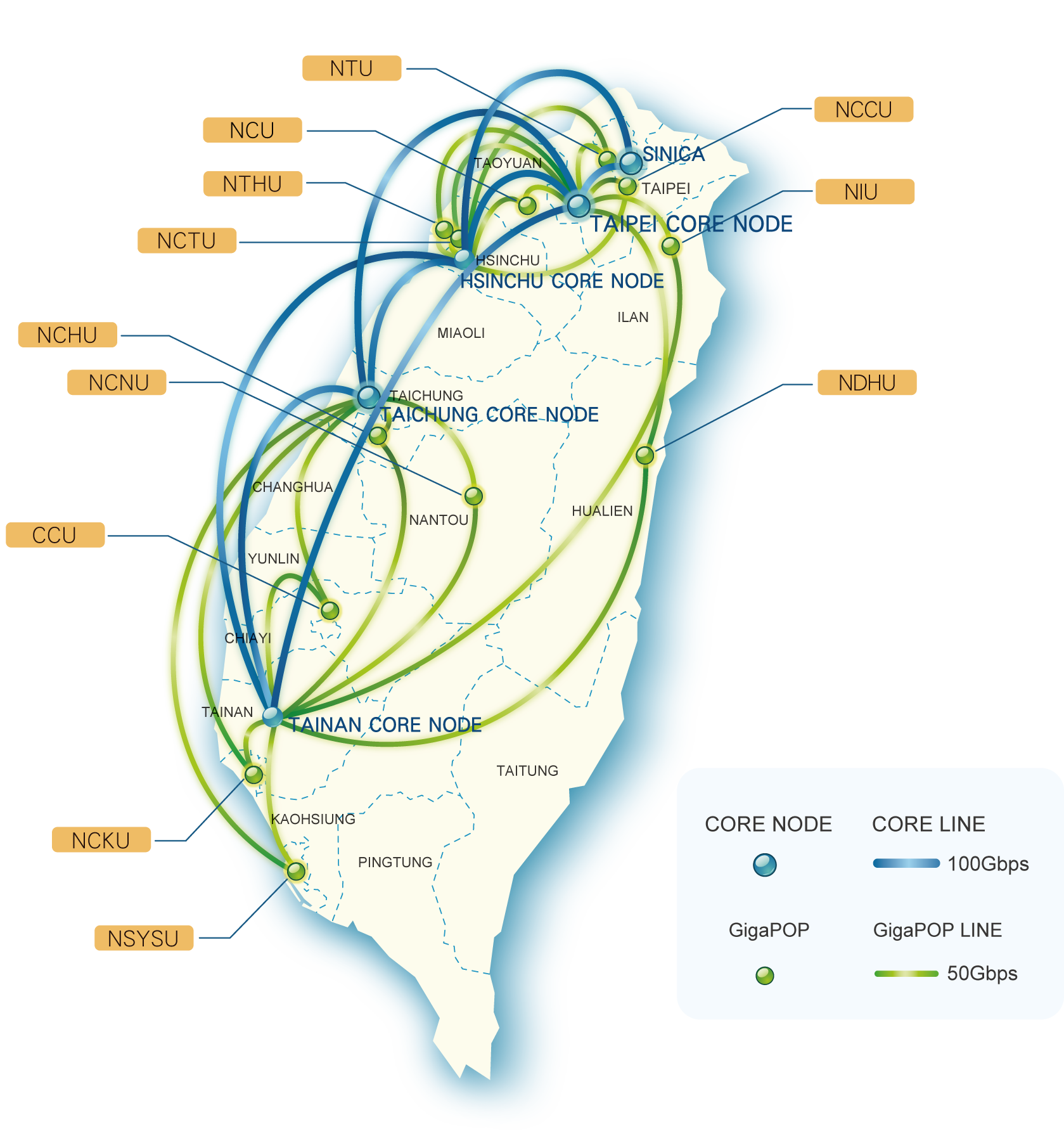 The second was so we could establish the first Internet connection from Taiwan to another economy."
Read more about the history of Taiwan's Academic Network. 
As the number of TANet and the NCHC users grew throughout the 90s, the government eventually contracted the NCHC to construct a second academic network — the Taiwan Advanced Research and Education Network (TWAREN). The NCHC has managed TWAREN for almost 20 years, establishing five core nodes that are connected by a 100 Gbit/s backbone as well as two 10 Gbps international trans-Pacific network connection lines.
Internet governance provides platform for change
Kuo-Wei stepped away from his position at NCHC before TWAREN become operational in 2004, taking on positions at a local Internet portal company, and hardware and electronics organization ACER Inc. However, it was during his time at NCHC that he started down a path different from research and technology — Internet governance — one in which he would eventually also become a pioneer.
"My role at NCHC from the beginning required me to facilitate discussions between authorities, universities, industry, and the public, so I guess I'd been involved in Internet governance for a while," says Kuo-Wei. "I'd also attended the first APNIC and APRICOT conferences, and started getting more and more involved in regional policies too. I think my first international Internet governance experience was in 1999, when I attended the inaugural ICANN meeting, held in Singapore."
Since that meeting, Kuo-Wei has been actively involved in ICANN activities, including the GAC, ALS, ccNSO, and ASO discussions, and served as an ICANN board member from 2010 to 2016, during which he's proud to have led a forum on ICANN's new Generic top-level domain (gTLD) program.
"This program was important for resolving the monopoly of gTLDs in the domain name industry as well as enabling the largest expansion of the domain name system," says Kuo-Wei. Since 2013, more than 1,200 new gTLD names have been delegated, the largest proportion of which are registered to individuals or businesses in China.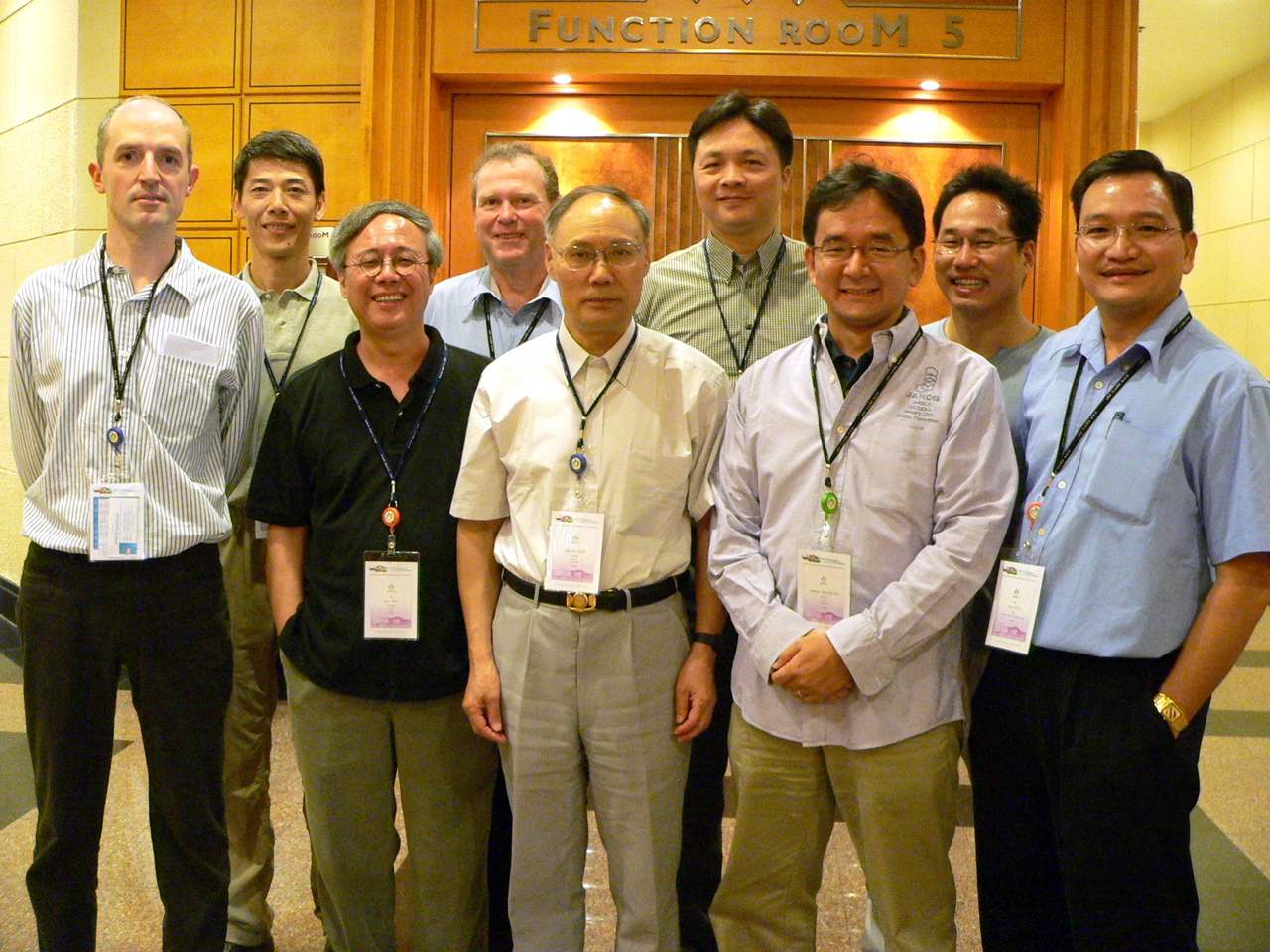 Kuo-Wei is also proud of what he was able to achieve as an APNIC EC Member (1999-2010) and as a board member of the Taiwan Network Information Center (2000-2011), the Public Interest Registry (2008-2010), and the Asia Pacific Internet Association (2008-2011), to name a few.
The one position that has consumed most of his time since 2004 though, has been that of CEO of the National Information Infrastructure Enterprise Promotion Association (NIIEPA), where he is continually campaigning for Internet policy and regulation reform for authorities, research institutions, universities, and industry in Taiwan.
"Taiwan has a very good foundation in ICT but has lacked some foresight when it comes to Internet policy and regulation," explains Kuo-Wei. "We've been too caught up on short-term plans to maintain our PC, notebook, mobile phone, and semiconductor industries instead of discussing long-term strategies, including a cyberspace and cybersecurity strategies, to enable the economy and society to take advantage of the new-age services that the Internet is providing."
Kuo-Wei is encouraged by the recent activities of authorities in this area, including the establishment of the Department of Cyber Security in 2016, He is also particularly encouraged by the government's enthusiasm to use multistakeholder governance processes that ICANN and Internet Governance Forums, including TWIGF, have been successfully using to include multiple stakeholders in discussions.
"These sorts of economic and social-spanning strategies need the expertise of as many people as possible as they will ultimately shape the way we do business and plan our own futures, as well as the futures of generations to come. It's exciting to be a part of these discussions, which we'll hopefully reflect on with as much romance and affection as we do with technology."
---
The views expressed by the authors of this blog are their own and do not necessarily reflect the views of APNIC. Please note a Code of Conduct applies to this blog.