I've been involved in the Internet industry for the past four years, but I'd never given much thought about Internet policy or who actually controls the Internet until I attended last month's inaugural Indian School on Internet Governance, or inSIG for short.
The three-day program, coordinated by Satish Babu from ISOC Trivandrum and Dr Govind from inSIG/ISOC-Delhi, was the first of its kind in India (that I'm aware of) to build awareness on Internet Governance (IG) among people from different sectors and countries.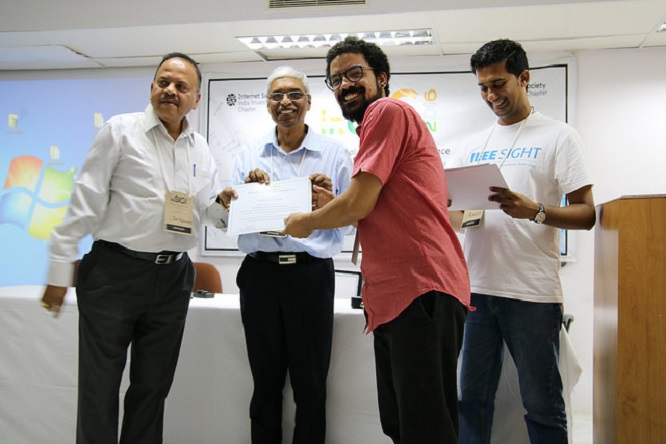 The first day started with registrations followed by a welcoming session where we learnt that we were being joined by attendees from Afghanistan, Bangladesh, Brazil, China, Nepal, Pakistan, South Korea and Sri Lanka.
Following these niceties, we were given an introduction on IG. There were sessions that specifically dealt with India's role in IG and I got to know about how, and from where, the need of IG arose to consider and address certain topics.
One particularly relevant topic for India is the need to accommodate the different languages and cultures. In India, there are two official languages and several other regional languages. This makes it especially difficult to provide adequate access to all of its people.
At the end of day one, I had a better understanding of the concepts surrounding IG, which I wrote more about on my blog.
The second day was a day of role play and real-time learning.
We first learnt how the multistakeholder model works for governing the Internet, including its evolution. We also learnt about different regional organizations, like APNIC, which are dealing with policy making and what roles they are playing in governing the Internet.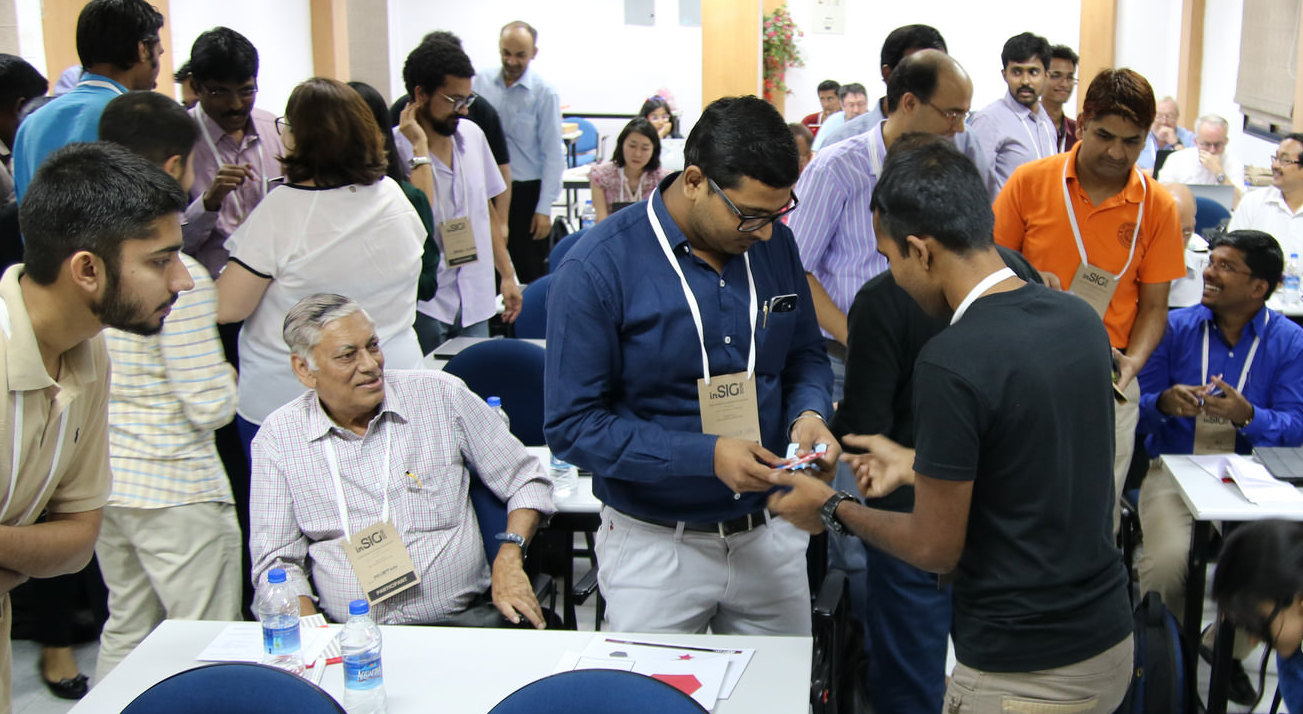 The best part of the day was the "Hyderabadi Biryani" party, where we got a chance to mingle with speakers and other attendees, and talk about our different backgrounds and how we use the Internet.
On the final day, I learnt about net neutrality and IG from a legal perspective. A real highlight from the three days was the concluding panel discussion on the "Challenges for the Post-Transition Ecosystem", which brought together the various IG attributes we had learnt about such as accountability, governance and diversity.
Overall this was a great initiative to learn about IG and how it relates to so many different parts of society. I hope the organizers continue developing awareness of this topic. On behalf of everyone who attended, I would love to thank them heartily for making this opportunity available to us.
If you're interested in learning more about this event, please read my daily recaps.
Abhishek Jain is a Digital Marketing Consultant and founder of Rusty Blogger.
---
The views expressed by the authors of this blog are their own and do not necessarily reflect the views of APNIC. Please note a Code of Conduct applies to this blog.