Recently I had the good fortune to attend the 5th Bangladesh Network Operators' Group (bdNOG 5) meeting in Dhaka, where IPv6 was a key focus of discussion.
Although IPv6 is not widely adopted in the country – the current rate is around 0.02% – I learned that it is at the forefront of many operators' minds.
During my visit, I spoke with three engineers about where their organization is at in terms of deploying IPv6 and asked them to share the lessons they've learned so far.
Learning about IPv6
Raskin Paul, Network Support Specialist, Network Service Delivery at IBM Bangladesh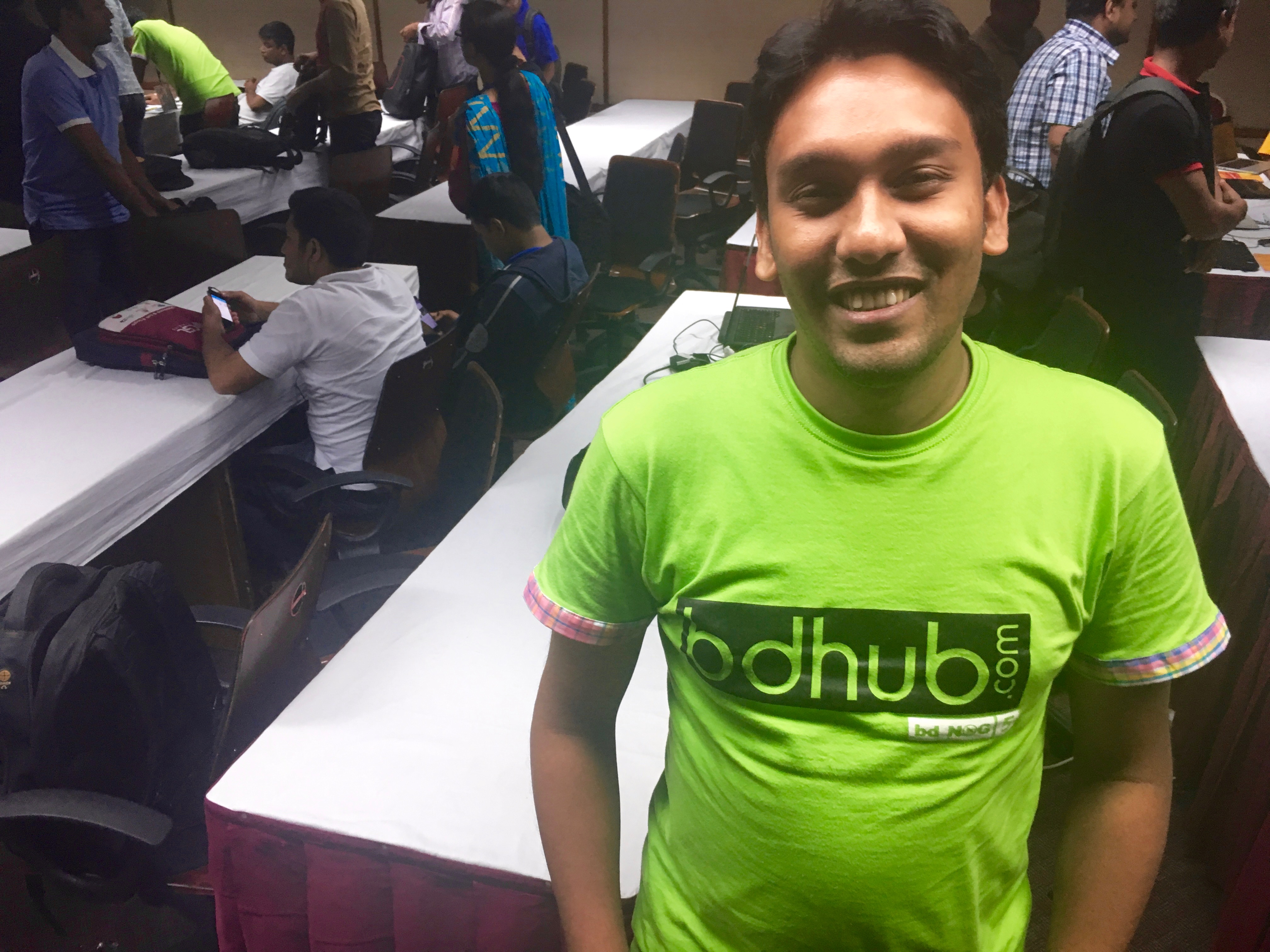 "IBM has been a long-time supporter of new technologies including IPv6. Our team in Bangladesh is keen to deploy IPv6 but because we are managing IT networks and systems for clients we need to test and show them that it is beneficial for their business, to get their approval.
To help in this process, I came to this IPv6 workshop [being run as part of bdNOG 5] to learn about our IPv6 block. Very soon, we are planning to announce our IPv6 block to the Internet – there is no harm in doing this.
Note: As of April 2016, APNIC had delegated 149 IPv6 prefixes. According to Cisco's 6lab, 26 of these are routable and 14 are active.
It's our responsibility to update our network topologies with whatever new technologies are available and are being deployed. As IPv4 becomes exhausted the need for IPv6 will grow, and will become more popular and a faster way to route.
This IPv6 training was very useful for its practicality. We learnt about subnetting and BGP routing of IPv6, which were a nightmare in the first days but now I'm pretty confident I can deliver this when required.
In terms of our next steps, we plan to keep the conversation open with those upstream on IPv6. We have a plan to announce and test it, then have some test services published via IPv6 to show to management the benefits that we can get from the change."
Testing IPv6
Tasfia Rahman, Core IP Network Engineer at Augere Wireless Broadband Bangladesh Ltd (QUBEE)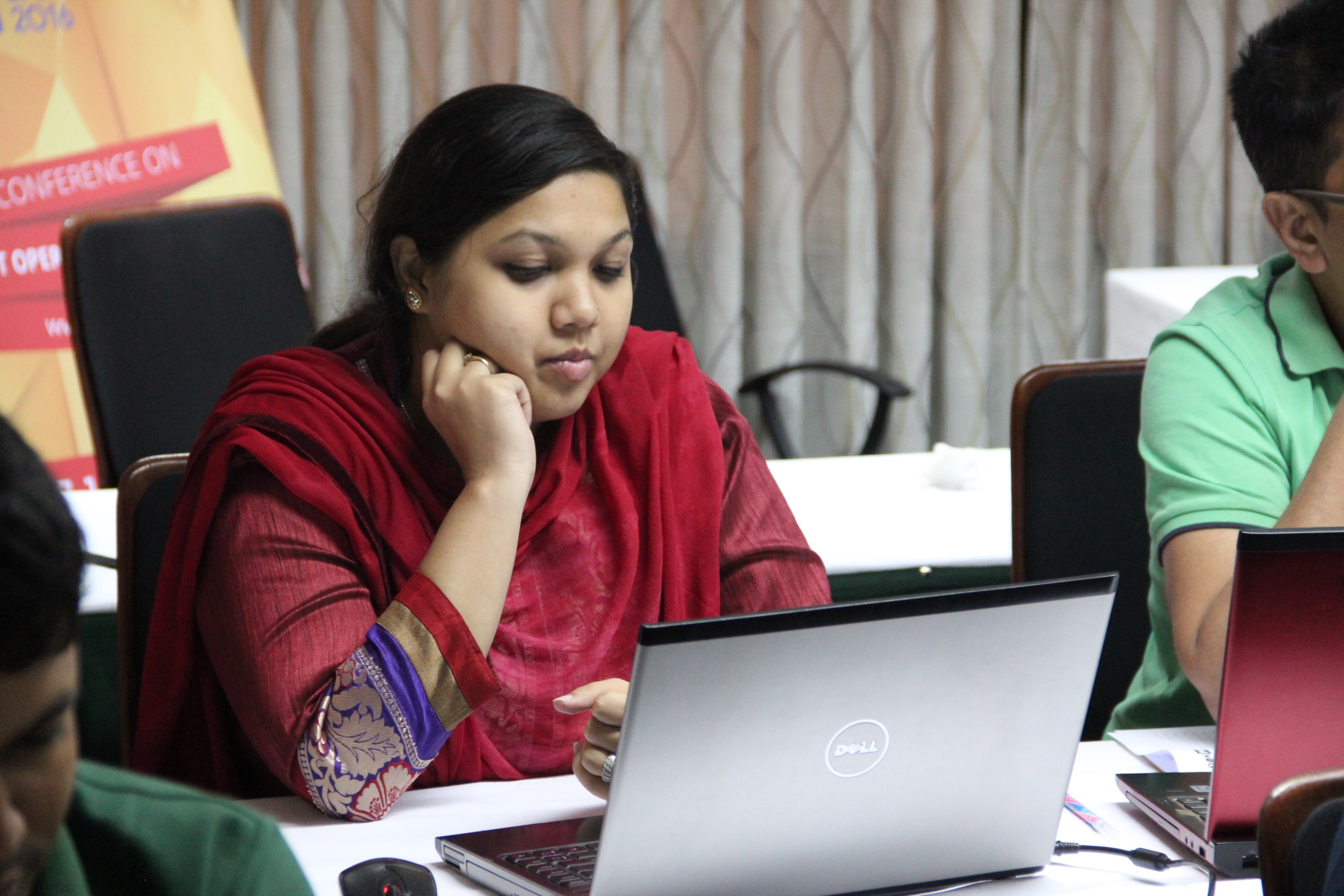 "At QUBEE we have implemented IPv6 dual stack, which we are currently testing. We are testing connectivity, which we try some labs, and do other tests and troubleshoot.
From our tests so far, we have found that we could access a lot of international sites but many of Bangladesh's popular websites, like newspapers, do not support IPv6. Because of this, I think it will be some time until we deploy IPv6.
Note: Eight websites in Alexa's top 500 websites of Bangladesh are IPv6 enabled, most of which are reachable through CloudFlare and other third party service providers.
Another barrier that IPv6 faces is that many people aren't aware of it or are aware of it but are comfortable with IPv4 and subnetting. Customers aren't bothered so there is no urgency. Many people know how to do it and are testing it. You get comfortable with the technology you are used to.
If there is government intervention to force people to deploy IPv6 in 'x' number of years, then it would be adopted widely and quickly."
Deploying IPv6
Shamim Ahmed, Manager, Manager of R&D and Security at Global Fair Communications Ltd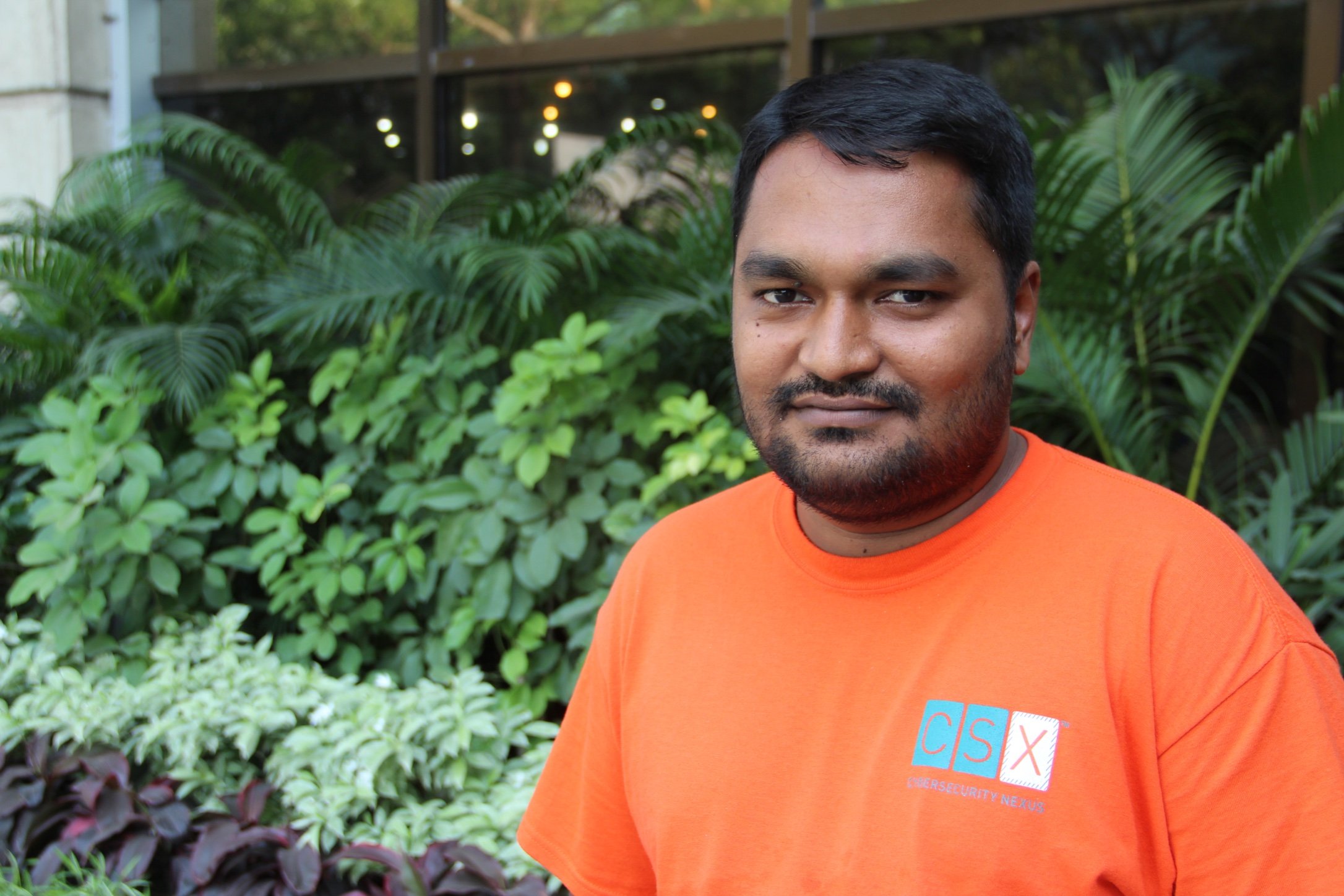 "When we started our transit and Internet provider service in last quarter of 2012, our management had the vision to deploy new technology. They knew how IPv6 was coming as well as IPv4 exhaustion. So they trained us (technical team) by sending us to SANOG and APNIC workshops to understand how to deploy IPv6 – what does it do, what do we need to consider during planning, how to deploy it.
I would say this was the most important step of the process, particularly your planning process. If most of your team members know about IPv6 and the protocols they will deploy, then they will continually consult with each other to question whether there is anything missing in their planning. Additionally, you need to have good communication within your team to be able to develop a strategy for how you will test and deploy it.
After completing our training, we tested IPv6 in our labs before we deployed it on our real-life infrastructure. If we made any mistakes when deploying it then it would have disrupted our business and our customers will suffer. Being new in business, or any business for that matter, we couldn't have that, so testing allowed us to make sure this wouldn't happen
When we felt comfortable that it would work on our system we signalled to management that it was ready to deploy. For deployment, it is worth considering dividing it up into phases. This way it becomes more manageable and there is less chance that your whole service will be disrupted if anything does go wrong.
Overall, it took around one year to deploy IPv6 (dual stack) on our network. The training took the longest time – around 9 to 10 months – and testing and deployment only took around two months. Being a new transit and Internet service provider, all of our equipment was ready for IPv6, so that definitely helped speed up the process. Also having the training come to us – bdNOG and SANOG workshops – was really helpful.
Being one of the first service providers to provide IPv6 in Bangladesh has been advantageous for us and has helped with attracting customers, including telecom and broadband operators."
---
The views expressed by the authors of this blog are their own and do not necessarily reflect the views of APNIC. Please note a Code of Conduct applies to this blog.