On behalf of the APNIC Secretariat, staff and community, I wish to express our sincere condolences on the passing of Frank March.
As Director of Information Technology at Victoria University of Wellington, he was involved in the early development of the Internet in New Zealand and encouraged early Internet take-up among government agencies and businesses.
Later, he was a senior specialist advisor in the IT and Telecommunications Policy Group of the Ministry of Economic Development where he worked to develop and sustain an environment for the Internet to flourish with minimal government regulation.
Read: NZSeries: Educating not regulating key to Internet success in NZ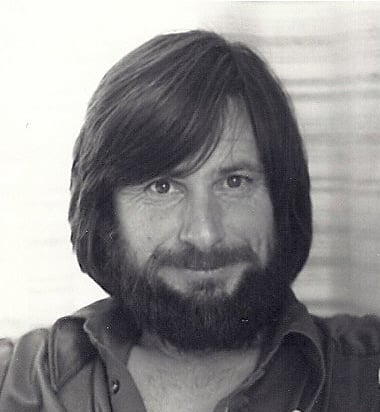 "It's not applicable to everything but with the Internet, regulation simply doesn't work. The old adage that any interference with Internet data flows in any sense, simply encourages people to generate paths around the blocks," said Frank in an interview prior to APRICOT 2016 in Auckland.
"Luckily, this has not happened in New Zealand, as the government has always had a hands-off approach to the Internet; to which I've played some part, by re-enforcing that attitude on ministers and policy people by making them aware of the risks of regulation."
Frank was also a founding member of ISOCNZ (InternetNZ) and served on the Council for a number of years, including several as Secretary, and as President from 2009 to 2014. He was also New Zealand's representative on the Government Advisory Committee of the Internet Corporation for Assigned Names and Numbers (ICANN) and a strong supporter of the multistakeholder approach to Internet governance.
Read Internet NZ's very thoughtful obituary for Frank.
---
The views expressed by the authors of this blog are their own and do not necessarily reflect the views of APNIC. Please note a Code of Conduct applies to this blog.