Back in 2016, APNIC designed a card game to help non-technical audiences understand how the Internet ecosystem works in an engaging and visual way. With COVID-19 putting a pause on physically-attended conferences and events, it is a good time to take IPGO digital.
Read about IPGO.
In May this year, APNIC started the design of a process to generate ideas about what this game could be and what it could look like online. It raised some questions about the nature of the digital game:
Is IPGO digital a game about creating the most efficient pathways for data to travel?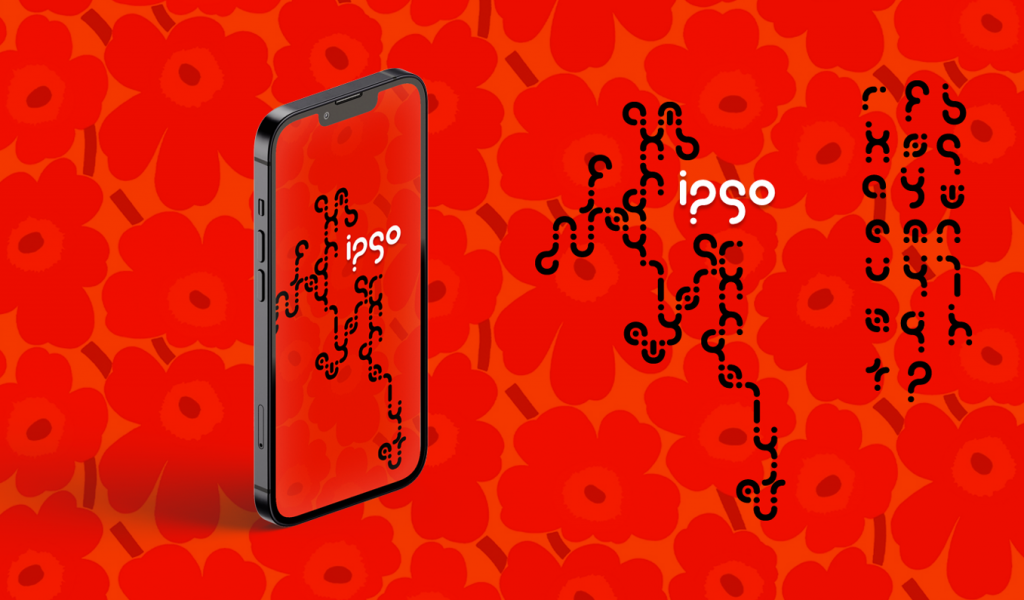 Is IPGO digital an adventure game where you can work collaboratively to solve the problems of the Internet?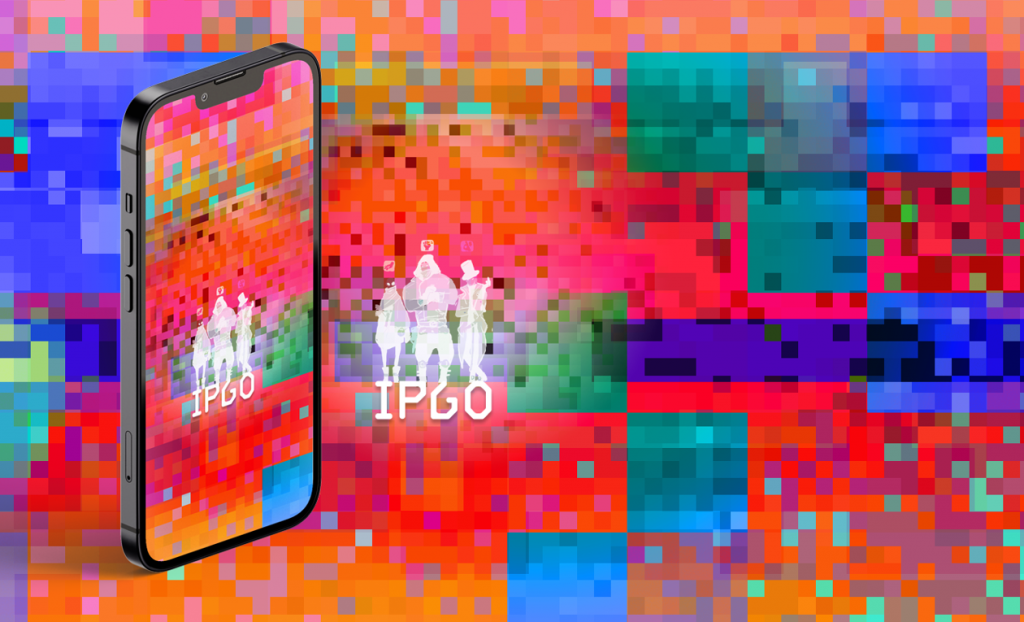 Is IPGO digital a game where you can build your own network of networks?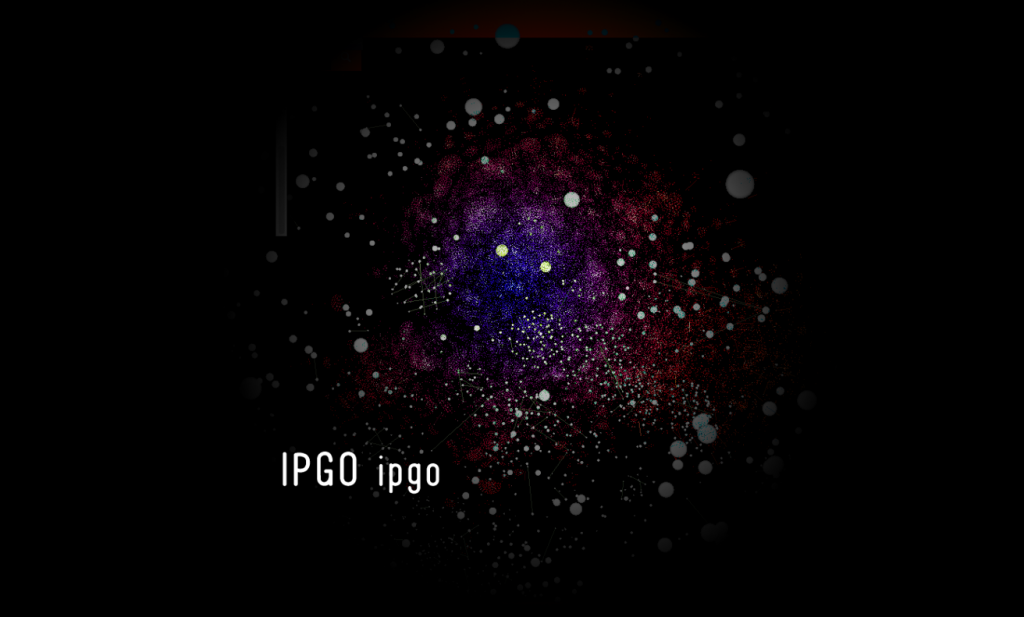 Maybe it's a little bit of each?
Can you help us work it out?
If you are relatively new to the Internet and Internet governance spaces, and struggle to understand the technicalities of the Internet, we would love you to join the design team of the IPGO game.
What do you need to do?
Attend at least three of five upcoming online workshops, (two to three hours each) over the next six months. At these workshops, you'll have the opportunity to provide ideas and feedback on different game possibilities.

Here is the tentative schedule for the upcoming workshops. Please note, dates and times may be subject to change depending on everyone's availability.
Workshop 1
When: 1 December 2021 (6:00 — 8:00 UTC)
What: Help us to determine the narrative and the mission of the game.
Workshop 2
When: 16 December 2021 (6:30 — 8:30 UTC)
What: Review our paper-based prototype for the game and give feedback about what you like and don't like.
Workshop 3
When: 5 January 2022 (6:00 — 8:00 UTC)
What: Help settle the final design for the game before production starts.
Workshop 4
When: Late March — early April 2022
What: Play an early version of the game and tell us what you think!
Workshop 5
When: May 2022
What: Play an updated version of the game that is almost final.
What's in it for you?
Aside from working on a really cool project, in exchange for your time, your name will be added to the credits as a co-designer of the game.
You will also receive a care package from APNIC as a token of appreciation. This care package will include IPGO souvenirs and USD 50 Amazon credit (subject to delivery options in your area).
How to get involved?
If you're keen to participate, we'd love to hear from you!
Please email ipgo@apnic.net to register your interest.
To receive news and updates about IPGO, join the IPGO community space.
---
The views expressed by the authors of this blog are their own and do not necessarily reflect the views of APNIC. Please note a Code of Conduct applies to this blog.