Google 'what is Internet networking' and you get billions of search results. Where do young people start when it comes to understanding the fundamentals of Internet addressing and static routing?
Demystifying how the Internet works for the next generation, to support them to engage in the multistakeholder model, is the aim of a new simulation puzzle app called IPGO.
Funded by the APNIC Foundation, and with support from many in the Internet community who contributed with ideas and feedback, the prototype version of IPGO is now available on the Apple and Android platforms.
Using an approachable narrative journey and chat-based puzzles, the audience follows the hero, Nara, a young woman who embarks on a journey to restore the Internet after a catastrophic event disabled the Internet and wiped out all human adults.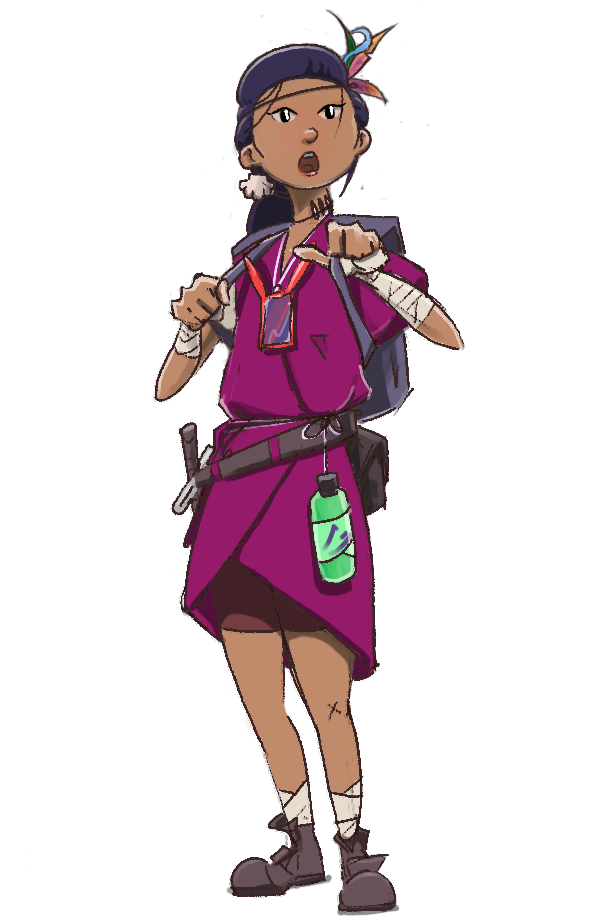 To reconnect with other survivors, Nara fixes broken routers and restores dormant networks. Along the way, Nara must learn about routing, IP addresses, and how a network of networks… works!
Through a series of challenging quests, Nara encounters other survivors and explores remnants of the old Internet, while they piece together the mystery behind 'Witness', the cyber incident that caused the catastrophe 16 years ago.
IPGO was originally a card game designed by APNIC to help non-technical audiences, such as those studying human rights, law, business, public administration or journalism to understand how Internet addressing works in an interactive and visual way in conference settings. Learn more about the IPGO card game.
Check out the IPGO app yourself and tell your children, friends, and colleagues to share with younger people they know! We hope they enjoy it and learn more about how the Internet works.
---
The views expressed by the authors of this blog are their own and do not necessarily reflect the views of APNIC. Please note a Code of Conduct applies to this blog.