PLDT offices, Manila, Philippines.
Incumbent telcos have learnt over the years the importance of investing in their infrastructure; not only to retain, or regain, their competitive advantage but to stay ahead of the content distribution-centric nature of the Internet that some commentators feel is leading to their demise.
This has certainly been the case for the Philippines' largest and only integrated telco, PLDT, which in 2016 embarked on a three-year 'digital pivot' towards becoming a multimedia communications company, part of which involved future-proofing its maturing network to serve the rapidly growing demand for Over-The-Top (OTT) media services and Internet of Things (IoT) devices within the economy.
"Rather than allow ourselves to be disrupted by new technologies, we are disrupting ourselves… We have embarked on a digital pivot to enable us to serve the increasing needs of our people's digital lifestyle and the economy's growing digital economy."

Manuel V. Pangilinan, PLDT and Smart Chairman and CEO, PLDT 2016 Sustainability Report.
Overseeing this network transformation was Joachim Horn, PLDT's Chief Technology and Information Advisor, and Mar Tamayo, Senior Vice President for Network Planning and Engineering.
For Joachim, one of the key components to meet the future needs of their customers was deploying IPv6. "In implementing IPv6, we didn't just connect our subscribers to the future of the Internet, we provided them with the capability to allow their networks to evolve through an ample and globally unique IPv6 address space."
Making sure clients have enough IPv6 addresses for the future
The evolution Joachim is referring to is associated with the address size PLDT allocates to its enterprise and residential customers; something that his colleague, Mar, notes as the key step in PLDT's deployment journey.
"Developing our IPv6 address plan took a lot of time because we needed to consider not only the current best practices — we consulted various RFCs on this — but also the current and future requirements of our end-users," says Mar.
"In the end, we decided to allocate a /48 for each of our Enterprise I-Gate service (DIA) clients, enough to provide addresses for 65,536 networks (or subnets). With each network theoretically capable of providing for 264 hosts, we believe a /48 is more than sufficient to bring our clients' businesses towards the future.
"This sized allocation also aligns with the minimum assignment that APNIC and RIRs provide to an end-user organization, and the minimum prefix size that will be routed globally to the Internet.
"Our broadband customers (FTTH and DSL) get a /56, which provides enough IPv6 addresses for 256 networks; again, more than enough to bring the future benefits of IoT to our home, small office and an increasing number of home office subscribers."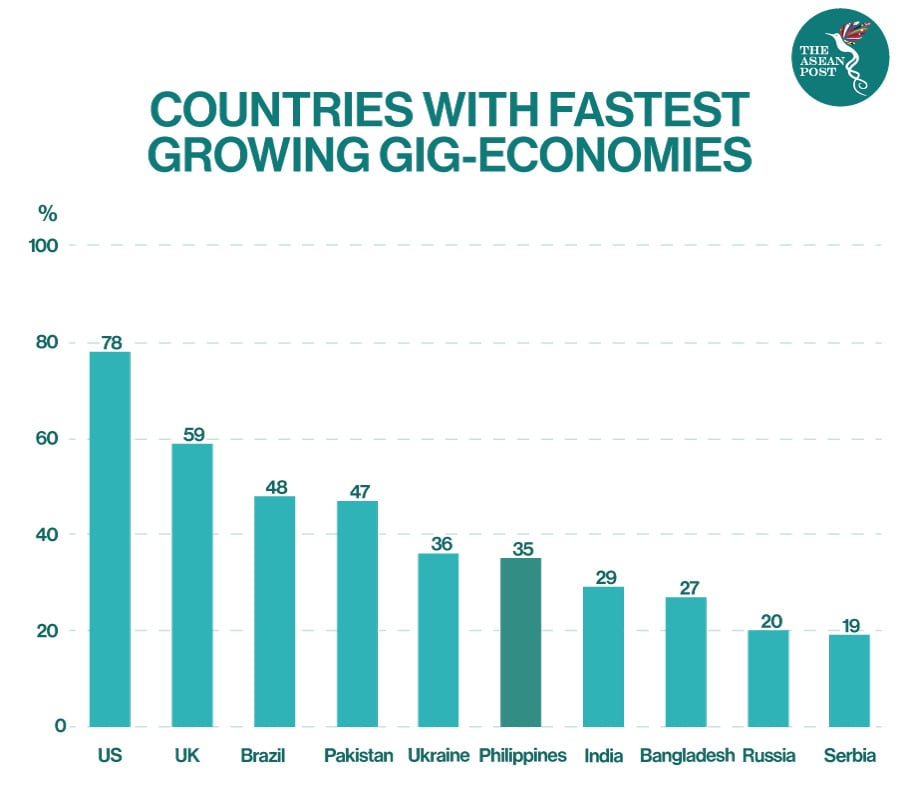 As the sixth fastest-growing market for the gig economy in 2019, it will be interesting to see if such sub-netting benefits will lead to an increase in demand for PLDT's IPv6-ready residential broadband offerings following COVID-19 stay-at-home-orders, which were recently reintroduced again in Manila.
This aside, PLDT's decision to double-down on its fibre-to-the-home (FTTH) network was already on its way to being justified given the data-hungry tendencies of the Philippines' population, who spends on average nearly 10 hours per day online, making them the most active Internet users in the world and among the most avid consumers of OTT streaming and gaming services in the Asia Pacific.
Mar says although PLDT's initial allocation of IPv6 address space from APNIC was not enough to cover all their planned client allocations, PLDT was able to successfully apply for more space.
"APNIC was very supportive of our efforts and we were granted sufficient addresses to finalize our IPv6 address plan," says Mar.
Currently half of PLDT's subscribers are getting IPv6.
Guiding principles remind everyone of priorities
Other key steps in PLDT's deployment included: Deciding on an appropriate transition mechanism, and testing; and training staff on the changes. All of this had to be delivered in accordance with the project's guiding principles:
Minimize operational impact to existing services.
Prioritize areas with urgent needs.
Follow industry standards and take advantage of best practices.
Manage investment by consolidating activities with ongoing projects.
Joachim explains how these were used for deciding on their preferred transition mechanisms.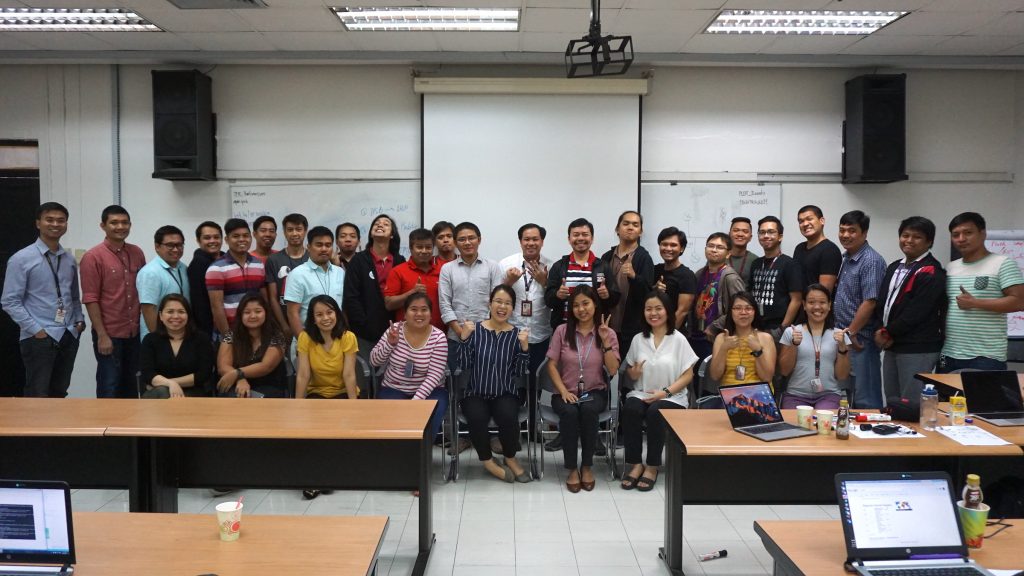 "Our thought process was to look at what we wanted to achieve in the future, then determine how we could achieve that from what we currently had while maintaining, and improving our customer experience."
Managing cost and prioritizing upgrades required understanding of the IP planes that underpin their current service offerings, which were the:
User plane, where a subscriber could actually see its routing to the Internet.
Service plane, where IP Virtual Private Networks (VPNs) run and also supports the user plane.
Infra plane, where the Interior Gateway Protocol (IGP) runs.
These planes run in parallel but are independent of each other, so Joachim and Mar's teams had to define priorities and strategies for each and the corresponding services associated with them.
"For the user plane, we chose dual-stack to keep our current IPv4 experience while providing our users with seamless accessibility to IPv6. This is the transition mechanism implemented for DIA, FTTH, and DSL services," says Joachim.
"We also implemented dual-stack at the service plane using 6PE/6VPE. This also enables our IPVPN service to be flexible enough to accommodate any client requirement whether native IPv4, dual-stack IPv4/IPv6, or native IPv6.
"The infra plane was initially kept at IPv4 while keeping in view the developments on SRv6 for future implementation. Once standardized, SRv6 will be adopted."
Upgrading a network is an organizational effort
While it's been nearly four years since PLDT's CEO shared the company's digital pivot vision, Joachim and Mar were always aware that this transformation was going to take a lot longer than the proposed three years, given its extensive infrastructure.
As of end-August 2020, PLDT's FTTH network reached over 382,500kms of fibre cables and 8.1M homes, serving almost 3M fixed-line subscribers, over 70M wireless customers, and more than 2.6M broadband users.
They are proud of what their team and the organization as a whole have been able to achieve for what was a totally new environment for everyone.
"It truly has been an organizational effort that has required close coordination and commitment from all teams. Even APNIC trainers helped along the way," says Mar.
"Overall, implementing IPv6, together with the other network transformation initiatives, will allow us to continue fulfilling our service commitment to the Filipino community."
---
The views expressed by the authors of this blog are their own and do not necessarily reflect the views of APNIC. Please note a Code of Conduct applies to this blog.