Mongolia will hold its very first NOG meeting, mnNOG 1, from 16 to 20 September in Ulaanbaatar. 
Talk of a Network Operators Group (NOG) in Mongolia has been simmering under the surface for some time. Conversations are often sparked by APNIC and APRICOT conferences, where we hear stories of other NOGs in the region. In 2017, a Facebook group was created, but it wasn't until late last year that momentum behind the idea really started to grow. 
Why a NOG?
Internet usage in Mongolia is growing rapidly and there are many operational and technical challenges in network design, reliability, scalability, and security that require collaborative attention from network operators.  
Having a NOG will allow local community members to share their experiences and challenges. Moreover, mnNOG will bring opportunities to learn new skills and develop knowledge on emerging Internet technologies in Mongolia, without having to travel far — and at great expense — on a regular basis.  
Most importantly, speaking in Mongolian will allow locals to participate more actively and contribute to community development. 
How it began
In October 2018, during APNIC's IPv6 Direct Community Assistance in Ulaanbaatar, Dr. Philip Smith, Tashi Phuntsho and Klee Aiken invited a number of  local network operators and engineers to get together. It was an opportunity for us avid networkers to socialize in an environment removed from our day jobs, where many of our employers are in competition with each other. 
Tashi shared his personal experience of the beginnings of btNOG in Bhutan. He said that for them it was a challenge just to get everyone in the same room. It took about two years of informal meetups like this one before they could eventually start btNOG. He encouraged the group to continue meeting, and we appointed a few people to help organize future meetups.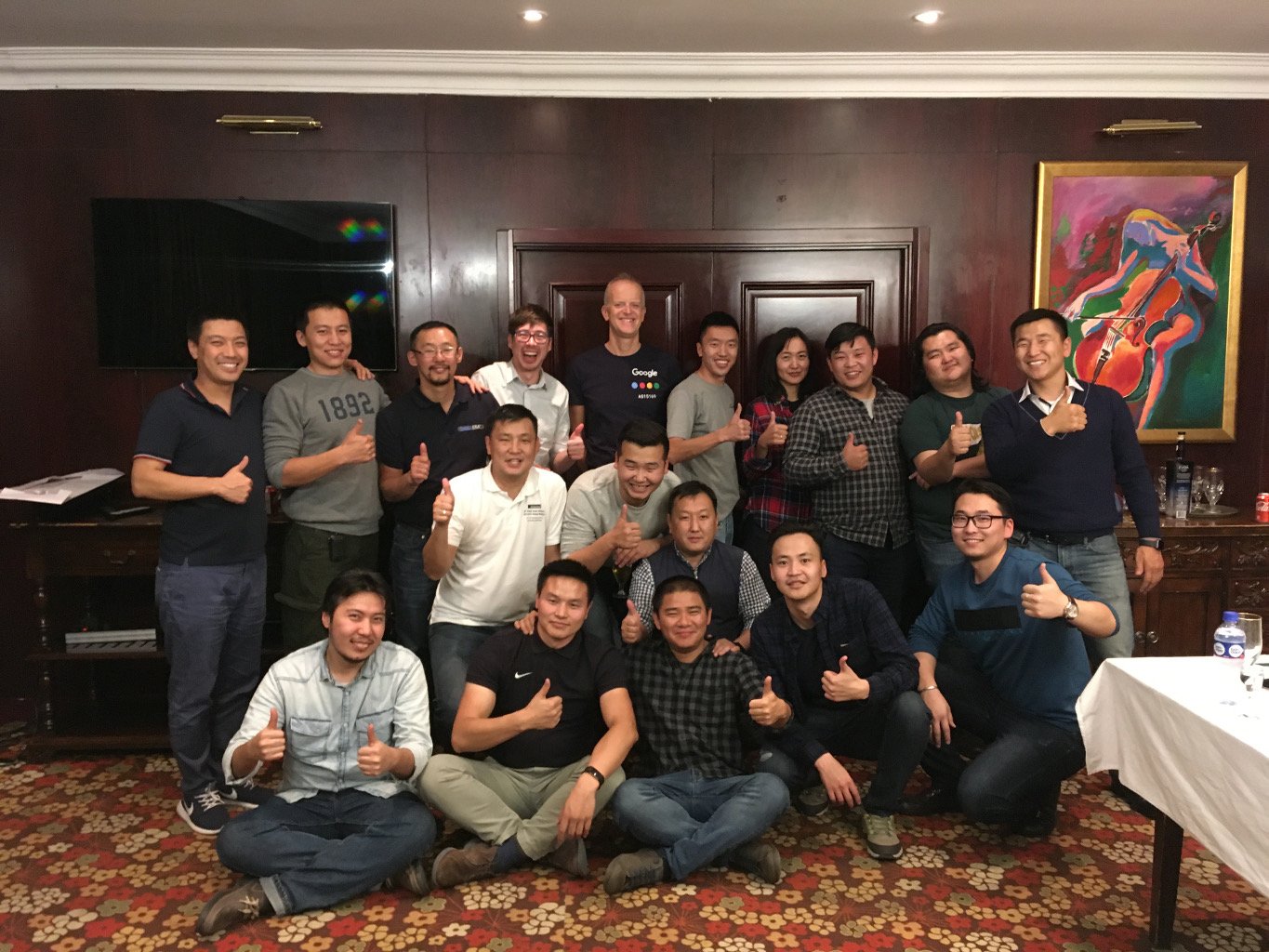 Figure 1 — Local engineers came together at an informal meetup in October 2018. 
Tashi remarked that it was a very positive sign to see the group, with so much local knowledge and technical experience, come together and start sharing experiences and making new connections.
Progress continued quietly until APRICOT 2019, where talks about mnNOG 1 began. After coming back from Daejeon, we started a mnNOG mailing list (which APNIC offered to host) as our official communication platform. This was a great first step forward!
Word spread through our networks about the new developments, and in late March, 30 of us (including Tashi remotely from Brisbane) met at a university lecture hall to officially establish mnNOG and to agree to hold our first conference in September 2019.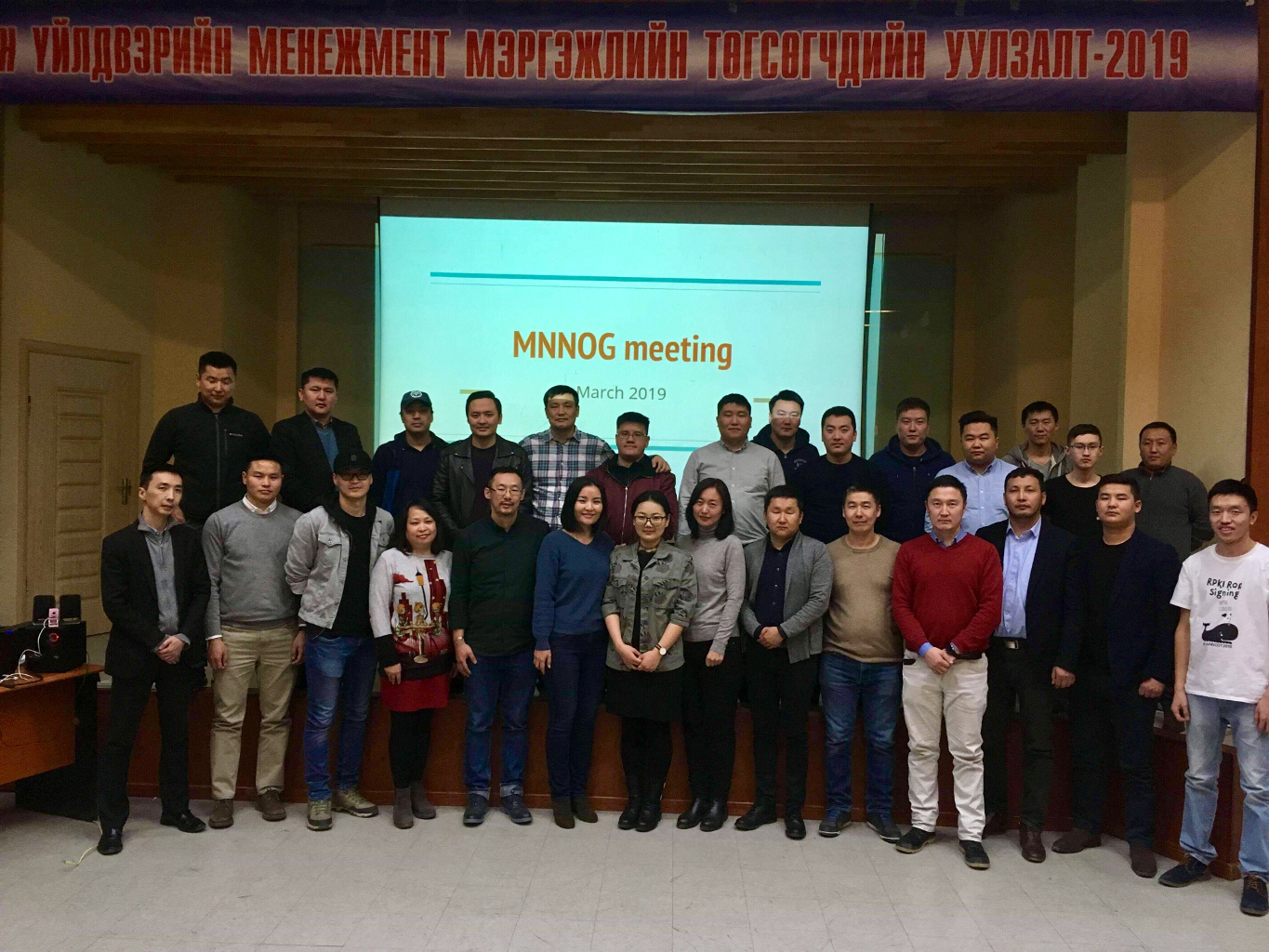 Figure 2 — Attendees at the mnNOG planning meeting in March.
At the meeting, a tentative schedule for mnNOG 1 was set and a number of attendees volunteered their time to work on the Program Committee (11 members) and Coordination Committee (10 members). It was great to see so many supportive and open-minded members of our community coming together to work towards a common goal.
Save the date
mnNOG1 will be held from 16 to 20 September — right after APNIC 48 — in Mongolia's capital, Ulaanbaatar. It will consist of a one-day conference followed by four days of workshops. The local technical community helped build the program by completing a survey to determine the topics for the workshop tracks.
The nog.mn website is already in place to provide information about mnNOG and its first event. We have already received interest in our NOG event from overseas, and we are happy to encourage participants from outside Mongolia to visit our beautiful country and join us at mnNOG 1. The conference paper submission system is ready to receive presentations.
Preparations in full swing
Besides the logistical tasks like finding venues for the conference and workshops, the most important part of the preparation work is communicating with local and international partners to get their financial support for the event.
mnNOG1 will be a major event in Mongolia, gathering participants from various stakeholders in the industry including network and mobile operators, content developers, academia and government agencies. We believe it will bring worthwhile opportunities to vendors and companies to engage with the local community and promote their business activities and also to contribute to Internet development at a local community level.
Tugsorshikh Badarch is a Network Security Engineer at Gemnet and member of the mnNOG Coordination Committee.
---
The views expressed by the authors of this blog are their own and do not necessarily reflect the views of APNIC. Please note a Code of Conduct applies to this blog.