The APNIC product team has combined forces with the RIPE NCC to bring more comprehensive statistical analysis to APNIC Members and the wider Asia Pacific Internet community.
The new product — named APNIC NetOX (Network Operators ToolbOX) — is currently a working prototype. NetOX will provide whois, routing status and history, and reverse DNS information to users through a single web interface. The information will be searchable at the level of IP address prefix or ASN, as well as aggregated by economy.
APNIC NetOX combines information from a range of sources, for example, registry databases, Internet performance measurements, and RIPE's RIS and ATLAS services. The data will also be available via an API, allowing users to build tools to suit their own individual purposes.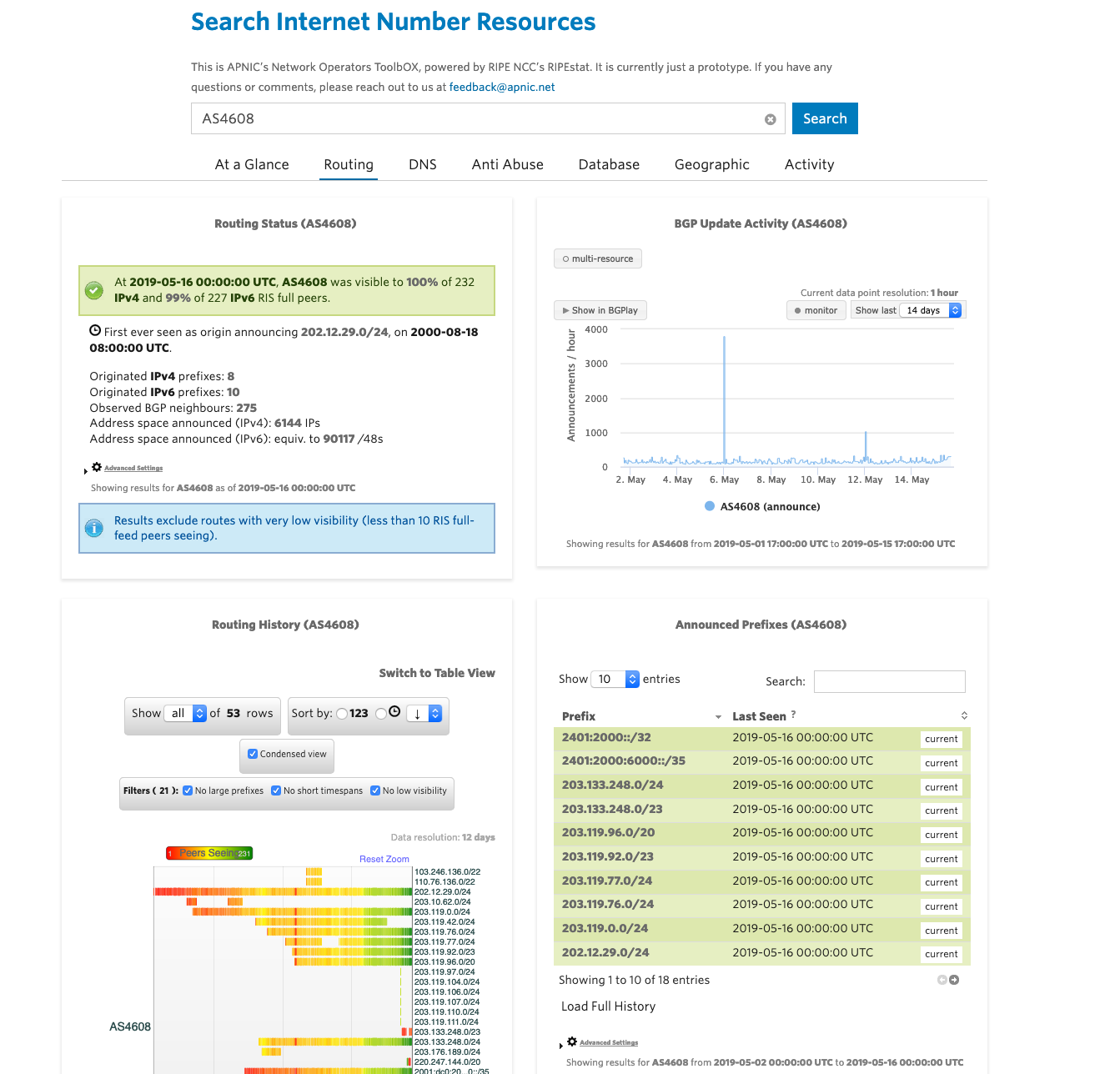 Figure 1 — APNIC NetOX combines information from a range of sources.
Standing on the shoulders of RIRs
The project recently passed its first milestone — the development of a Minimum Viable Product (MVP) — ahead of schedule, which would not have been possible without the collaborative relationship between APNIC and the RIPE NCC teams. The collaboration has enabled the APNIC Product Team to learn from RIPE NCC's experience, and to avoid 'reinventing the wheel' by leveraging RIPE NCC's existing RIPEstat infrastructure.
With such a head start on the process, the team has already been able to customize and localize the loading of content, as well as hosting static content locally for better performance in the APNIC region.
Product development will continue in line with the APNIC Product Management Lifecycle, validating success with data at each stage. Forthcoming work includes the development of the API and moving static data to a CDN to enable more responsive performance.
The roadmap for future development of the product will be driven by input from the community, with an aim to address the needs and use cases of users in the APNIC region. The product has been developed in response to Member feedback from the APNIC Survey.
Now we need your input!
APNIC NetOX is currently a working prototype, available at https://netox.apnic.net.
At this point, the APNIC Product Team is interested in understanding more about how network operators can benefit from NetOX, and what improvements we could make in the future to deliver the most value.
Please get in touch to have your say in the development of APNIC NetOX!
---
The views expressed by the authors of this blog are their own and do not necessarily reflect the views of APNIC. Please note a Code of Conduct applies to this blog.