Network Atlas is a new project in development that allows network professionals to "navigate the world's fiber-optic Internet Infrastructure", providing a global view of submarine and terrestrial networks, and their operational statuses. Network Atlas allows users to easily track and receive notifications on network outages, procure extra capacity, and identify opportunities for expansion.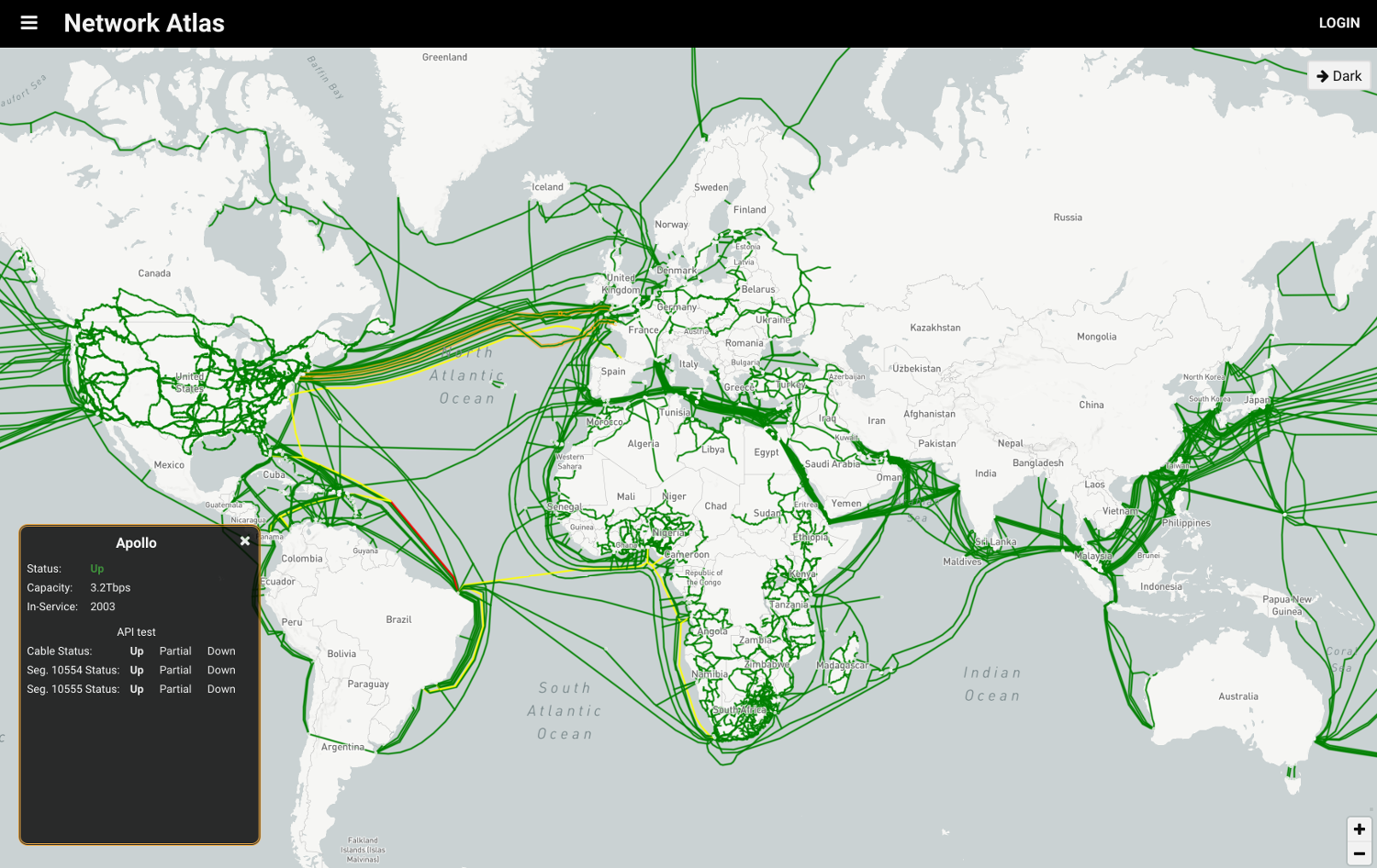 Figure 1 — Network Atlas map view with cable operational status.
Network Atlas founder Mehmet Akcin says, "We are adding networks to the atlas daily and look forward to the day where we can say we have a complete accounting of the world's submarine and terrestrial networks."
The non-profit project is funded by sponsorships and other donations in order to remain free for users. Supporters can also contribute to the project's Kickstarter.
"Being able to see the near real-time status of these networks all in one place will be an invaluable tool for the world's network professionals," Akcin says. The project team are developing a GUI and API to provide cable statuses and updates.
Network Atlas is currently crowdsourcing network information from operators around the world. They are interested in gathering information about fibre routes and the operational status of networks.
For more information about this project, join the Slack channel or email mehmet@networkatlas.org.
---
The views expressed by the authors of this blog are their own and do not necessarily reflect the views of APNIC. Please note a Code of Conduct applies to this blog.