Youth IGF India 2018 participants.
Many of us cannot imagine our lives without the Internet — we are directly and indirectly affected by events that take place online. But, since the Internet is not operated and governed by just one entity, the voice of each one of us is essential to governing it better.
Internet governance addresses issues that are important to us and our fellow citizens, such as accessibility, availability and cybersecurity.
The Youth Internet Governance Forum (IGF) India was established to encourage the youth of India to engage in Internet governance. The inaugural, UN-recognized meeting of Youth IGF India (YIGF 2018) took place on 12 October 2018.
What happened at Youth IGF 2018?
The event was held at Indira Gandhi Delhi Technical University for Women (IGDTUW), Delhi. As an all-women technical university, the venue fittingly represented the ethos of Youth IGF India — ensuring engagement from youth while fostering gender diversity in Internet governance.
The meeting welcomed 100 delegates (including 90 women) from across India, participating in-person and remotely. Speakers representing multiple stakeholders with expertise in various domains of Internet governance introduced the delegates to the fundamental basics of Internet governance, discussing the current challenges and solutions.
Inaugurated by the Vice Chancellor of IGDTUW, the highlights of the event included a role play introducing the participants to the multistakeholder framework of the IGF; an exciting session on 'How the Internet works' (IPGO game), and a stimulating panel discussion on 'Privacy and Safeguards of the Internet' by expert panellists representing the academic, technical, private and civil society communities.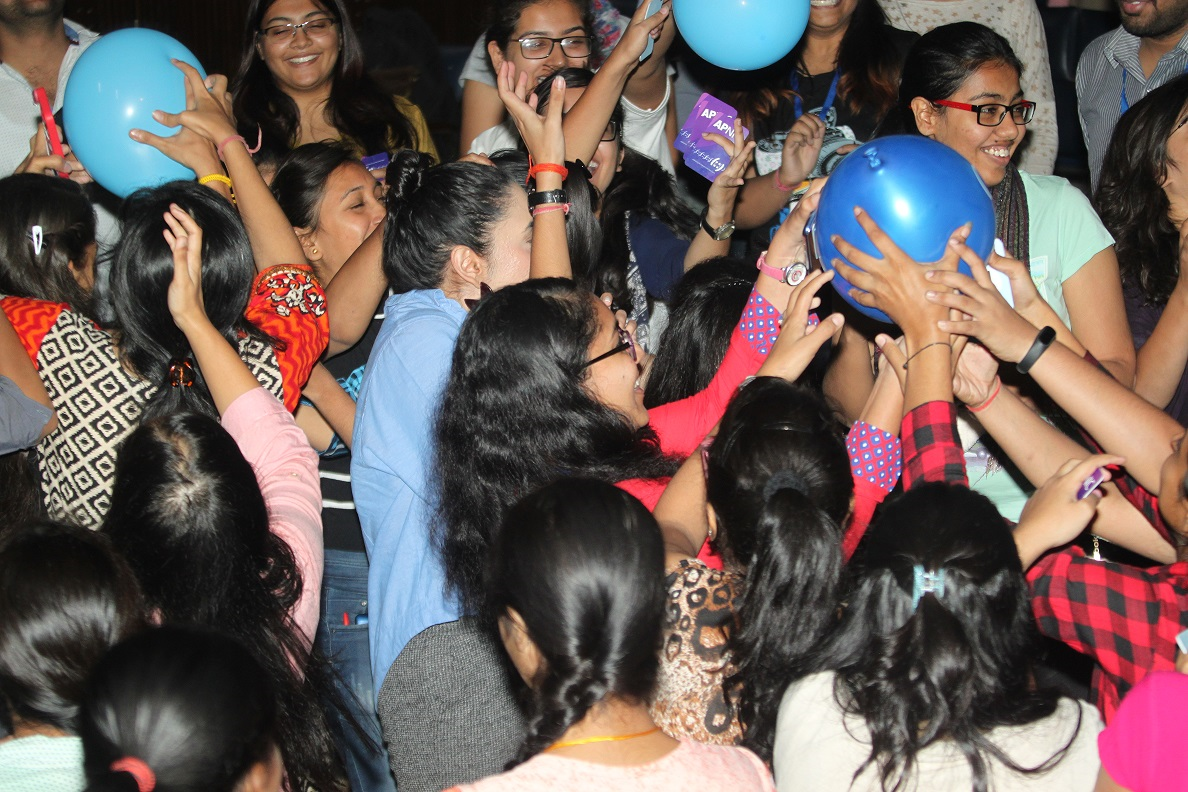 Figure 1: Youth IGF India 2018 participants playing IPGO.
To inspire the delegates to proactively engage with Internet governance issues, the youth from the organizing committee narrated their respective Internet governance journeys and informed the delegates of youth-specific Internet governance platforms and opportunities.
90% participation by women!
In India, there are some customs and cultural barriers that prevent women from accessing and using the Internet. Greater female participation helps in finding solutions to address this problem. Including women's perspectives and needs also makes for more robust Internet governance.
Read about and join the APAC ICT Women Mailing List to facilitate professional networking and build technical and leadership capacity in women in the Asia Pacific.
The very high level of participation by women is an indicator of increased awareness and interest in engaging and contributing to Internet development. This also shows that technology is no longer a 'man's land'. Young women today want to put forward their opinions and engage firsthand in the emerging issues, and Youth IGF India is a first step for many. It is an indication of the greater role that women will eventually take up in Internet governance activities in India and hopefully in the world.
The future of YIGF India
We plan to form a community at a regional level to continue the conversations started at YIGF 2018. We also plan to expand engagement from various geographical areas within India and increase the diversity of participation among the youth of India. These are some points that we will consider while organizing the second edition of Youth IGF India in 2019.
Contributor: Kaarika Das.
Ihita Gangavarpu and Kaarika Das are members of the YIGF 2018 steering committee.
---
The views expressed by the authors of this blog are their own and do not necessarily reflect the views of APNIC. Please note a Code of Conduct applies to this blog.