Internet users in the south of the Malaysian peninsular may have noticed a slight increase in network performance over the last month following the launch of Malaysia's second Internet Exchange (IX) in the border state of Johor.
Established by local ISP, Extreme Broadband Sdn Bhd, Johor Bahru Internet Exchange (JBIX) is set to complement the efforts of Malaysia IX (MyIX) — and to some extent Singapore IX — by enabling nearby organizations, including content providers, and financial and educational institutions, to exchange traffic locally instead of transiting via Kuala Lumpur or Singapore.
"Johor Bahru is Malaysia's second largest city in one of the fastest developing states, and an important telecommunications gateway with several terrestrial cables transcending the city," explains Weng Yew Wong, founder and Managing Director of Extreme Broadband.
"It also has very close economic relationship with Singapore, due to it being on the border, so we are also expecting ISPs and businesses from Singapore to connect to the IX to service Malaysian businesses and vice versa."
Besides Singapore, JBIX has also attracted interest from ISPs and content providers based in Indochina and other ASEAN countries, with Weng hoping it can become a hub for regional traffic and content exchange for the South East Asia region.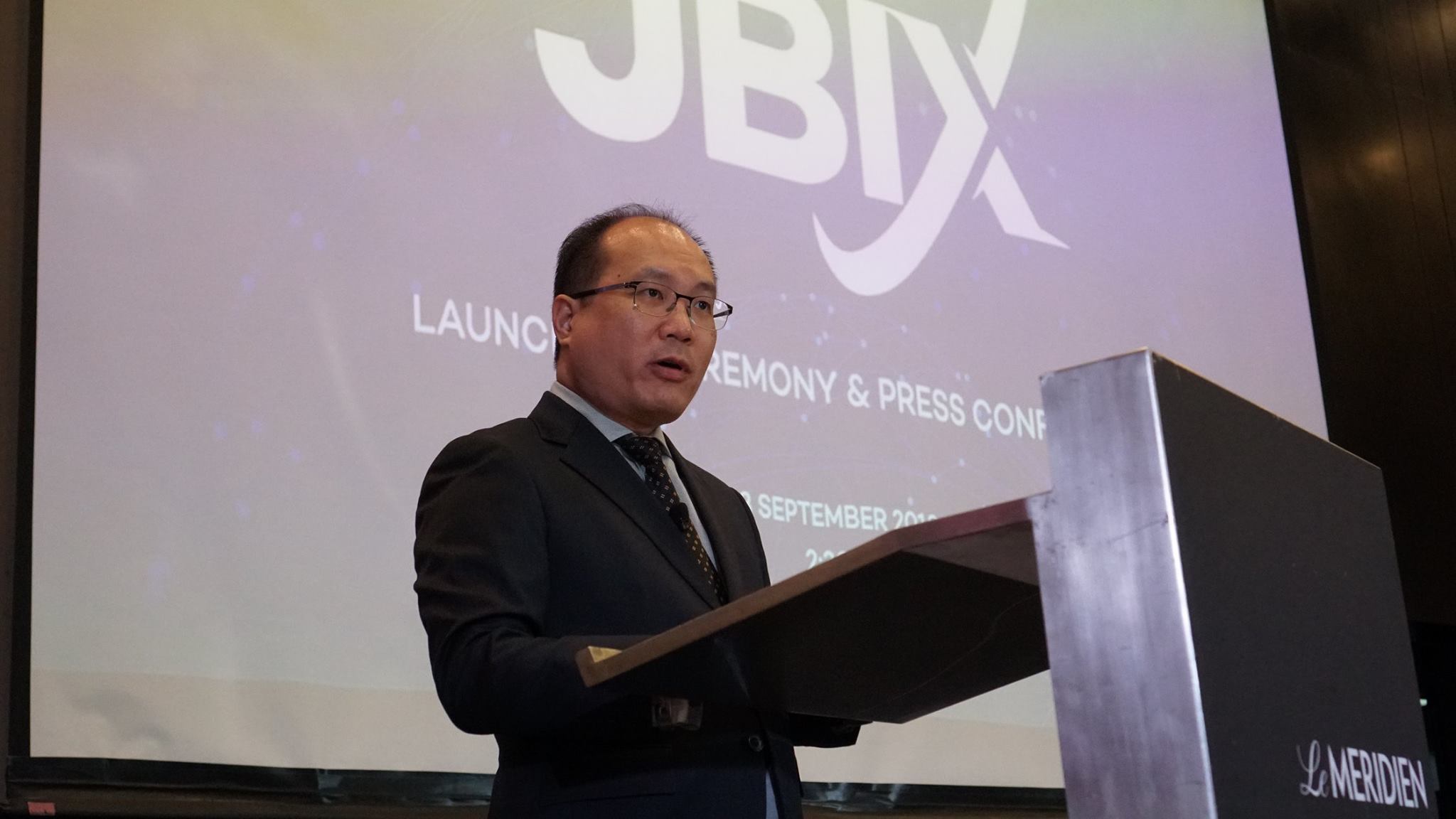 "For JBIX to be successful — and this is the same for Malaysia and its goal to become a hub for the region — we need to be able to attract content providers and global service providers. And to do so we need to establish a favourable ecosystem," says Weng.
"We've had many people tell us that it's about time Malaysia had something different to offer to the industry. The Malaysian Internet Alliance (IA) (which represents Internet hosting companies and businesses in Malaysia) has also welcomed us as a necessary need for digital economy progress in Malaysia.
"Getting this type of feedback and support is motivating and reaffirms in our mind the need for our service."
Attracting all types of members
Being an open, carrier-neutral exchange — the first in Malaysia — all telecommunications providers and business are able to connect to JBIX.
Members are able to choose between public, private and remote peering options and will receive assistance with applying for an ASN, if they don't already have one.
Read: Why it's important for cable broadband providers to get an ASN
"As the new kids on the block, we obviously have to provide some incentives to attract members, which is why we are providing complimentary port charges for the first 12 months," says Weng.
"After the first 12 months, port charges will be maintained at the lowest price and will be based on a cost recovery model to attract and benefit more users."
Currently 15 organizations from four economies have committed to peer in JBIX.
Hosted in the Open DC data centre in a secure MSC-status building (Menara MSC Cyberport), JBIX features: a carrier-grade, high capacity, low latency switching platform that can scale from 10 Gigabit up to Terabit capacity; 24/7 NOC and SOC support; 1G, 10G and 100G peering ports; monthly reports; live monitoring and management portal; and unlimited access to JBIX route servers.
Weng says JBIX does not want to compete with Malaysia IX but complement their services.
"It's always good for network operators to have choices when they do peering/interconnection, for both provider and site resilience. The addition of JBIX will provide network operators in Johor, who aren't members of Malaysia IX and want intra-Johor traffic to stay within Johor without routing through Kuala Lumpur or other cities, this option."
Watch an interview Weng gave to local news after the opening of JBIX.
---
The views expressed by the authors of this blog are their own and do not necessarily reflect the views of APNIC. Please note a Code of Conduct applies to this blog.