APNIC participated in the 12th annual meeting of the Australian Network Operators Group (AusNOG 2018) in Sydney, Australia from 30 to 31 August 2018.
Over 250 people attended the two-day conference, including representatives from telcos, ISPs, content providers and vendors. Presentations covered topics including Software-Defined Networking (SDN), automation, optical networking and security. Visit the website for the full program.
APNIC activities
Jake Flint gave a lightning talk about the removal of out-of-region 'ROUTE' objects from the RIPE Internet Routing Registry (IRR) service.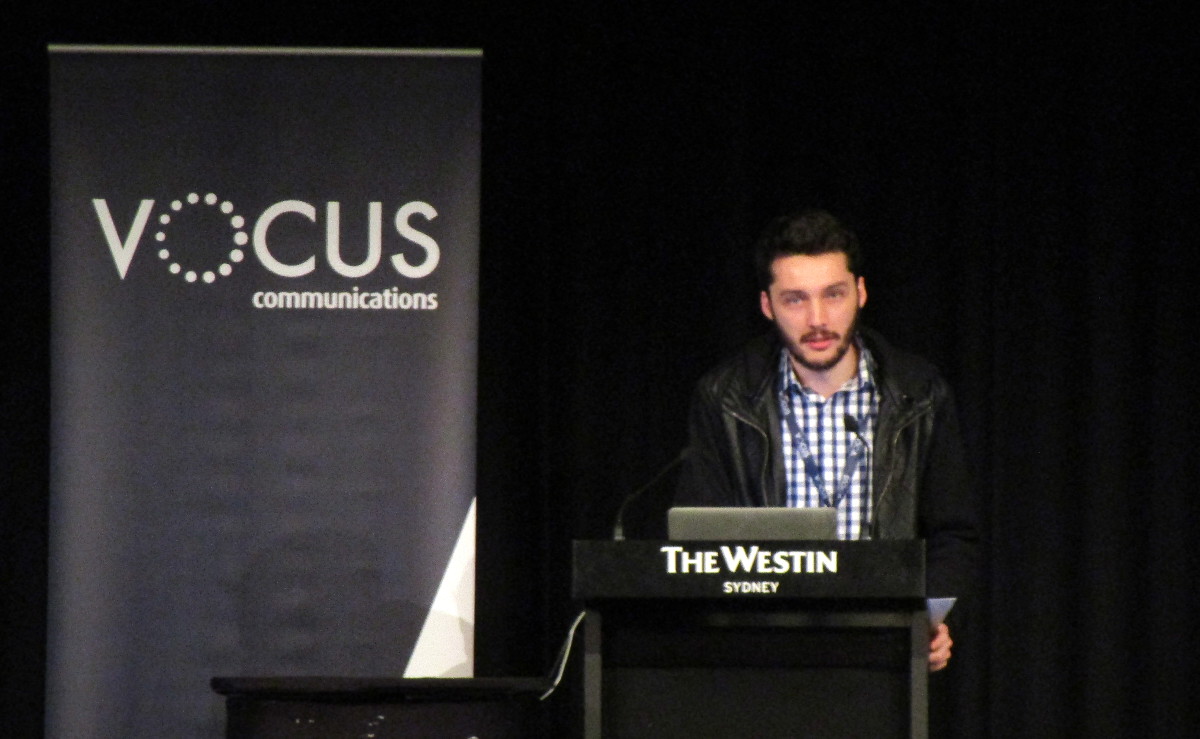 ---
The views expressed by the authors of this blog are their own and do not necessarily reflect the views of APNIC. Please note a Code of Conduct applies to this blog.