Fellowship recipients at SANOG 32.
APNIC participated at the combined 32nd meeting of the South Asian Network Operators Group (SANOG 32) and 9th meeting of the Bangladesh Network Operators Group (bdNOG 9) from 7 to 10 August 2018 in Dhaka, Bangladesh.
There were 135 registered participants who participated in the eight-day program, featuring workshops, tutorials and the conference.
The workshop program included three tracks: Routing, Security and Infrastructure, covering IPv6 deployment, network security and virtualization respectively.
The tutorial program focused on data centre and campus network design, and DNSSEC deployment. Conference presentations featured topics such as peering, DNS and rural connectivity.
APNIC activities:
Sunny Chendi presented 'Policies that changed the Internet'.
Vivek Nigam presented 'Maintaining your APNIC Routing Registry data'.
Pubudu Jayasinghe gave a presentation called 'Applicant to Member: APNIC perspective'.
Philip Smith was involved as an instructor for the Routing track's IPv6 Deployment workshop.
APNIC also held a Member Gathering on 6 August, meeting 18 APNIC Members to discuss their IP address and membership queries.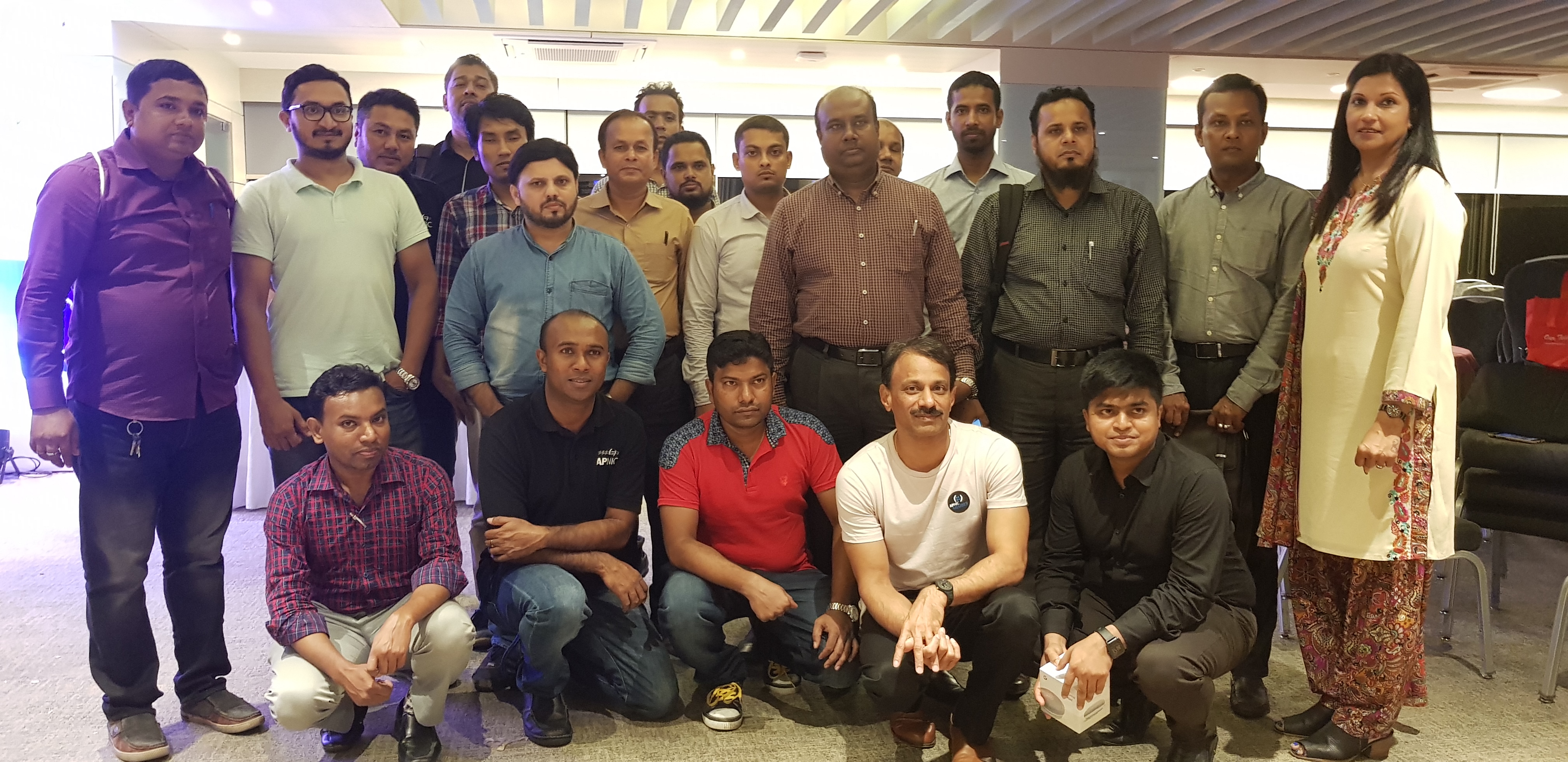 Attendees and APNIC staff at the Member Gathering.
APNIC thanks SANOG and bdNOG for supporting the Member Gathering.
---
The views expressed by the authors of this blog are their own and do not necessarily reflect the views of APNIC. Please note a Code of Conduct applies to this blog.