APNIC continues to play a central role in ensuring cybersecurity activities in the Pacific are carefully coordinated to maximize the benefit to its membership and the wider Internet community.
I recently attended the launch of Australia's International Cyber Engagement Strategy, and this event, plus investments being made by the Pacific Regional Infrastructure Fund, highlight the high priority that governments and development agencies are also giving to cybersecurity issues.
In addition to AUD 4 million already invested in cybersecurity initiatives in the Indo-Pacific, the Australian government announced another AUD 10 million for a Cyber Cooperation Program to support the implementation of the new strategy.
Under the first round of funding, the APNIC Foundation is receiving AUD 200,000 over the next two years to support APNIC's continuing development of national Computer Emergency Response Teams (CERTs) in the Pacific and build on the work to support the establishment of Tonga CERT, the first national CERT in the Pacific.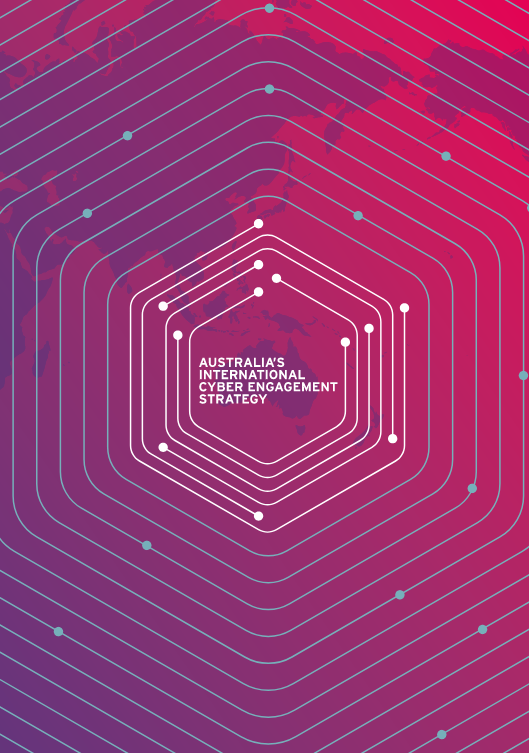 This grant extends and supports APNIC's work in promoting Internet security in the Pacific region. CERTs are recognized as an important part of the Internet security ecosystem. With a CERT/CSIRT (Computer Security Incident Response Team) in place, security incidents can be handled more effectively through collaboration and information sharing.
The early success of Tonga CERT is a great example of a 'multistakeholder' approach to establishing a trusted, neutral CERT that can benefit the whole community. Importantly, APNIC will be coordinating closely with a range of other organizations also working to support Pacific Island economies in their efforts to develop their security capacity.
Some of these security projects and activities underway include:
The Pacific Cyber Security Operational Network (PaCSON), which consists of technical experts from Pacific governments, supported by partners in the not-for-profit sector and academia. PaCSON seeks to establish operational cybersecurity points of contact in the Pacific region to allow members to share cybersecurity threat information; share tools, techniques and ideas; and enable cooperation and collaboration, particularly if a cybersecurity incident affects the region.
Macquarie University's support of Fiji's security/CERT plans.
Scholarships for students from the Pacific region to study a new Cyber Security Postgraduate Diploma at the University of the South Pacific.
APNIC continues to invest in training and support for its Members in the Pacific region. So far in 2017 this has included network security training workshops at PacNOG in Fiji in July, Solomon Islands in July, Kiribati in August, and Papua New Guinea in October.
---
The views expressed by the authors of this blog are their own and do not necessarily reflect the views of APNIC. Please note a Code of Conduct applies to this blog.