During the APRICOT 2023 opening ceremony, APNIC EC member Yoshinobu "Maz" Matsuzaki gave a moving tribute to Toru Takahashi, a pioneer of the Internet in Japan and a critical contributor to the early days of APNIC. "Toru-san" passed away in Tokyo last December, after a long illness.
Toru was known to many in the APNIC community as a dear friend and a close colleague. Critical contributions helped bring the Internet to Japan and in the development of the Internet in the Asia-Pacific region in the 1990s. He served as Chair of the APNIC EC and led the committee which hired me to the position of Director General in 1998.
Even though he was there for what you could call "the start" of the Internet, Toru had a long career in writing, editing and publishing in the '60s, '70s and '80s prior to discovering computing and networking in 1986.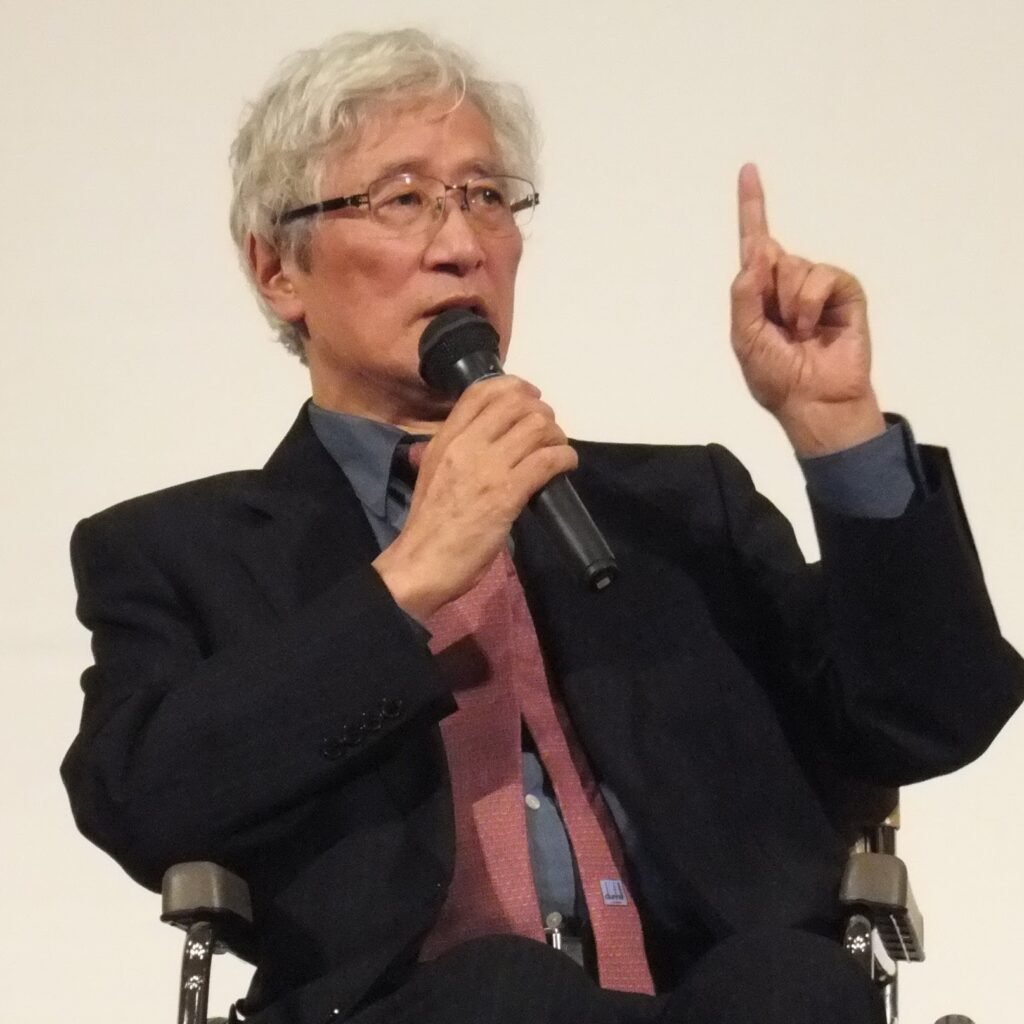 After regular trips to the US to learn more about the Internet, Toru and Jun Murai set out to bring the Internet to Japan. Toru served as President of the Tokyo Internet Corporation which became the largest ISP in Japan when it launched in 1995. He played an important role in the development of many Internet bodies in the region including APNG, APNIC, APTLD and the Internet Society Japan. He wrote the first book on the Internet in Japanese.
Toru's work was recognised with many awards during his career, including being one of the inaugural inductees to the Internet Hall of Fame in 2012.
He was a giant of our community and a friend to many. We will miss him dearly.
I was able to pay our respects to his family a few weeks ago on behalf of the community while I was in Japan but we will also pay tribute to Toru at APNIC 56 in Kyoto in September.
But until then, on behalf of APNIC I want to convey our deepest sympathies to all those who knew him. May he rest in peace.
---
The views expressed by the authors of this blog are their own and do not necessarily reflect the views of APNIC. Please note a Code of Conduct applies to this blog.