Downtime with your mobile in hand: you may be listening to your favourite podcast or band, checking personal emails, catching up on the news, or reading the APNIC Blog 😉
Or, maybe you're like two billion other people and are playing a game.
At the beginning of 2018, there were 2.1 billion mobile #gamers in the world. The number is likely to rise by another half a billion in the next 3 years. To fulfil the demand in #gaming, huge investments in newer technologies is being done. https://t.co/27GU7Wokoc

— Cassiopeia Services (@Cassiopeia_ltd) January 4, 2019
Mobile gaming is big business, accounting for more than half of the gaming industry's $70 billion revenue in 2018. While hyper-casual games (puzzle and arcade games) dominate the app store downloads, play time and revenues, there has been a significant increase in hardcore game users, spurred on by battle royale goliaths Fortnight and PUBG (PlayerUnknown's Battlegrounds).
This growth can be largely attributed to the advancement in smartphone technology. With each new generation comes more powerful processors, increased RAM, Wi-Fi signal boosting capabilities, and higher resolution screens that can provide smooth, responsive visuals and commands required for such interactive, rich games.
Still, not all 'mobile gamers' (I won't go into the semantics of what makes a gamer) can afford the latest and greatest phones. Which is why clever software hacks in the form of game accelerators (also known as boosters) have become so popular.
"There are various forms of accelerators — some seek to free up processor space and RAM while others, like ours, help to route packages quicker," explains Christina Zhu, COO of Sichuan Subao Network Technology; the developer of Xunyou Game Booster.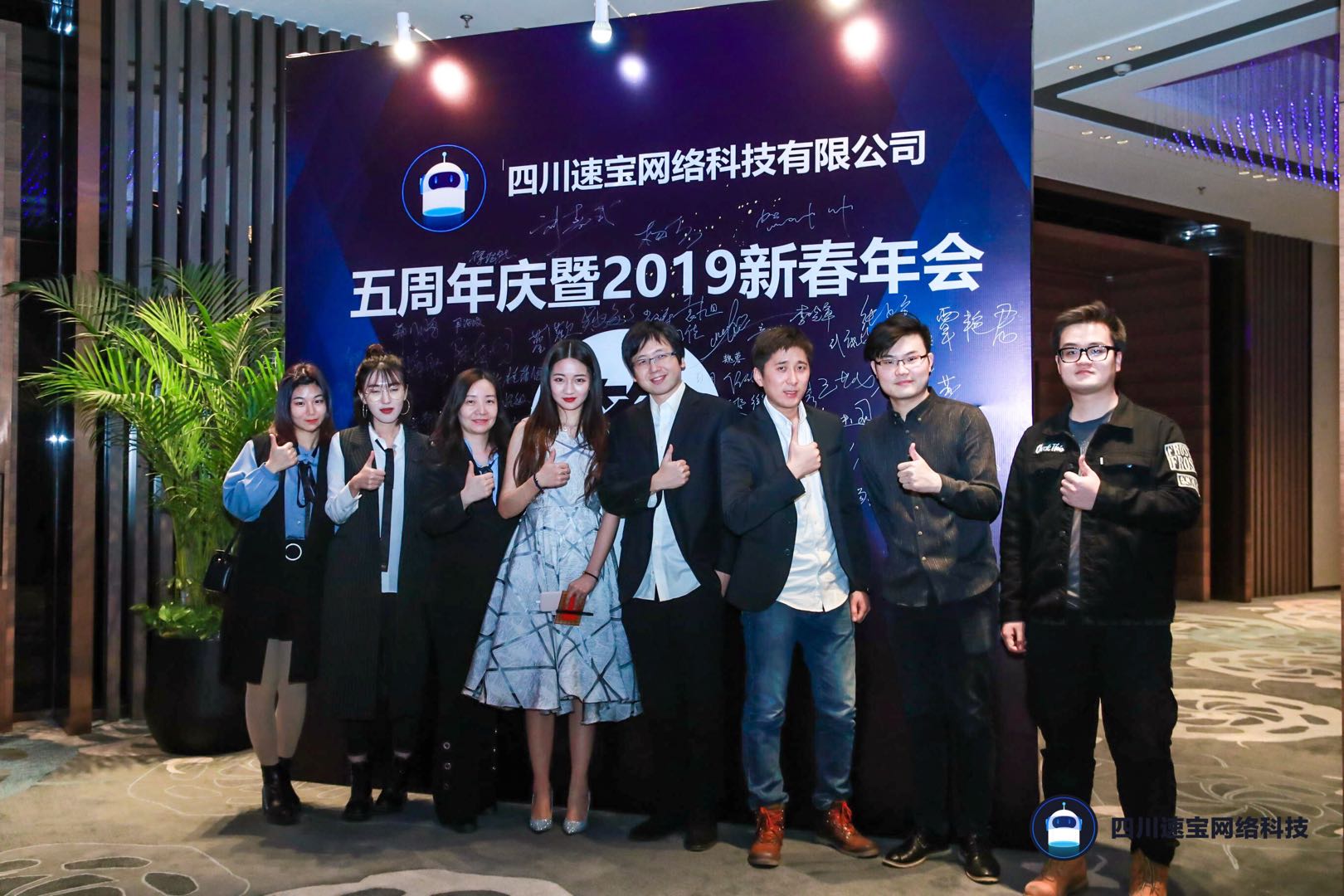 "We've setup a smart acceleration cloud with our own-developed protocol, which is connected to hundreds of servers and leased lines all over the world. Our routing algorithm sets up and test in real time several paths before determining which is the quickest and most stable to route each game package to each game server."
Having come from a telecommunications background — holding multiple technical and managerial positions at Alcatel-Lucent Shanghai Bell Co and Ericsson China — Christina admits she's had to learn a lot about this 'new frontier' but enjoys the similarities that the two share in terms of improving routing and network performance.
"One of my leaders once told me that change should be small when trying to break out of your comfort zone. For example, you should only change one of position, place, or domain," says Christina.
"Moving from Ericsson to Subao, I had to start from scratch on almost everything. I had to learn new ways of working, new technology, and adapt to new responsibilities. It's been challenging but really refreshing, and the more I've become settled, the more that I've been able to impart key operational and product development thinking that I've acquired from my previous roles."
Skill, not gender, is key to leadership
Christina's first experience with a computer was at university, where she studied communication engineering and then a Masters in pattern recognition and artificial intelligence.
"I was told that it would be easier to get a good job if I study communication engineering," remembers Christina with a chuckle. "It's funny because I'd say that most of my career has been focused on managing people rather than networks.
"Still, it certainly provided me with an understanding of the technology behind the products and networks I've overseen, which has helped me over the years when communicating with technical team members."
Christina also credits the professional development and respect from her employees and managers for where she's got to today.
"I admit I've been lucky in my career — I was promoted into a managerial position one year after I joined Alcatel-Lucent and have been in leadership positions for more than 10 years now. Certainly being in such roles helps to overcome some of the challenges associated with being a female in the industry," she says.
While Christina admits she never consciously noticed the gender imbalance that the ICT industry is renowned for in her early years, it has become more apparent as she has scaled the managerial ranks and is something that she is passionate about changing.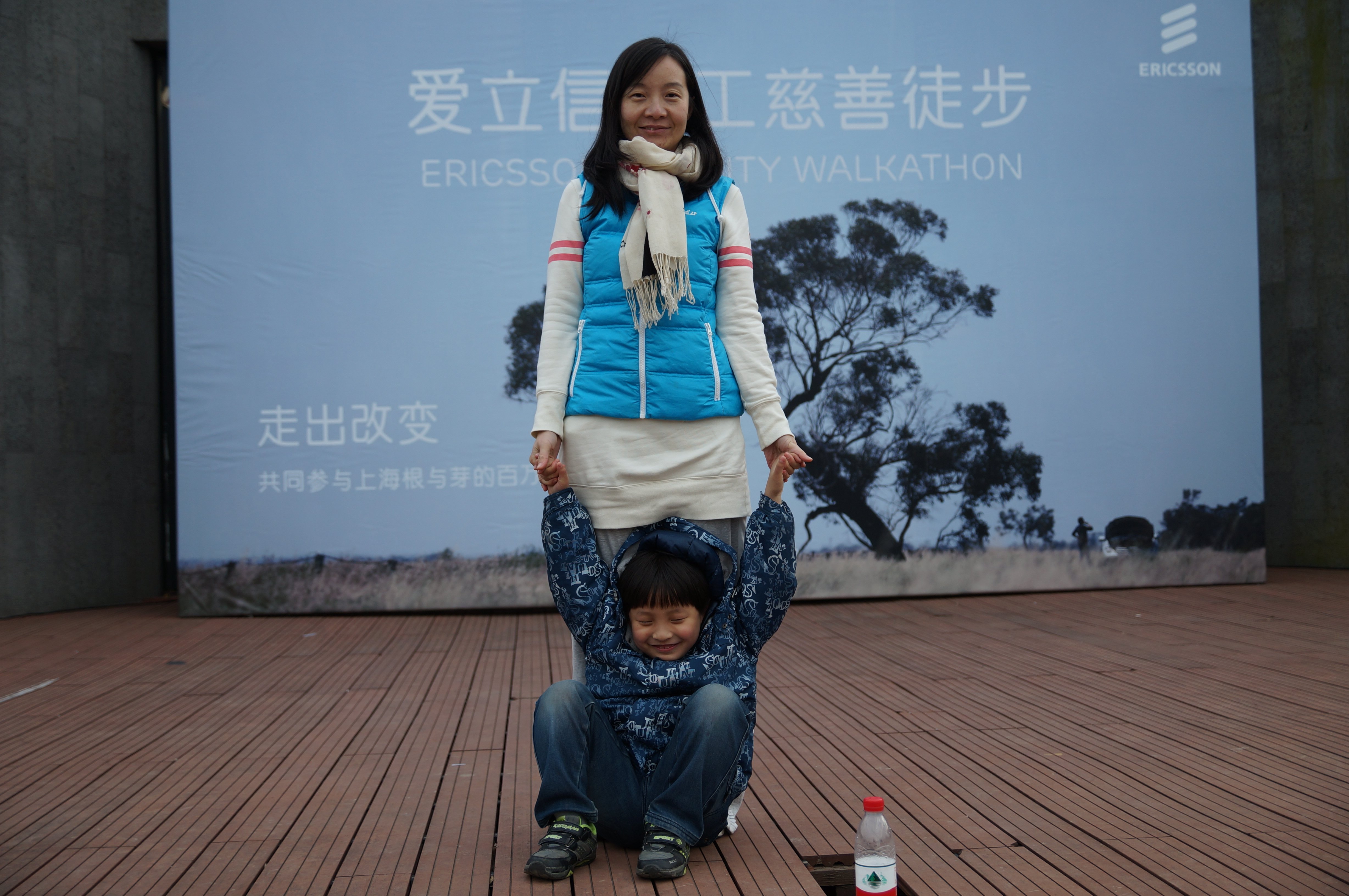 "Obviously there are many factors associated with why this is happening. With far fewer women working in the industry than men, the probability of a woman being promoted is smaller. There is also the overarching cultural mentality that a woman's 'default' responsibility is to the family, which decision-makers may think could impact on a woman's career," she says.
"Again, I count myself lucky to have had managers and decision-makers who have supported and promoted me based on my skills without giving any thought to my gender. Support from my family has been equally important. I guess this has rubbed off to a certain extent and I find myself, more and more, identifying and nurturing talented people, women and men, who show interest and are passionate about furthering their career.
"My advice for women who want to not just get a job in the ICT sector – but have a career – is to find your interests, know your strengths, seek help to overcome your weaknesses, dare to try, and most importantly, don't be afraid of change."
Share your story and experiences via the APAC-ICT-Women mailing list — a discussion forum dedicated to women working in the Asia Pacific region's ICT industry.
---
The views expressed by the authors of this blog are their own and do not necessarily reflect the views of APNIC. Please note a Code of Conduct applies to this blog.