A new report, published by the UN's Economic and Social Commission for Asia and the Pacific (ESCAP), has addressed the trends and challenges of connectivity in the Pacific, focusing on the role of satellite technology.
Submarine cables present new challenges
While the increase in submarine cable connectivity is surely of benefit to Pacific Island economies in terms of speed and available bandwidth, satellite has a key role to play in ensuring the availability and resilience of broadband connectivity.
As recent cable cuts and outages in the Pacific have shown, the loss of an economy's sole submarine cable can have a significant impact on communications and business in the time (often several weeks) it takes for maintenance or repair work to be completed. The value of satellite connectivity in this situation is in providing reliable redundancy to critical services for emergency communications and disaster recovery, as well as the Internet and voice communications required to keep entire economies in touch with the world.
Read: When the Internet goes out: a Marshall Islands perspective
The report recommended that further studies be done to identify challenges and opportunities for satellite providers in the Pacific, with the aim of creating an ecosystem that supports satellite's role as a complement to submarine cable systems.
A changing role for satellite?
Satellite service providers already appear to be adapting to the changing environment. The report's author, Kisione Finau, said that "satellite providers' businesses have been affected, but they are more aggressive now in their approach and work with Pacific Islands in terms of providing options, especially for redundancy and disaster recovery."
The need for satellite services to provide redundancy for cable-connected economies also means that they are delivering "more bandwidth to Pacific Islands than ever", added Kisione.
Despite the increased prominence of submarine cable connectivity in the Pacific, there are still many areas in which satellite is the preferred option. In addition to its ability to connect remote small islands, satellite also enables mobile reception, point-to-multipoint connectivity and avoids the line-of-sight issues suffered by radio links.
Kisione works as the Director, Information Technology Department, University of the South Pacific, where satellite connectivity is used extensively. The university plans to continue relying on satellite for the next five years to connect its campuses and centres, which are spread widely across the Pacific.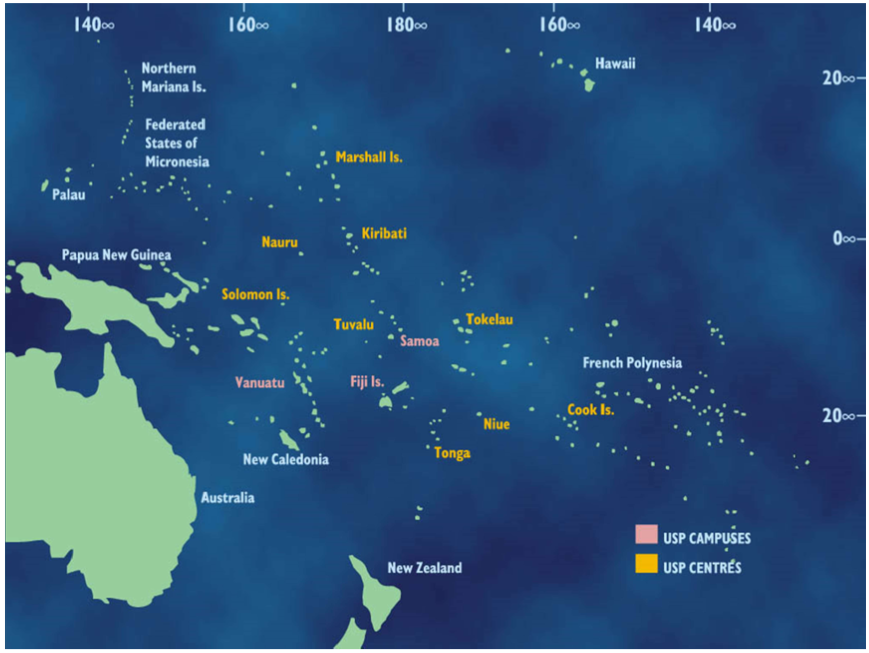 Figure 1 — University of the South Pacific campuses and centres.
"We still heavily depend on satellite because of the economies we are covering…the Pacific Islands are spread over 33 million square kilometres — only satellite technology can cover that area", he said.
Read: GEO vs MEO: which satellite solution works best?
New developments in satellite
The report also outlined the recent additions in satellite service to the Pacific, which include:
JCSAT-2B
Launched in 2016, this satellite offers C-band and Ku-band connectivity to the Pacific.
Eutelsat 172B
Eutelsat 172B offers C-band, Ku-band and high-throughput services, as well as an all-IP live video streaming service.
Intelsat
The Intelsat fleet also provides C and Ku band connectivity to the Pacific. Horizons-3e, a new high throughput satellite, was launched in January 2019 and features spot beam technology for better performance over its coverage area The new satellite is also capable of channel switching between its Ku and C band beams.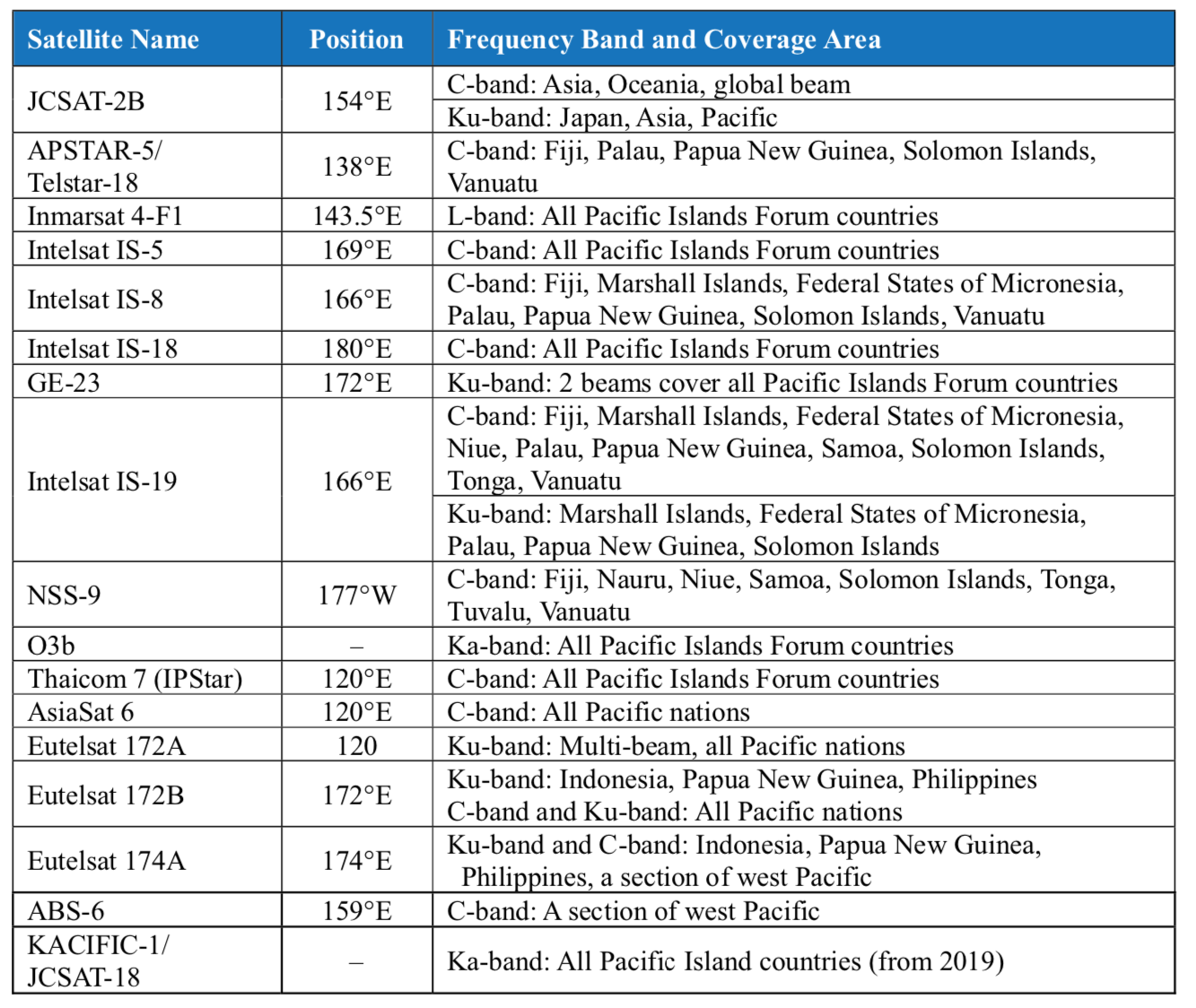 Figure 2 — List of satellites orbiting the Pacific.
The report, Satellite Communications in Pacific Island Countries, can be read in full and downloaded from the UN ESCAP website.
---
The views expressed by the authors of this blog are their own and do not necessarily reflect the views of APNIC. Please note a Code of Conduct applies to this blog.