Monika Singhvi casting her vote as an APNIC Member at APNIC 42 Elections.
Out of the many economies in the Asia Pacific region, India has a larger number of women working in the ICT industry than most others, at around 34%. More women are undertaking STEM courses, with around 42% of female undergraduates doing computer science and computer engineering and 46.8% undertaking postgraduate degrees in and IT and Computing during 2014-2015.
However, there are still challenges. Evidence indicates that nearly 50% of working women leave the workforce at junior to middle level, and hold only 9.5% of all board seats in the top 200 companies in India. In the IT industry, women represent only 19% of senior leadership positions and less than 1% are in the C-Suite
These issues reflect the challenges that two Indian network engineers, Anupama Tiwari and Monika Singhvi, have experienced on their journeys.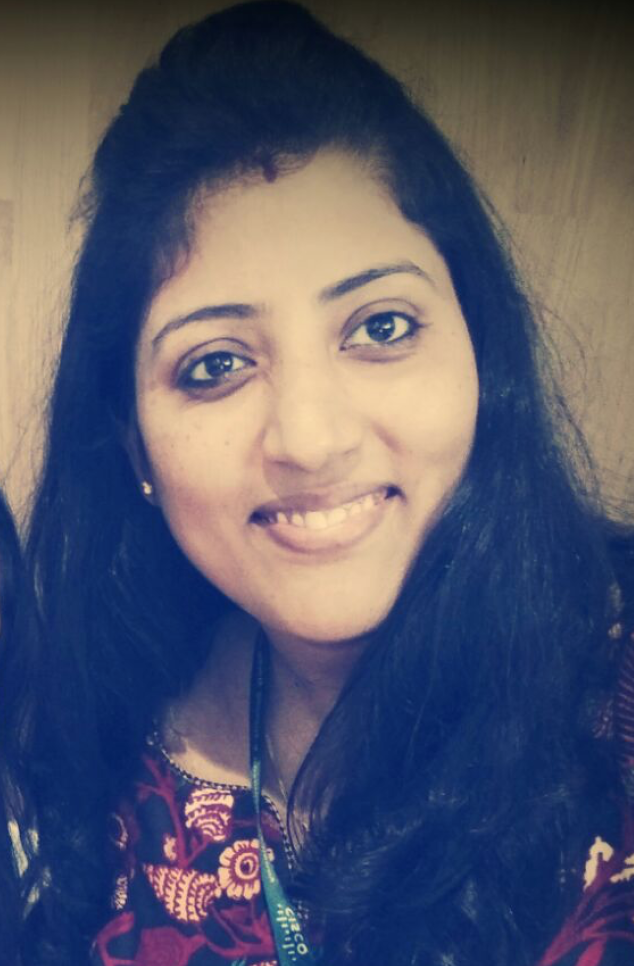 "I feel that barriers such as gender, cultural traditions, and prioritising family over work have impacted the amount of women in the industry," says Anupama, a network consulting engineer with Cisco. "I've noticed that women seem to be under-represented in decision-making positions and have to prove their worth compared to their male counterparts," she says.
Monika, Lead Consultant with Colt Technology Services, shares this opinion. "Balancing family and work expectations is hard, especially if your hours are erratic. It becomes even more challenging for women as they grow their career aspirations," she says.
Both Anupama and Monika completed a Bachelor of Engineering and share 24 years' experience in various roles in network engineering. They sit firmly in the statistical group that is most at risk of taking a step back in their career progression unless they have the support to push through to senior roles.
Fostering potential
New programmes such as Tanmatra offer opportunities for women to become leaders in the ICT field such as encouraging career identity and building confidence. At the Women's Entrepreneur Quest at the Grace Hopper Celebration India 2016, six Indian women entrepreneurs with tech ventures were honoured with an all-expenses paid trip to Silicon Valley for mentoring, networking, and learning opportunities.
With the demand for talent high, the Punjab state government has recently announced that girls will be provided free education in government schools from preschool to PhD level.
Both Anupama and Monika have seen some of these changes implemented. "Companies are investing more in female empowerment and more female employees to promote diversity, facilitated with various benefits like long maternity leave, working from home, and flexible working hours," says Anupama.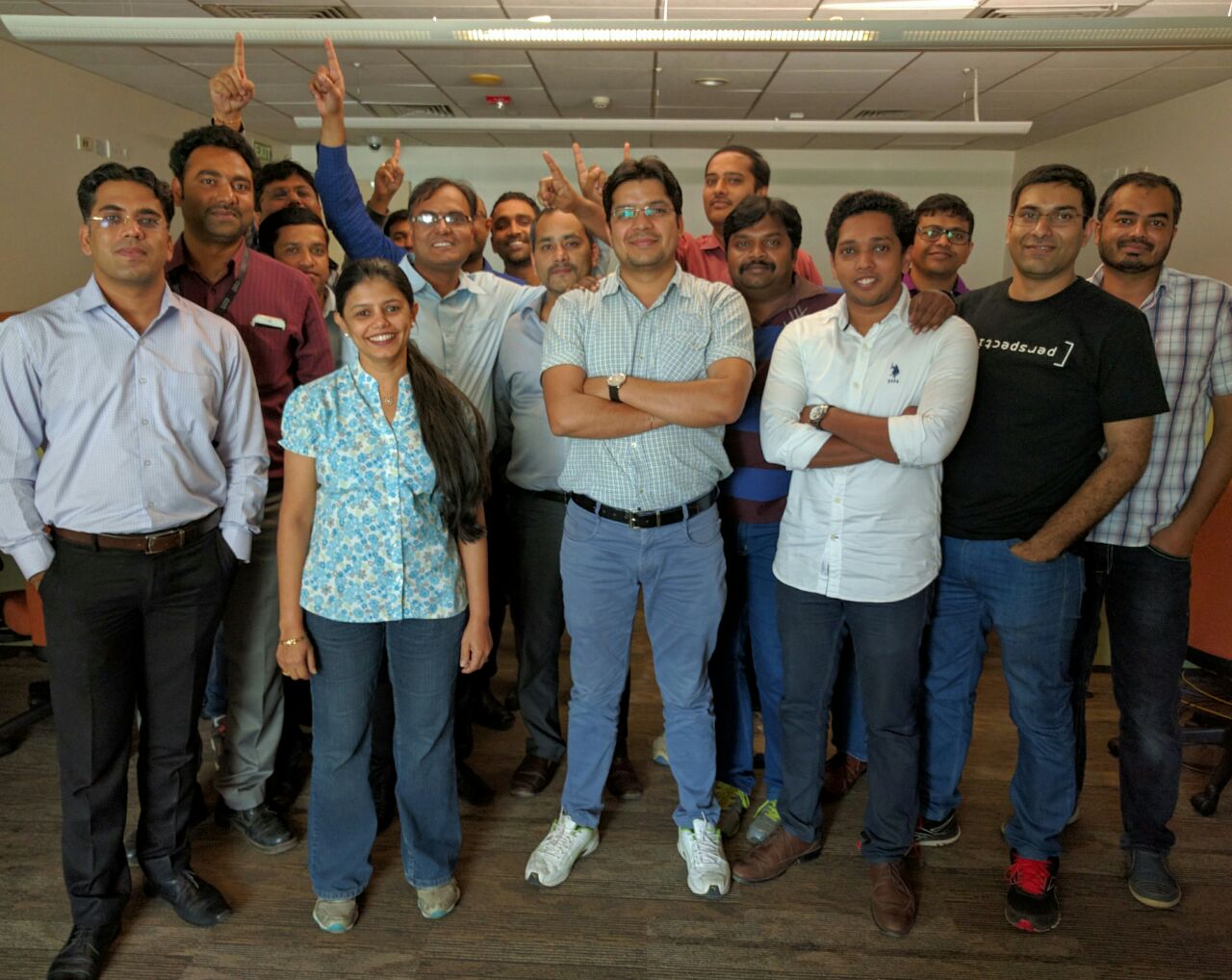 Monika adds that her company encourages diversity at all levels, with a mentoring program for senior positions. However, in her own situation, it has been her supportive family environment that has helped her flourish.
"Without my excellent family support, I wouldn't be able to balance my family and work commitments as successfully as I have. Until such time as some of these issues are widely adopted, it's this support that is most vital for women in the industry to reach those senior positions."
---
The views expressed by the authors of this blog are their own and do not necessarily reflect the views of APNIC. Please note a Code of Conduct applies to this blog.