Sri Lankans are understandably proud of their culture of education: it has resulted in an adult literacy rate of 92%, one of the highest in the Asia Pacific region.
Despite this – and the fact that females account for two out of three people entering university in Sri Lanka today – Sri Lanka's 35% female labour force participation (LFP) rate is one of the lowest in the region. In comparison, female LFP in Thailand and Bangladesh are 64% and 57% respectively.
And this figure drops below 30% when looking at the number of women working in the economy's USD $1B ICT sector.
This is not an issue confined to Sri Lanka. Worldwide, only 30% of the around 7 million people working in the information and communication sector are women. They are under-represented at all levels in the ICT sector, especially in decision-making positions.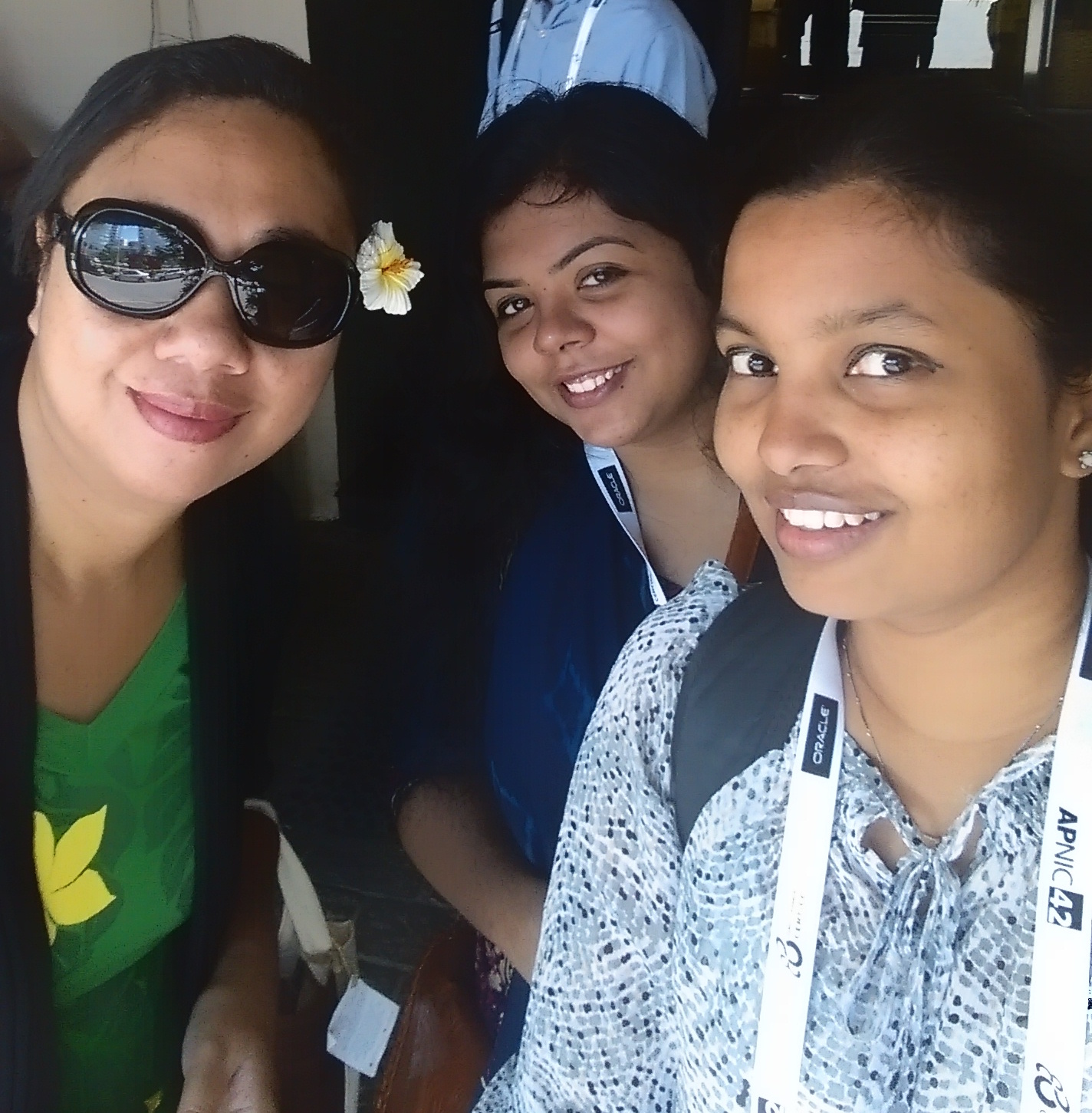 "Most of the people in our country think IT is not for ladies; it is something that is only handled by men. Because of this perception, fewer women study and work in this field," says Yohani Ranasinghe, a lecturer in ICT at Sri Lanka Rajarata University.
"Everyone believes women who do work in ICT don't have time for their family because society still holds onto the values that men need to earn and women need to look after the family," says Yohani, who adds that these beliefs are held not only by people working in the industry but family members as well.
These social and cultural factors are blamed for Sri Lanka's low female LFP rate but also impact women's access to ICT; on average across the developing world, nearly 25% fewer women than men have access to the Internet.
A study in 2012 revealed that girls' use of and participation in rural telecommunication centres in Sri Lanka is discouraged, with concerns over safety as well as the stigma attached to 'mixing with boys'.
The latter point is something senior network engineer Subhashini Kadurugasyaya can attest to after eight years in the industry.
"Most men don't want to listen to ladies commanding them and they don't like working under a female boss," says Subhashini. "Also there is a belief that ladies can make trouble inside a men's group, so most managers think twice before hiring a lady, particularly in a field dominated by men, like ICT."
Things are changing but more can be done
For all these roadblocks, both Yohani and Subhashini believe that things are changing for the better. Many organizations are educating their staff about the gender divide and harassment, minimizing late night work schedules for female staff, establishing childcare centres on premises and making an effort to recruit more women, including into managerial positions.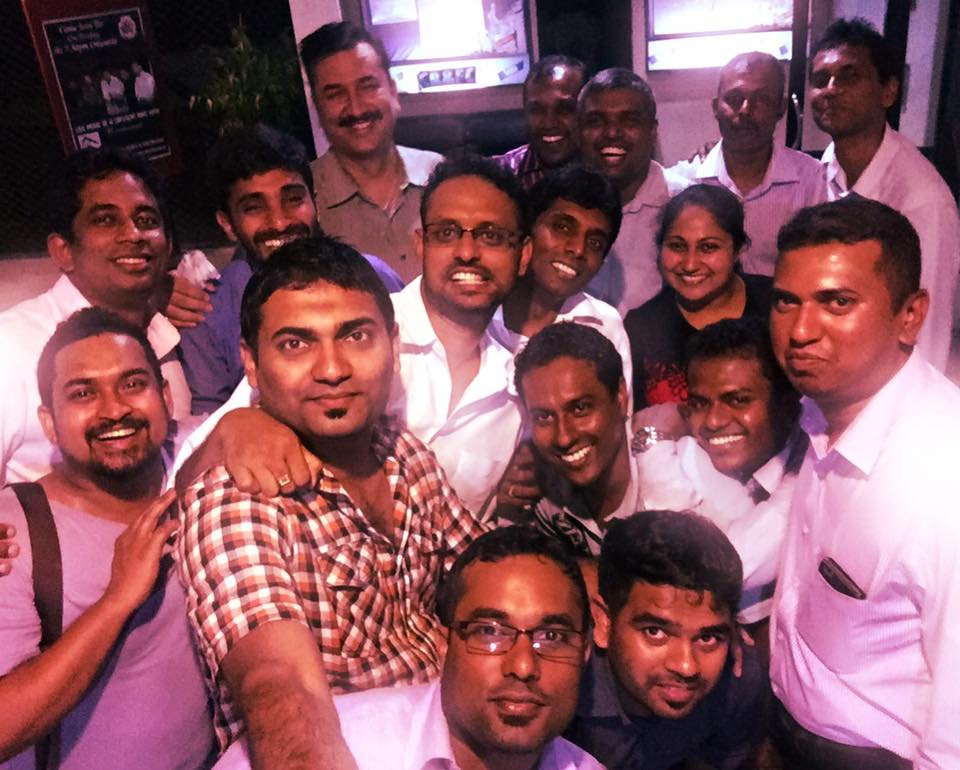 Subhashini has herself been a team leader when working for Huawei and has recently joined telco, Bharti Airtel Lanka, as an Assistant Manager.
"I was able to convince management to hire two ladies to my team when I worked at Huawei even though other teams refused to. We became so efficient that my manager started to consider hiring ladies too."
She says even though there are fewer women working in technical roles at Airtel, there is no discrimination towards her or other women who apply for positions.
"I have never felt that I'm a woman and I'm alone here. We work as a team and everyone is helpful and encouraging. The fact of the matter is that there are just fewer female technicians."
Yohani says she has not experienced any discrimination when applying for ICT jobs or when she worked as an associate engineer with software company Virtusa but admits that she did have "very thoughtful employers".
"Things have changed a lot but still that old mindset is there, which in turn weighs on women's minds when they choose a profession," says Yohani. "We are under the umbrella of the Asian culture. In this part of the world, a girl's role in society will be first and foremost a mother. No matter how smart you are, your first role should be a mother, then a wife… it's the bitter truth."
Subhashini agrees that for all the great work that organizations and the government are doing, the root of the problem still lies with society and family.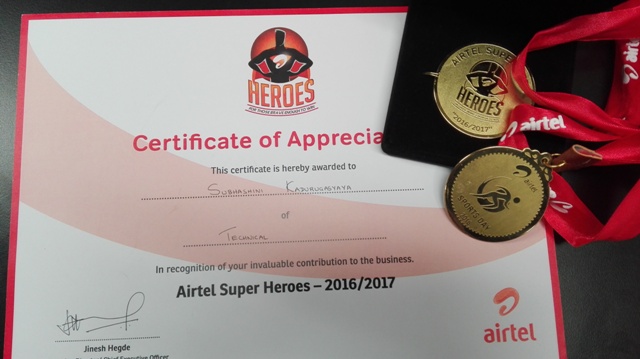 "Most of the awareness campaigns are limited to online learning and are conducted in English. If we take this message 'that ICT is safe and a good domain for the ladies' and broadcast it via mainstream media using local languages, it will have a far greater impact in the community, particular at the regional level," says Subhashini, who herself grew up in a small rural town and was only exposed to new technology when she attended high school in Kandy on a scholarship.
"It's part of why I'm so passionate about getting this message to the rural community because I'm an example of how much technology like the Internet has changed my life."
Advice for the next generation of ICT professionals
Yohani and Subhashini offer the following advice to young women thinking of a career in ICT.
"Don't choose something based on someone else's opinion. If you have an interest and passion in the field, there are opportunities for you to try and see if it is for you or not," says Yohani.
Subhashini adds, "don't stay in a corner of your office. Get involved in team building and events organized by the company; be confident, speak up and share your creative ideas; and ignore and learn from the barriers."
---
The views expressed by the authors of this blog are their own and do not necessarily reflect the views of APNIC. Please note a Code of Conduct applies to this blog.