Mary Rose Ofianga-Rontal was a fellow at APNIC 42
Last month, I had the opportunity to attend the APNIC 42 conference held in Colombo, Sri Lanka as a fellow.
The experience built upon my previous fellowship with IGF 2014 (which I received through ISIF Asia Award) and strengthened my understanding of Internet Governance and its principles of transparency, accountability, openness and inclusiveness. With regards to the latter, in countries like the Philippines, we have a clear need for greater Internet access.
Internet access is an important enabler for improving economic growth, as well as social services like healthcare and education as highlighted in the United Nation's Sustainable Development Goals "Transforming Our World – the 2030 Agenda for Sustainable Development", which the Philippines is committed to achieving.
At the start of 2016, Internet penetration in the Philippines was only 42%. The country has a population of 102 million, of which 49% live in urban areas. Those majority living in remote areas have minimal or no access to the Internet.
So how do we extend mobile and Internet connectivity to populations located in geographically isolated or disadvantaged areas?
Access is only part of the battle
Information and Communication Technology (ICT) plays a significant role in boosting economic growth in areas where development is needed. Several ICT solutions introduced in the Philippines have improved access to healthcare, education, employment and disaster risk reduction, among other social services.
However, some of these have struggled to scale up, due in a large part to poor connectivity.
For example, when I started mHealth in 2014 for Community Health Workers, we found it difficult to transfer data from mobile devices to desktops and laptops due to poor Internet connections. This eventually became a road block in sustaining the project. Poor Internet access limits the potential of technology to deliver better social services, particularly in under-resourced areas where it is most needed.
Another challenge the ICT industry is facing in the Philippines is a lack of competent workers. In 2011, around 70,000 students graduated from computer science, IT and other ICT-related courses, yet many IT graduates remained unemployed or underemployed.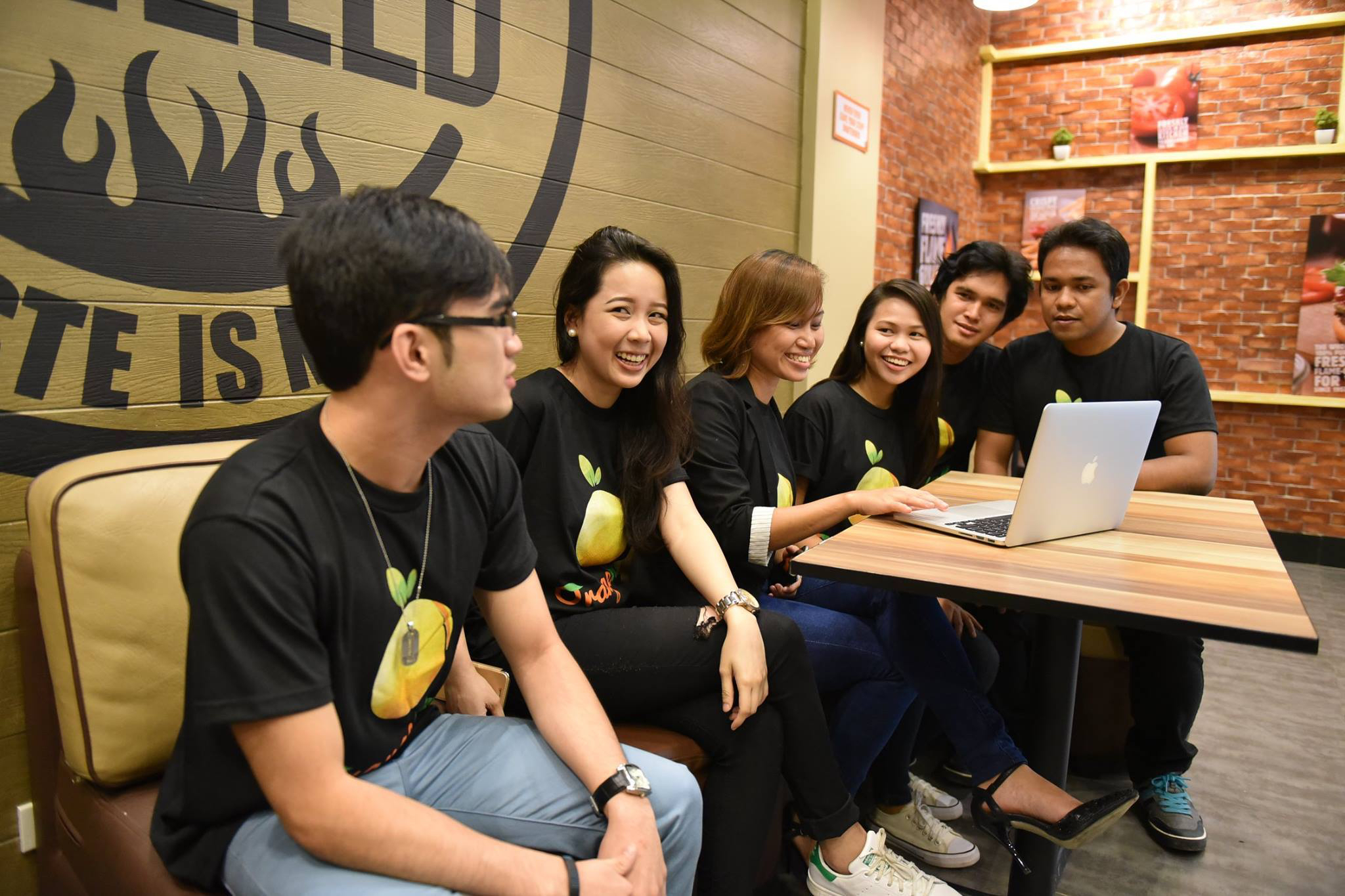 Silicon Valley-trained Filipino software gurus claim that only 10% of IT and Computer Science graduates are "hireable" and this low hiring rate was due to the "under education" of graduates.
The Philippines Technical Educational and Service Development Authority (TESDA) pointed out that several factors are a cause for this, including a lack of: linkage between IT educational institutions, IT companies and industry experts, as well as the alignment of the curriculum; availability of accredited and licensed IT teachers; and adherence to quality. For me, this has all led to a waste of talent given the potential of Filipinos who can make a difference when given the right training and opportunity.
Again this "under education" can be traced back to a lack of Internet connectivity. With strong Internet bandwidth, students could connect with distant industry experts who could provide them with a quality education and mentorship to help prepare them for the real world after schooling.
Progress is being made
Although the Digital Divide still exists among regions and provinces in the Philippines there are signs of progress being made including the IP peering deal the two major Telcos recently agreed on which is expected to improve Internet connectivity in the country.
This is just a start and there are many things still to be done, including growing access outside of urban areas and reducing the price for Internet services. Also, in a country that is an archipelago and prone to natural disasters, better and resilient Internet infrastructure is necessary.
As both APNIC 42 and the IGF meeting experiences afforded me, these issues require a lot of people, organizations and levels of government to resolve. It is this multistakeholder approach that Internet Governance is built upon, which will lay the foundation to delivering the social and economic benefits that ICT promises to provide.
Mary Rose Ofianga-Rontal is the Chief Program Officer of TechTalks.ph
---
The views expressed by the authors of this blog are their own and do not necessarily reflect the views of APNIC. Please note a Code of Conduct applies to this blog.