Last week, the Thai Network Information Center (THNIC) Foundation and BKNIX Co., Ltd. jointly hosted the BKNIX Peering Forum (BPF) from 9 to 10 May 2016 in Bangkok, in conjunction with an APNIC Regional Meeting.
It was the first peering forum hosted by local organizations in Thailand, and it was well received by local, regional and international attendees – 137 people, from 15 countries, attended over the two days.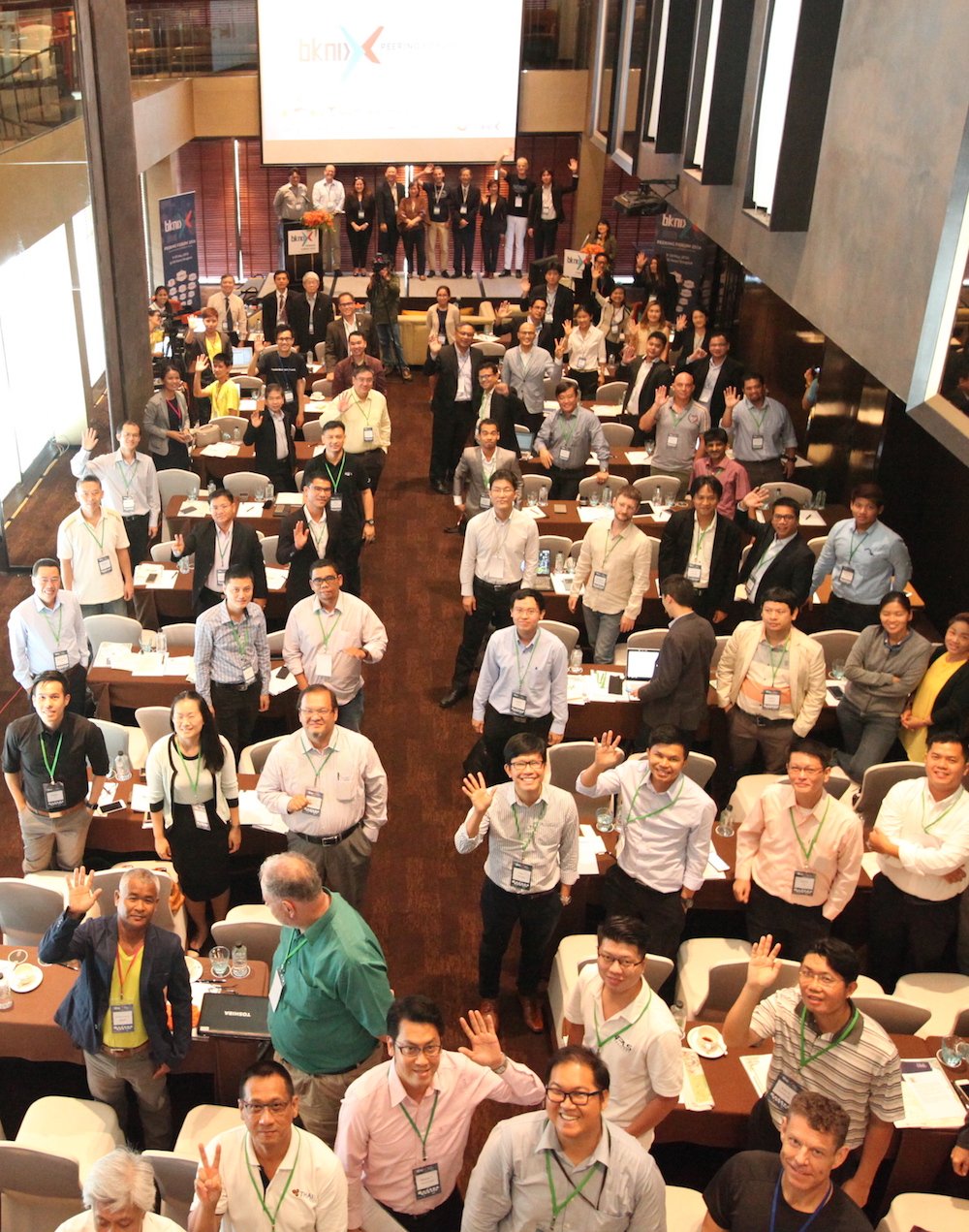 As part of its objectives, the Forum sought to paint a picture of the Internet development process in Thailand and the Asia Pacific region and demonstrate that such development needs to be regionally coordinated as much as it is locally. Speakers including Geoff Huston and George Michaelson (APNIC), Jane Coffin (ISOC), Philip Smith (NSRC), Katsuyasu Toyama (APIX), and Bob Lau (Akamai Technologies), all helped with demonstrating this.
Watch presentations from Day 1 and Day 2 of the Forum.
BKNIX, Thailand's first Neutral Internet Exchange
BPF 2016 also succeeded in boosting awareness of the global trend toward the neutral Internet Exchange (IX) model.
In February 2015, BKNIX became the first neutral IX in Thailand, and is working towards becoming an  neutral IX hub for the Great Mekong Sub-Region (GMSR). Thailand's central location in the GMSR will allow for minimal interconnection costs and potentially faster traffic exchange among GMSR countries.
Many presenters and attendees recognized BKNIX for its commitment to developing Thailand's and the region's Internet Infrastructure.
Social networking just as popular as presentations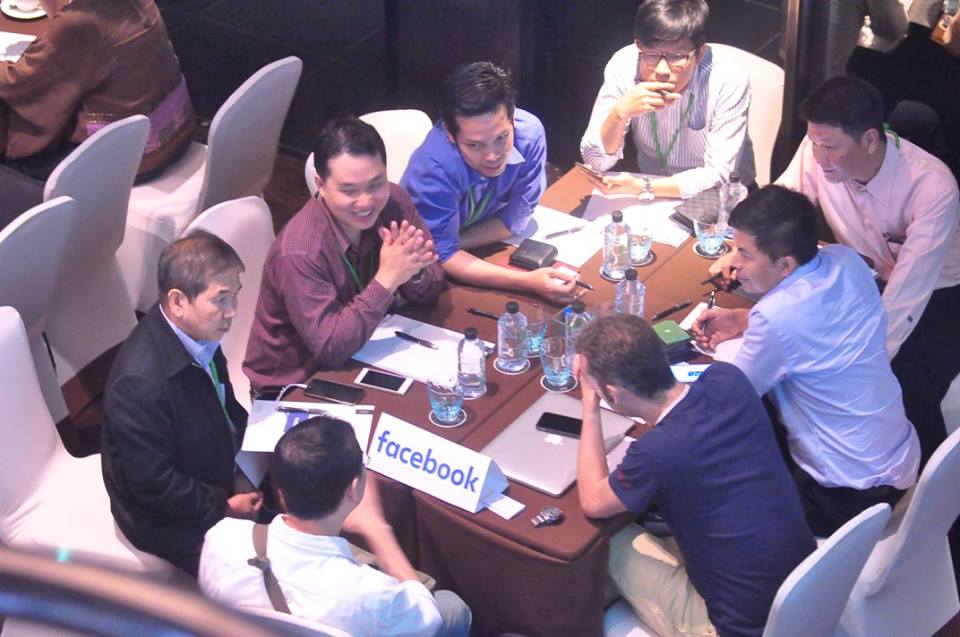 Many attendees commented that they enjoyed the half day afternoon session arranged for business meetings, discussions, and business networking.
Similarly, the social cocktail on the first night was also popular and useful for those who attended, including Thailand ICT executives and business decision makers. The networking was remarkably vibrant and joyful.
With such a great reception, THNIC and BKNIX announced on the final day that they will work together again to host the second BPF on 15 to 16 May 2017, in an effort to keep this momentum going.
Wilaiwan Phanarin is General Manager at THNIC.
---
The views expressed by the authors of this blog are their own and do not necessarily reflect the views of APNIC. Please note a Code of Conduct applies to this blog.