In a recent MyAPNIC survey, several Members noted that the process of adding and deleting contacts in MyAPNIC was difficult and at times confusing.
We've listened to this feedback and have updated the process of managing your contacts in MyAPNIC to improve the experience. We've also added new features that will allow additional contact phone numbers to be added for a specific contact person.
Updating your contact details regularly ensures the correct people in your organization receive relevant and important updates from APNIC. It also ensures confidential membership and technical information reaches the authorized contacts.
Corporate Contacts can instantly add, edit (Billing and Technical Contacts), and delete invalid contacts – this removes the need to send a request to APNIC Helpdesk and then wait for the request to be completed.
Billing and Technical Contacts can now also nominate to add new contacts.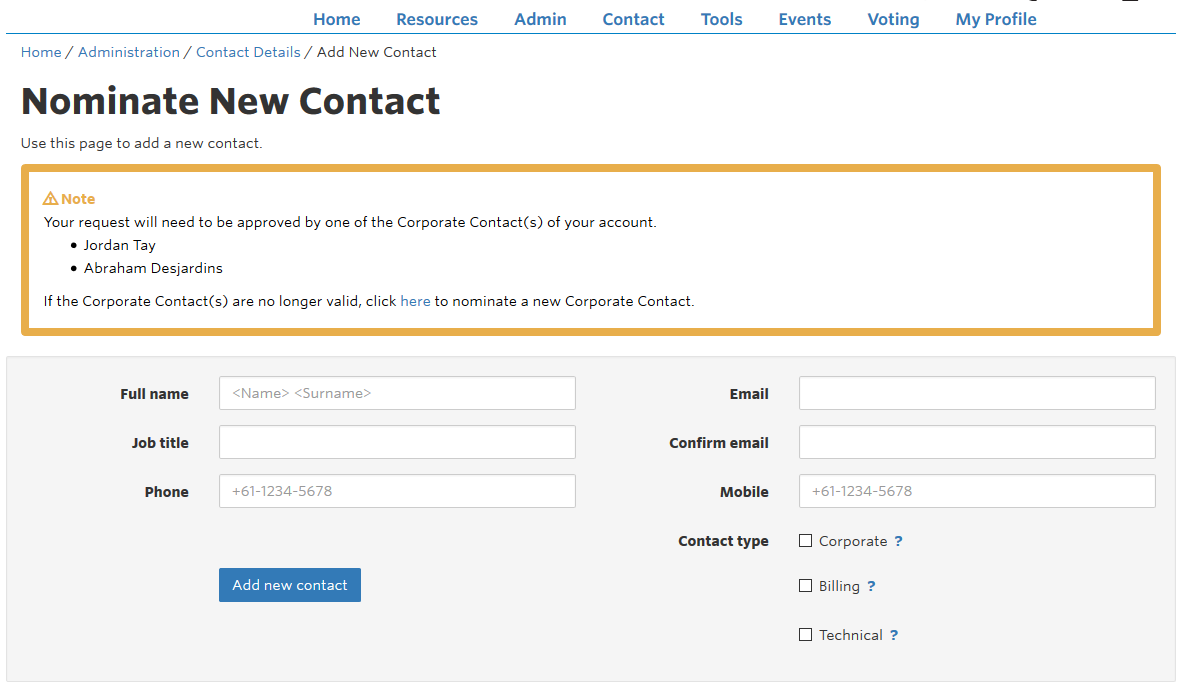 If your Corporate Contact(s) are no longer valid, you can appoint a new Corporate Contact(s) through MyAPNIC by completing a new online form.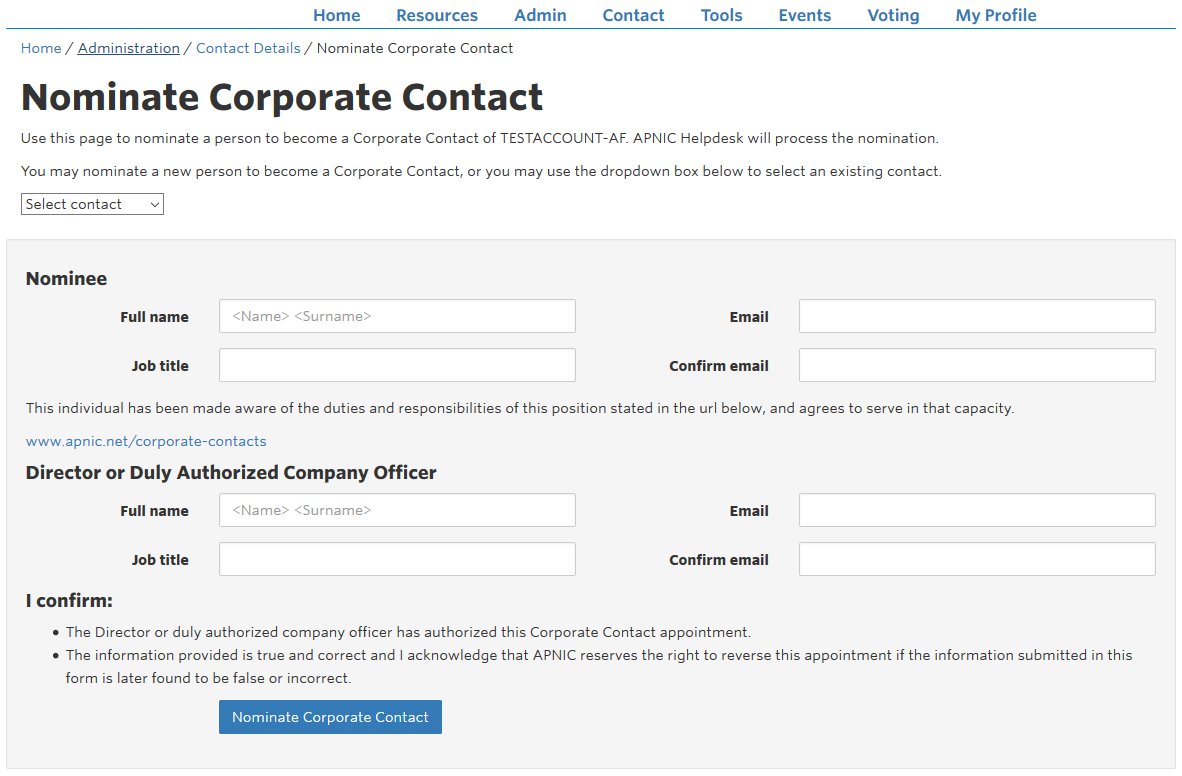 We're continuing to improve MyAPNIC to ensure our Members have the best possible experience. To track the service improvements that are on the way (or look back at what's changed), check out the Services Roadmap.
For more information on the APNIC Helpdesk services, please visit www.apnic.net/helpdesk.
---
The views expressed by the authors of this blog are their own and do not necessarily reflect the views of APNIC. Please note a Code of Conduct applies to this blog.