Marie Curie is a legend of science. She was the first woman to win a Nobel Prize, the first person and only woman to win twice, and the only person to win twice in multiple sciences (physics and chemistry).
Her research in radioactivity was pioneering and helped overturn established ideas in physics and chemistry. However, for many, her work and achievements had an equally profound effect on society.
In the male-dominated world of the early 1900s, she had to overcome barriers that were placed in her way because she was a woman. She was once quoted:
Life is not easy for any of us. But what of that? We must have perseverance and above all confidence in ourselves. We must believe that we are gifted for something and that this thing must be attained.
This advice is universal, and seems as relevant today for women working in the predominantly male ICT industry as when she first said it nearly 100 years ago.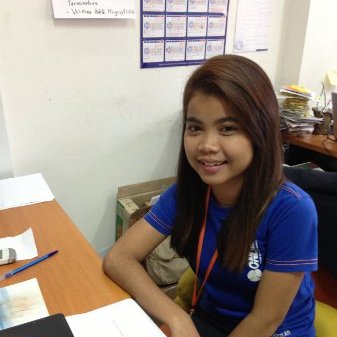 "Men have always got more opportunity than women in my country," says Kanha Veng, a network design and planning engineer working for an ISP – Online – in her home country of Cambodia. "There have always been negative thoughts about girls working in ICT. Like they [society] don't think it's the right job for a girl. It's a job for the man."
Enabling more women to work in ICT
These stereotypes can be common in many professions across Asian and Pacific economies. The Cambodian government has made regular efforts to provide economic opportunities for women, investing in several national training plans and strategies. Examples of these include the:
Technical and Vocational Education Training Development Plan (2006), which produced around 2,000 graduates in 2008—1,500 in technical trades and the remainder in management, business studies, and communication technology.
ICT Policy-2015 (2009), which sought to enhance the level of ICT literacy among the population, particularly women and the youth; and develop a resource pool of ICT women experts and other personnel.
National Gender Equality Plan 2014-2018 (2013), the fourth five-year strategic plan designed by the Ministry of Women's Affairs, to close gender gaps and promote gender equality, with strong emphasis on building the capacity of institutions across government for gender equality.
All three plans/policies recognize that education and training are vital in enabling women to take up ICT careers. However the major challenges recognised by the plans are negative social attitudes towards girls' education, and a need for more favourable conditions for the participation of women at all levels in the private and public sectors.
Although Kanha is the only women working on her team, and was the only female student in her university course who became a Network Engineer at an ISP (others chose careers in management or sales), she says she recognizes that the government is trying to make a difference. "In recent years they have tried to encourage more women into technology, so it is getting better."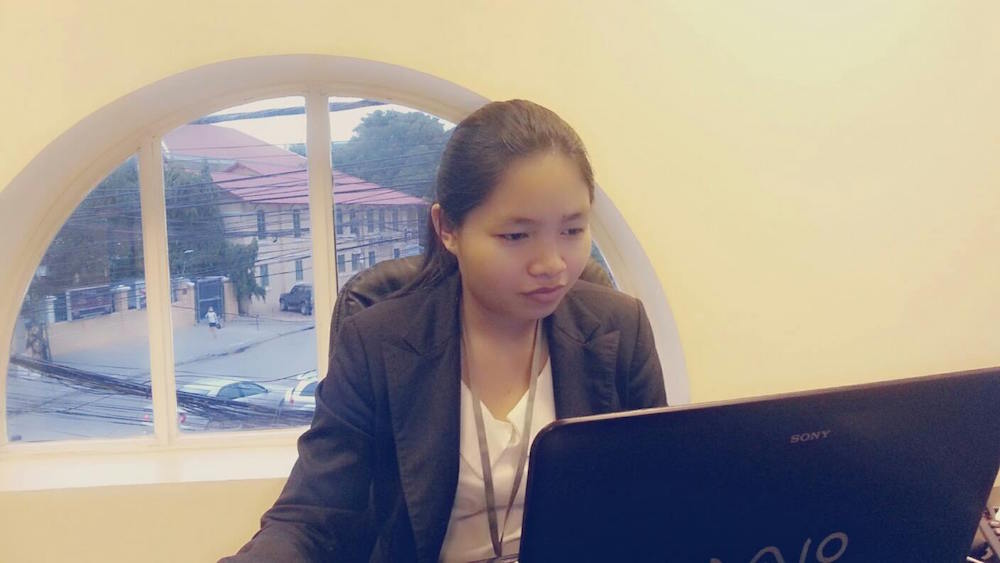 Ranith Yim is a Systems and Network Administrator working for DMC, a private company that manages ICT projects for the Cambodian Ministry of Posts and Telecommunications. Like Kanha, she says she also sees positive change.
"Ten years ago, hardly any female students studied and worked in ICT, but today we can see many women are working in this sector," says Ranith. "It's good because Cambodia still needs more human resources in this sector in order to develop the country."
Work hard and have confidence in yourself
Although young, both Ranith and Kanha are relatively 'old' hands in Cambodia's budding ICT sector – Kanha has been working in the sector since 2009 and Ranith since 2011. Both come from different backgrounds and have different reasons for pursuing a career in ICT.
Ranith chose a career in ICT for two reasons. "Firstly, Information Technology is my favourite subject. I am curious to learn about computer systems, networking, and the Internet. Secondly, Cambodia is a developing country, which is still using old technology and starting to use new technology. But human resources in this sector are not adequate yet. So, in order to go through with the fast technology in the world, Cambodia needs more human resources to work in this sector, which means there are good opportunities."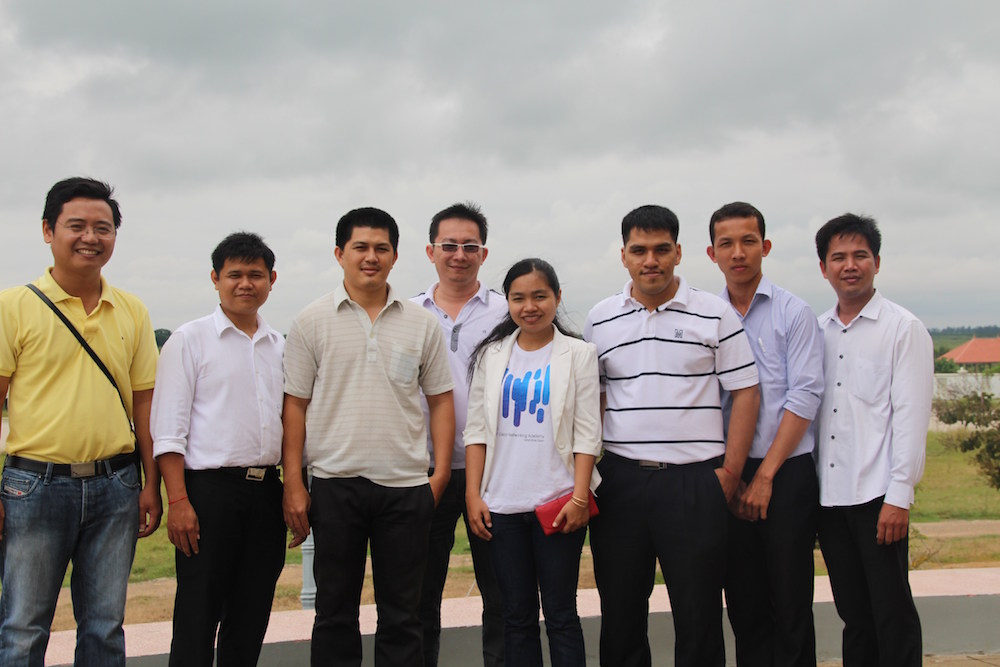 Kanha says she never had an interest in ICT when she was young. It was not until she was offered a scholarship in system and network administration that she started to take an interest; in particular – wireless technology. "Before this I never had touched the Internet or even a computer. I came from a poor family. So I started everything from fresh."
"During my scholarship I did an internship with Online and proved myself enough for them to give me a job as a technical support officer, handling customer complaints, solving customer issues with LAN/WAN," says Kanha. "I then moved to our helpdesk, then I became an Installation Engineer, and now I'm a network design and planning engineer."
To help her get to where she is, Kanha says she enrolled in short courses in wireless and mobile communication technology and completed a bachelor's degree in computer science. Ranith too, studied while working, completing her bachelor degree in computer science and networking in 2014.
"It's very important in technology to always keep training and improving yourself. If you don't do research you will be way behind," says Kanha.  "This is particularly true for women working in this sector, as we need to continue to prove ourselves."
As if quoting Marie Curie, Kanha offers another important piece of advice for young women starting out in the industry.
"I want them to be strong and confident in themselves, otherwise they will not survive. Men get more opportunity, but I don't care anymore. I just do my thing. If I can do it, I can prove to them that a girl can do what a man can. I'm afraid of failure, but I don't hesitate to try!"
---
The views expressed by the authors of this blog are their own and do not necessarily reflect the views of APNIC. Please note a Code of Conduct applies to this blog.