For the past two weeks, we have been fortunate to host Sandra Brás, the RIPE NCC's E-Learning Program Manager.
Originally hailing from Portugal, Sandra has been helping me and APNIC's other trainers improve the way we develop and present our own E-Learning modules, as well as how we conduct our face-to-face workshops.
Having come from a training and adult education background, Sandra has been providing us with some really helpful tips that we hope will enhance our training program.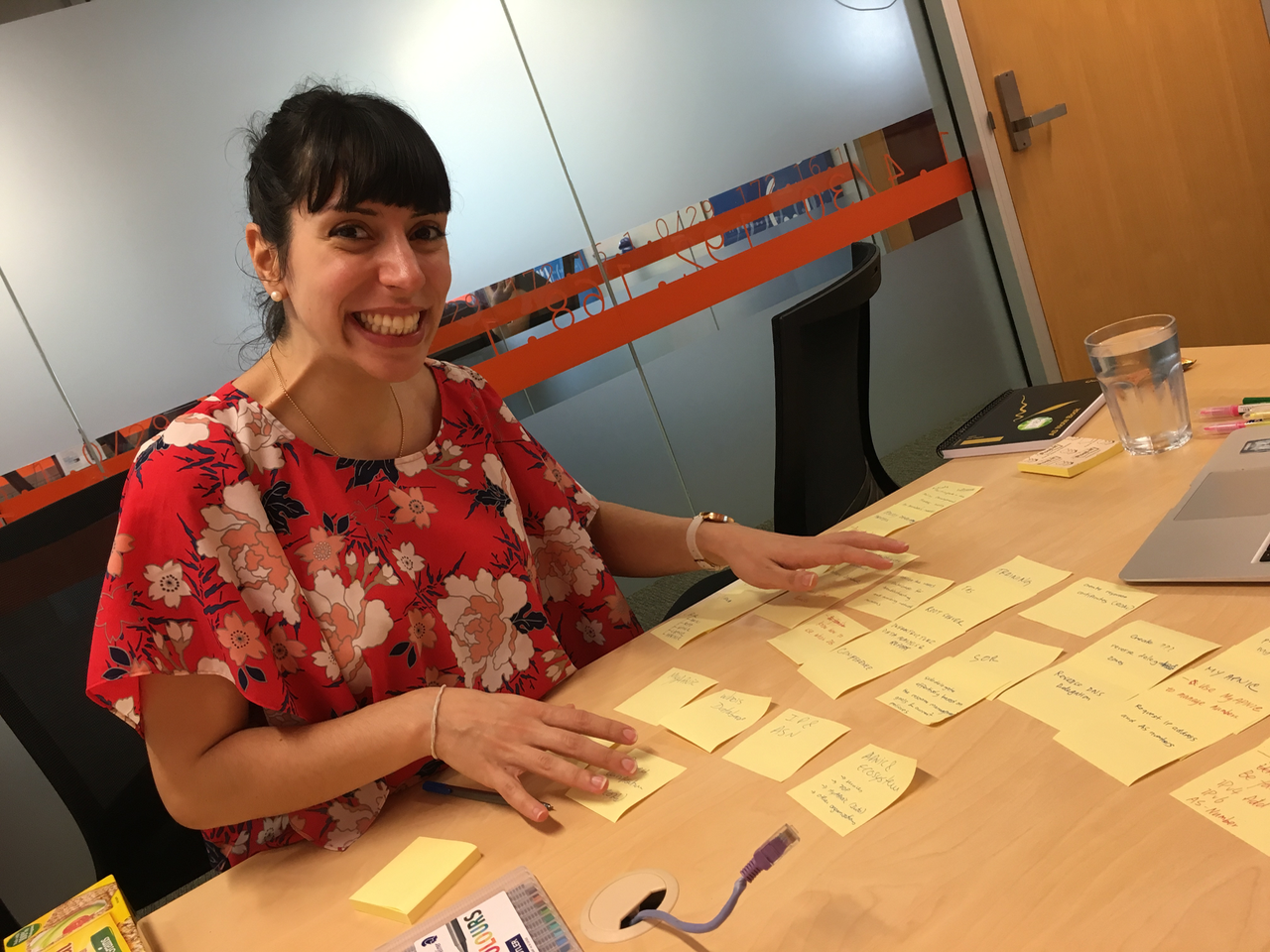 "Many trainers who come from a technical background are really knowledgeable with regards to the technology but need some help with how they communicate what they know to others, particularly in a learning environment," explains Sandra, pointing to the need to understand adult learning behaviour and creating lesson delivery plans.
"My job at RIPE NCC is to help our technical trainers adopt educational methods in their training courses as well as to implement standards across our Academy learning environment."
The RIPE NCC Academy, which Sandra refers to, is a virtual learning environment that allows RIPE members to take courses and obtain certificates online for free. Sandra says the success of the Academy has been due to it being cost and time effective for participants and RIPE NCC trainers.
"Not having to ask your boss if you can take two or three days off to travel to another country to attend a workshop makes it a lot more appealing and accessible for potential workshop attendees," says Sandra. "Instead they can take an hour out of their day to watch a webinar and by the end of several weeks, have a greater understanding of a particular concept like routing or IPv6."
Register for APNIC's E-Learning webinars
Even though her stay has been short, for me and many of our other trainers, having come from a technical hands-on background, Sandra's wisdom has been enormously helpful and I'm personally looking forward to practicing some of her teaching tips when I give future webinars or workshops.
RIRs working together to benefit community
Sandra's time here with us at APNIC is another example of the benefits of inter-RIR staff exchanges. Although we feel we have been the primary benefactors of this exchange, Sandra confirms that she too has found the experience beneficial personally and for RIPE NCC.
"I'm really enjoying my time here at APNIC. It's really encouraging that everyone here is really grateful and wanting to learn and share their experiences. It's also helped me reevaluate some aspects of our training program too, so I'm looking forward to returning home and working on these."
---
The views expressed by the authors of this blog are their own and do not necessarily reflect the views of APNIC. Please note a Code of Conduct applies to this blog.