APNIC recently provided partial travel support for eight fellows from the Asia Pacific region to participate at IGF 2015 in João Pessoa, Brazil.
Two of the fellows, Jahangir Hossain, a Network Engineer at Open Communications Ltd in Bangladesh, and Adeel Sadiq, a Network Engineer for Huawei Technologies in Pakistan, shared with us their experiences at the event and how attending such a large-scale conference benefits them and their community.
What have been the benefits of attending this conference?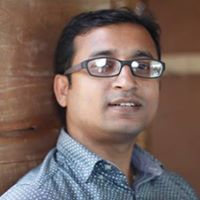 Jahangir: As an Internet activist, this was a great opportunity to be involved in face-to-face discussions surrounding the IGF, and contribute towards the international policy framework.
Read about Jahangir's previous Internet Governance activities
It allowed me to build confidence to engage with global Internet leaders and broaden my knowledge of Internet Governance issues playing out in different regions. It also provided a platform to provide an extra voice from a developing country.
I'm hoping this experience, coupled with my technical background, will better prepare me to continue these discussions with people in my region.
Adeel: Attending an international IGF meeting allowed me to consider things from a broader perspective. The problems faced by the world are no less complicated than by those faced by my own country, Pakistan.
I was introduced to the amazing, complex world of Internet Governance recently at the Pakistan School on Internet Governance. However, that experience raised more questions than it answered.
Read about Adeel's recent experience attending Pakistan School of Internet Governance
During the IGF, many misconceptions like the USA's role in the global Internet were clarified; the role of multistakeholder was made clearer from a governance perspective; I was introduced to many new people, organizations and bodies; and I participated in many new conference formats, the round table being my favourite.
 What sessions did you particularly enjoy?
 Jahangir: Two sessions I really enjoyed were Enhancing Cybersecurity and Building Digital Trust and Dynamic Coalition on the Internet of Things.
I attended the first session to learn about present issues and challenges that are affecting the Internet's resiliency and, in turn, adversely impacting trust. This session highlighted several importance issues, specifically the need to:
Boost global trust, promote international stability, and enhance cooperation in global Internet governance
Develop safer ways to do business online
Protect people from online threats and crime related activities
Develop new approaches for institutionalizing and disseminating best practices for capacity building including; rights, recourse, and jurisdiction
Understand risk behaviour, disruptive technologies initiating cyber hygiene, national digital literacy and broadband plan integration
Clarify the role and responsibility of national stakeholders, especially governments, in cyberspace with respect to cybersecurity.
Five things I took away from the session on the Internet of Things (IoT) were:
In order to develop the IoT in a sustainable way, developers and organizations deploying IoT products need to commit to an ethical approach; taking into consideration that the IoT is really about people and its associated effects.
Good practice in IoT products, ecosystems, and services require meaningful transparency and user control of data produced by, or associated with, an application; ensuring security and respect for privacy.
Products that can be connected to the Internet should come with a clear indication on: what data is collected; where the data is stored; and what the conditions for access are.
Stakeholders should work together to ensure consumers/citizens have choices when wanting to obtain current/popular services.
In order to establish the long-term relevance of IoT products and services it is critical that a framework on transparency and accountability is created, taking into account current legislation and ensuring the needs of citizens are considered.
Adeel: Even though I didn't expect it to be, the Youth Mentor Meetup was the most wondrous meeting at the IGF.
"We're not the future, we're actually the present!"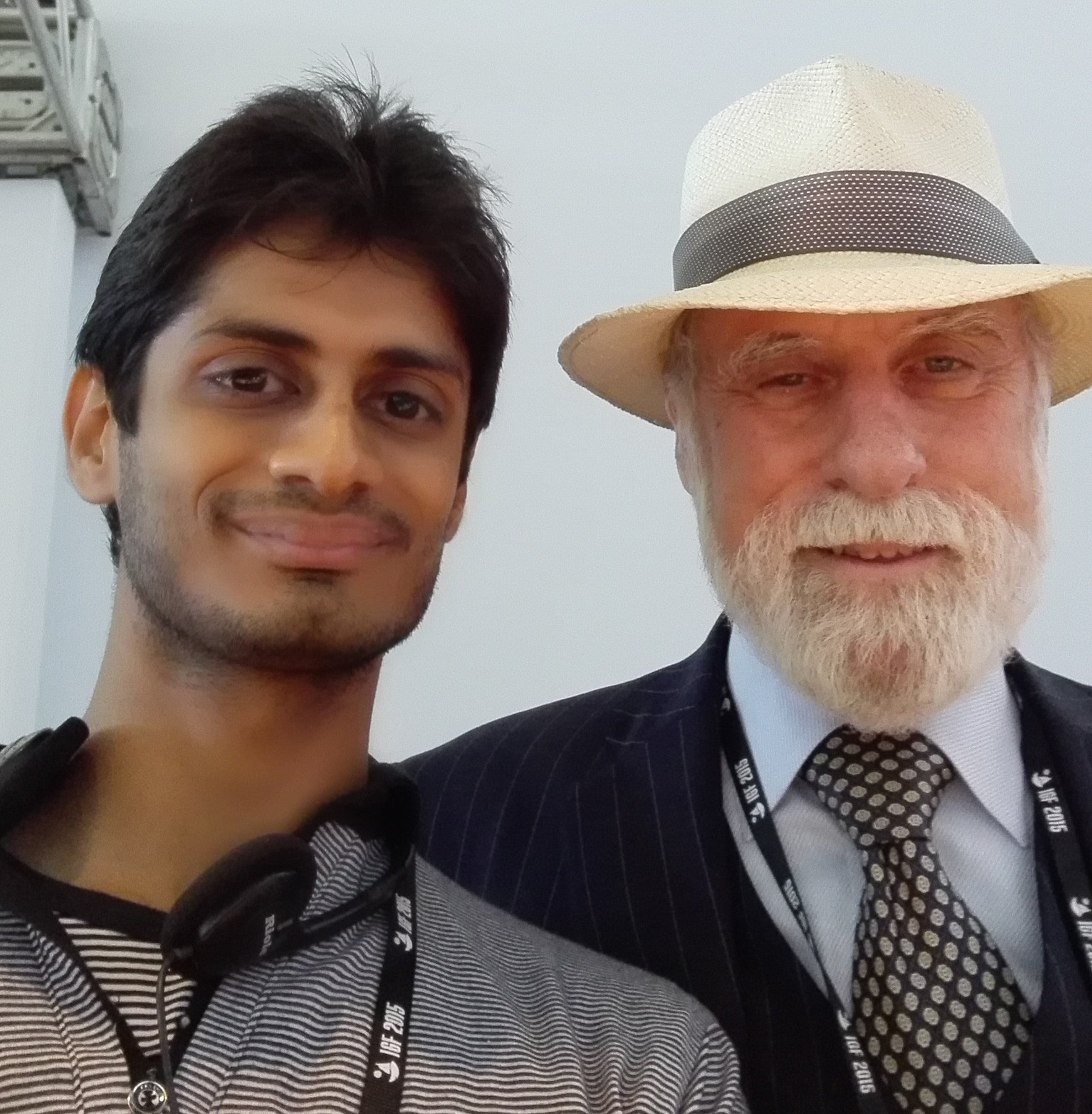 A lot of experienced people participated and presented, providing their expertise and acknowledging our [youths'] efforts in building the Internet. It made me realize, "We're not the future, we're actually the present!".
Another session I really enjoyed was Cybersecurity Awareness through Multistakeholder Outreach. During this session the working group developed a draft, which aimed to uphold human rights in cybersecurity.
Discussing those possibilities in an open forum raised a lot of serious concerns. Some people were particularly vocal about implementing first world policies in developing countries: 30+ participants were asked to leave the room and take their networking and idea exchanges to another room to make way for the next session.
I learned that such discussions were the norm of IGF meetings; a lot of people agree with you, others simply don't, but there is still respect among peers.
Any final words?
Jahangir: The Internet is at a crossroads in terms of greater connectivity in developing countries and new technologies both with their associated challenges and threats for sustainable development. It will be very important to see how international and national Internet Governance issues continue to develop and finally get resolved. Hopefully national and regional IGFs will continue to take a multistakeholder approach, as they will play an important role at their levels.
Adeel: For 10 years, the IGF has slowly built itself up to become one of the more successful forums to discuss Internet Governance. The IGF should continue, otherwise we'll lose what momentum we have gained in this time.
The eight fellows who received partial travel support from APNIC were Adeel Sadiq (Pakistan), Arun Sukumar (India), Bishakha Datta (India), Gunela Astbrink (Australia), Jahangir Hossain (Bangladesh), Kawsar Uddin (Bangladesh), Maria Cecilia V.Soria (Philippines) and Mubashir Hassan (Pakistan).
Four more fellows share their thoughts on IGF 2015
---
The views expressed by the authors of this blog are their own and do not necessarily reflect the views of APNIC. Please note a Code of Conduct applies to this blog.