APNIC is pleased to welcome a new trainer, Bei (Jessica) Wei.
Jessica joins us from Huawei, where she worked as an instructor for more than 6 years. During this time she conducted over 50 technical training workshops on LAN/WAN systems, broadband access, IP core and IP mobile backhaul networks, training over 600 participants.
She also helped develop many of Huawei's training materials and extensive student manuals and how-to guides.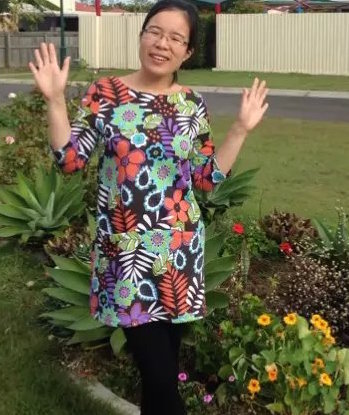 "I was recruited by Huawei as a network training officer after I completed University in 2007, having majored in electronics engineering," says Jessica. "I was one of 3,000 students they recruited that year."
Huawei employs over 700 full-time and 1,000 part-time instructors in more than 20 training centers worldwide, providing training to customers using Huawei routers, switches, broadband remote access servers, firewalls and network management software, to name a few.
"When I started, I had no idea about networking but Huawei provided me with 6 months of intensive theoretical and practical training. During my practical I worked on a China Mobile project where I learnt how to install and configure routers.
Jessica remembers being anxious during the first lessons that she presented, some of which last up to 4 weeks.
"I was training people who knew a lot more than me, so I was very nervous about having to answer questions which I did not know the answer. Not having a background in the industry was difficult but I've really made an effort to continually learn more and more about it. It is apart of the reason why I've joined APNIC to learn more and further improve myself.
"After 6 years I feel confident that I can help solve the technical problems of people who come to workshops and I really enjoy training people because of this fact that I can help them and see them improve."
Welcome to the team Jessica and we look forward to you helping our community.
---
The views expressed by the authors of this blog are their own and do not necessarily reflect the views of APNIC. Please note a Code of Conduct applies to this blog.