As the APNIC Foundation continues to establish itself, the APNIC Executive Council (EC) has been working to find high-quality members of the Foundation's Board. As announced by the EC Chair Gaurab Raj Upadhaya in September, the first three candidates have now been selected — all of them exceptional members of the APNIC community.
Following the completion of the appointment process, I'm happy to share more details of the three new Directors, who join Duncan Macintosh — as CEO and Executive Director — on the Board of the APNIC Foundation.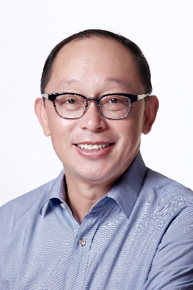 From China, Mr Edward Tian is the founder and Chairman of China Broadband Capital Partners, LP (CBC). Formed in May 2006, CBC is a private equity fund that invests primarily in companies in the telecom, Internet, broadband, media and technology ('TMT') sector and companies serving the TMT sector in China.
Before Mr Tian founded CBC Capital, he was the CEO of China Netcom Company Ltd from 1999 to 2002, and then the Vice Chairman and CEO of China Netcom Group from 2002 to 2006. Mr Tian was also the Vice Chairman of PCCW Ltd from 2005 to 2007. Before joining China Netcom, Mr Tian was the co-founder and CEO of AsiaInfo Holding Inc, the first Internet technology provider in China. Mr Tian also serves as an Independent Director on several boards of multinational companies, including the Shanghai Pudong Developing Bank, Lenovo Group Ltd, and Taikang Life Insurance Company Ltd.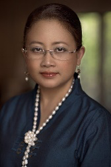 From Indonesia, Ms Sylvia Sumarlin is Chair of the Federasi Teknologi Informasi Indonesia (FTII) – the Indonesian Information Technology Federation. The FTII represents 14 professional IT associations. In this role, she leads efforts to advise the government on a national ICT roadmap and regulations that encourage the use of ICT, promote local IT industries to other economies in the Asia Pacific, develop cooperation with international partners, and provide education to enhance the knowledge of ICT professionals.
Ms Sumarlin's involvement in the Internet began in 1995 when she established and led Dyviacom Intrabumi (DNET), one of Indonesia's first ISPs. She has also founded two other companies specializing in chipset development and defence activities, and serves as the Permanent Committee Head, ICT Infrastructure Development for the Indonesia Chamber of Commerce and Industry.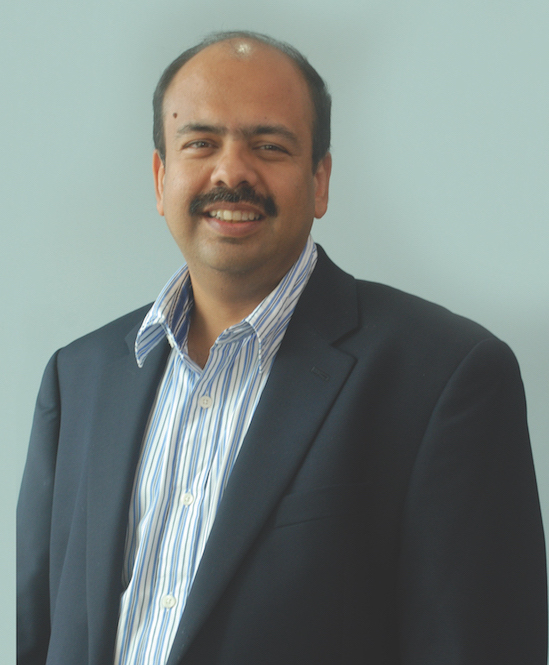 From India, Mr Sharad Sanghi is the Managing Director and CEO of Netmagic, an organization he founded in July 1998, and is now an NTT Communications Company.
Mr Sanghi has been responsible for growing Netmagic into India's leading managed hosting and cloud service provider, with over 1,100 employees and nine data centres delivering services to over 2,000 enterprise customers across the globe.
Mr Sanghi is a pioneer in the Indian cloud computing space, and his vision has helped Netmagic become a leader in the public cloud services market in India. On the business side, he led Netmagic through three successful venture capital funding rounds with Nexus Venture Partners, Fidelity, Cisco, and Nokia Growth Partners. He also led the 2012 acquisition of the company's majority stake by NTT Communication Japan – a first in the Indian data-centre market.
On behalf of the APNIC EC, I want to sincerely thank Mr Tian, Ms Sumarlin, and Mr Sanghi for their commitment to the APNIC Foundation, and their support of APNIC's Vision:
'A global, open, stable, and secure Internet that serves the entire Asia Pacific community'.
---
The views expressed by the authors of this blog are their own and do not necessarily reflect the views of APNIC. Please note a Code of Conduct applies to this blog.